Upcoming XBOX ONE Fighting Video Games
Video Games Encyclopedia by Gamepressure.com
A list of Upcoming Fighting video games for XONE sorted by sorted by popularity among gamers.
Fighting games. In these titles controlled character is usually fighting with one opponent on a special arena or a ring. The player can use a couple of basic moves or many combos and special attacks which require pressing specific sequences of buttons to be triggered. more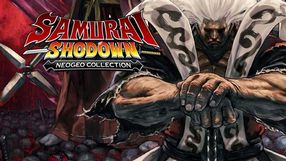 Samurai Shodown NeoGeo Collection (XONE)
Fighting 2021
A set of six brawlers from the Samurai Shodown series, which debuted on the NeoGeo console. The gameplay in each of these productions is based on dynamic and bloody duels in various arenas. In addition to the possibility of playing over the Internet, the titles have also been enriched with a so-called Museum Mode, which is a database of information about individual warriors.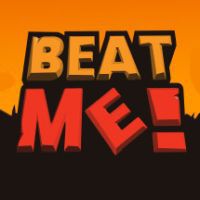 Beat Me! (XONE)
Fighting September 2020
A party game from the Polish studio Red Limb combining a fighting game with a platformer. Beat Me! allows up to six people to fight arcade clashes on crazy boards, and physics plays an important role in the fight.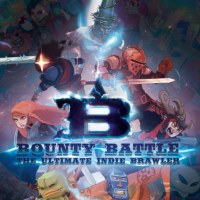 Bounty Battle (XONE)
Fighting 16 July 2020
A brawler in which we control the heroes of various indie games fighting for control over the multiverse. In Bounty Battle, the fights take place in several arenas, and we have over 20 heroes at our disposal. Apart from the story campaign the game has a local multiplayer.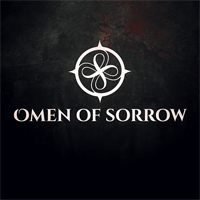 Omen of Sorrow (XONE)
Fighting October 2020
A fighting game set in a fictional world. The developers were inspired by the paintings of Caravaggio and Rembrandt, and by horrors like Tod Browning's Dracula and various slasher movies.

Skullgirls 2nd Encore (XONE)
Fighting November 2020
Improved and extended version of the two-dimensional fight, which debuted on consoles in 2012. The title offers a dozen or so original characters and a unique graphic design, drawing inspiration from classic cartoons, anime and art deco style. The game also has an extensive tutorial, useful for beginners of the adventure with the species.