Upcoming Fighting Video Games
Video Games Encyclopedia by Gamepressure.com
A list of Upcoming Fighting video games sorted by sorted by popularity among gamers.
Fighting games. In these titles controlled character is usually fighting with one opponent on a special arena or a ring. The player can use a couple of basic moves or many combos and special attacks which require pressing specific sequences of buttons to be triggered.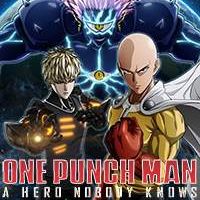 One Punch Man: A Hero Nobody Knows
Fighting 28 February 2020
One Punch Man: A Hero Nobody Knows is a fighting game in the universe of popular manga and anime. It allows gamers to play as their favourite saga heroes and fight in teams of three. Spike Chunsoft studio is responsible for the production. Bandai Namco Entertainment has taken care of the release.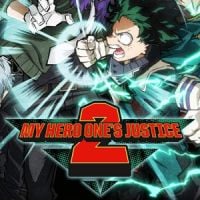 My Hero One's Justice 2
Fighting 13 March 2020
The second installment of a fighting game based on manga and anime My Hero Academia. New arenas, stories and characters have been added to My Hero One's Justice 2, and the gameplay is based on well-known but improved mechanics.
Street Fighter V: Champion Edition
Fighting 14 February 2020
The new version of the fighting game released in 2016 on PC and PlayStation 4. Street Fighter V: Champion Edition contains almost all of the content that has been released since then. The Japanese company Capcom is responsible for its development.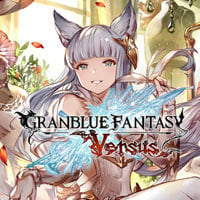 Granblue Fantasy Versus
Fighting 06 February 2020
A classic brawl designed by giants of the genre from the Japanese studio Arc System Works. The title is set in the universe of the incredibly popular mobile game Granblue Fantasy, created by the authors of the Final Fantasy series.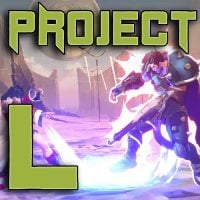 Project L
Fighting TBA
A fighting game that uses characters known from the MOBA League of Legends strategy. The title belongs to the 2.5D sub-genre - it combines two-dimensional gameplay with three-dimensional graphics. Developers from Riot Games are responsible for its creation.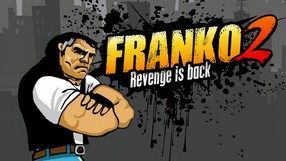 Franko 2
Fighting TBA
A sequel of the Polish fighting game developed by World Software in 1994. After more than two decades, the creators have decided to work on a continuation. You assume the role of Franko from the original title, who was washing dishes in Great Britain for years. Finally, he makes up his mind and goes back to his hometown in Poland. The hero's turbulent past got him into new trouble, which assault him already on his way home. Having arrived, Franko has to face a new, dangerous enemy along with hordes of his thugs. Mechanically, gameplay is similar to beat'em up titles from arcade machines and comes down to going through locations and eliminating waves of enemies with bare fists and quite a wide arsenal of weapons which can be taken from the enemies. Stylistically, the sequel follows in the original's footsteps. The title mocks Polish reality of life, current events, and famous people.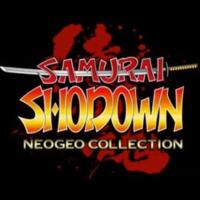 Samurai Shodown NeoGeo Collection
Fighting April 2020
A set of six brawlers from the Samurai Shodown series, which debuted on the NeoGeo console. The gameplay in each of these productions is based on dynamic and bloody duels in various arenas. In addition to the possibility of playing over the Internet, the titles have also been enriched with a so-called Museum Mode, which is a database of information about individual warriors.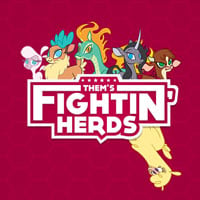 Them's Fightin' Herds
Fighting 2020
An original fight in which we take part in duels fought by cows, llamas and other hoofed mammals in two-dimensional arenas. The strength of Them's Fightin' Herds is its graphic design - the title is based on Z-Engine technology, which drives, among other things, the hit Skullgirls.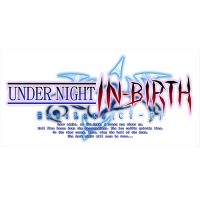 Under Night In-Birth Exe:Late[cl-r]
Fighting 20 February 2020
An extended version of the classic two-dimensional Under Night In-Birth Exe: Late[st] fighting game that appeared on several different hardware platforms in 2017 and 2018. The new edition of the game has been enriched with many improvements to the gameplay systems and another playable character.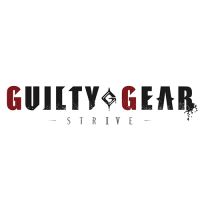 Guilty Gear -Strive-
Fighting 2020
The next installment of the Guilty Gear series started in 1998. The title does not make any significant changes to the game mechanics. So again we get a classic fight, shown in the view. The Arc System Works studio is responsible for production.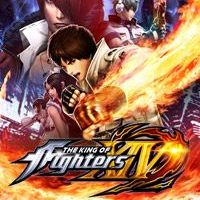 The King of Fighters XV
Fighting 2020
The fifteenth part of the cult brawl series, created by SNK Playmore. In The King of Fighters XV, players take on the role of arena fighters, each of whom has a different way of fighting and a different set of combos. The title is based on Unreal Engine 4 technology.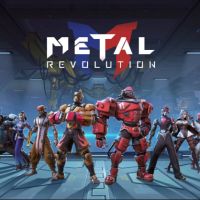 Metal Revolution
Fighting 2021
A fighting game in which players get into a world of war-torn people and robots and take part in fast and spectacular battles in the arena. Metal Revolution stands out from many other productions of this type thanks to its simplified control system and easy to learn combo system.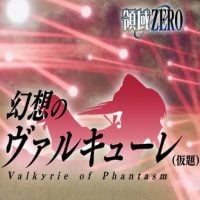 Valkyrie of Phantasm
Fighting 2021
An action adventure game focused on air combat. The fun is to avoid attacks and eliminate enemies (similar to Zone of Enders series). In combat, we use magic. The Japanese studio Area Zero is responsible for the creation of this production.