New Adventure Game Screenshots
A list of new screenshots, arts and pictures for Adventure Video Games. While browsing, an image is always scaled automatically to fit your screen. If you want to see it in its original size, use the full screen mode in your browser.
We have recently added screenshots to galleries for the following games: Legendy Piotrkowa, Five Nights at Freddy's: Original Series, Mutropolis, Stasis: Bone Totem, Sam & Max Save the World, The Dark Pictures: House of Ashes, Strobophagia, Monster Prom 2: Monster Camp, Chicken Police, Spice and Wolf VR 2, Doctor Who: The Lonely Assassins, Doctor Who: The Edge of Reality, Undying, Paratopic and Cube Escape Collection.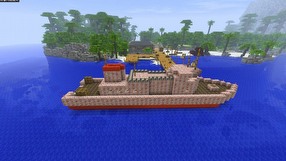 64
Minecraft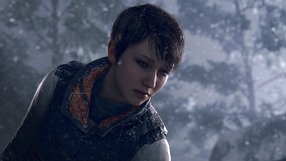 67
Detroit: Become Human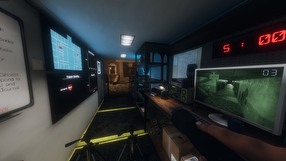 8
Phasmophobia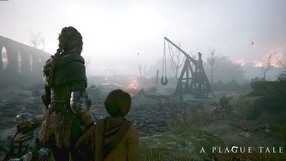 30
A Plague Tale: Innocence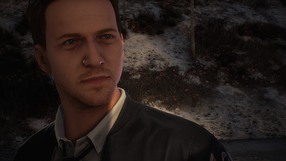 22
Twin Mirror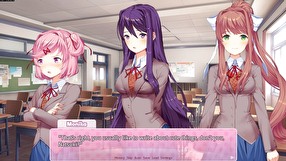 5
Doki Doki Literature Club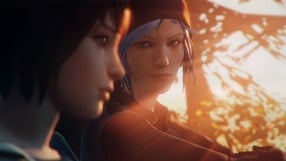 36
Life is Strange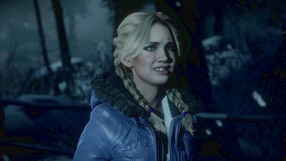 91
Until Dawn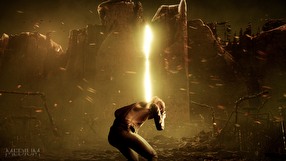 8
The Medium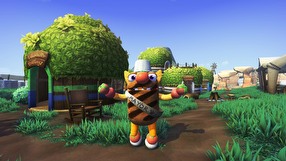 8
Bugsnax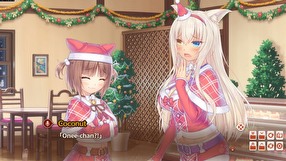 12
Nekopara Vol. 4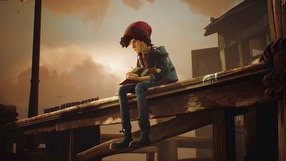 41
Concrete Genie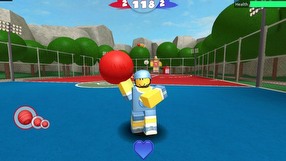 14
Roblox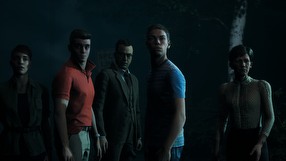 8
The Dark Pictures: Little Hope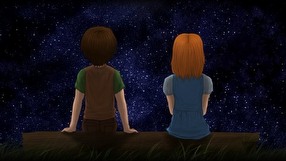 10
To the Moon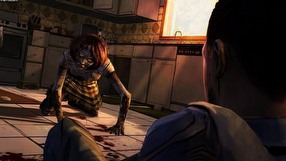 30
The Walking Dead: A Telltale Games Series - Season One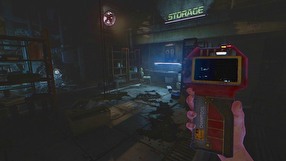 55
SOMA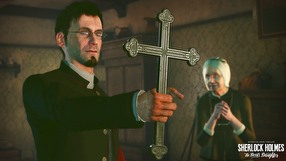 24
Sherlock Holmes: The Devil's Daughter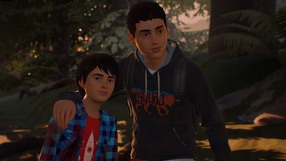 29
Life is Strange 2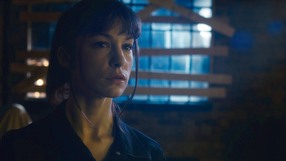 14
Erica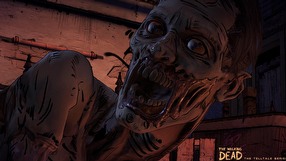 13
The Walking Dead: The Telltale Series - A New Frontier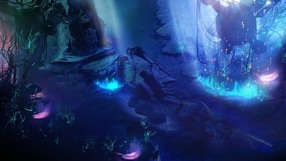 16
Beautiful Desolation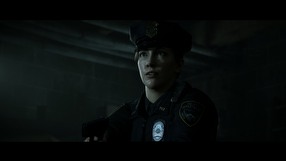 9
Hidden Agenda
9
Marvel's Guardians of the Galaxy: The Telltale Series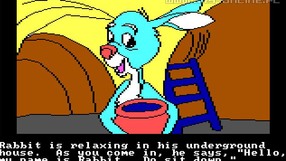 3
Winnie the Pooh in the Hundred Acre Wood
16
Lust for Darkness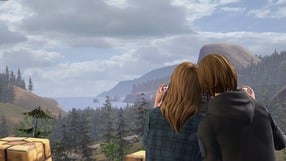 42
Life is Strange: Before the Storm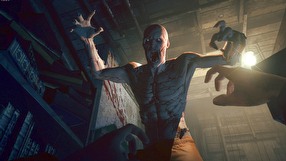 12
Outlast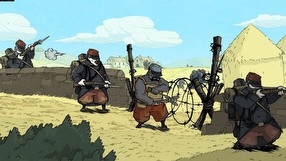 19
Valiant Hearts: The Great War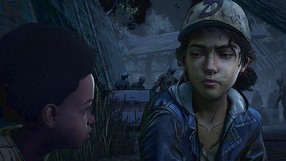 29
The Walking Dead: The Final Season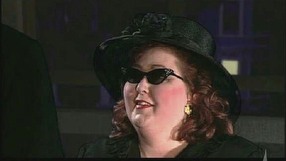 5
Tex Murphy: Overseer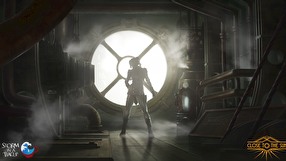 32
Close to the Sun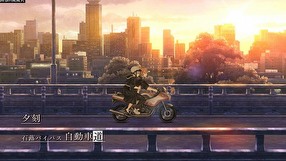 25
13 Sentinels: Aegis Rim
9
Lorelai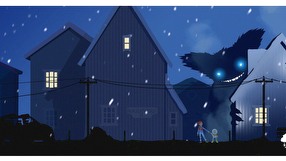 29
Roki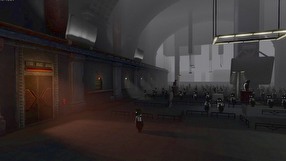 10
Beholder 2