New Adventure Game Screenshots
A list of new screenshots, arts and pictures for Adventure Video Games. While browsing, an image is always scaled automatically to fit your screen. If you want to see it in its original size, use the full screen mode in your browser.
We have recently added screenshots to galleries for the following games: Spiritfarer, This is the Zodiac Speaking, Gylt, Telling Lies, 12 Minutes, Blair Witch, Skyland: Heart of the Mountain, Mars Alive, Stay in the Light, Maitetsu: Pure Station, Vampire: The Masquerade - Coteries of New York, Transient, Spice and Wolf VR, She and the Light Bearer and Spirit of the North.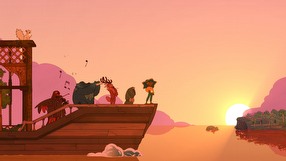 8
Spiritfarer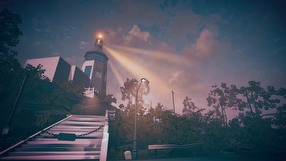 5
This is the Zodiac Speaking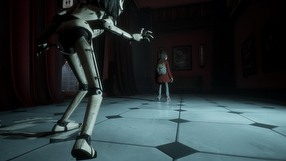 6
Gylt
6
Telling Lies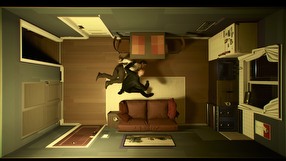 7
12 Minutes
5
Blair Witch
8
Skyland: Heart of the Mountain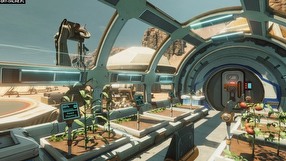 5
Mars Alive
7
She and the Light Bearer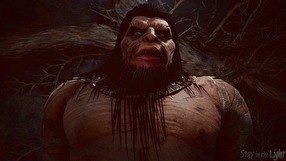 9
Stay in the Light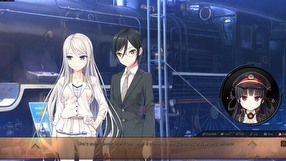 10
Maitetsu: Pure Station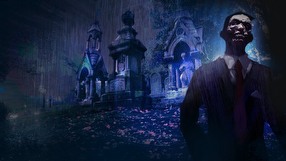 7
Vampire: The Masquerade - Coteries of New York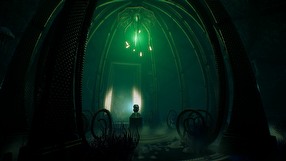 6
Transient
19
Spice and Wolf VR
7
Spirit of the North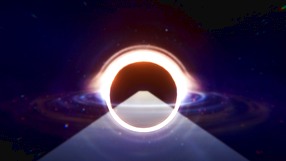 12
When the Darkness Comes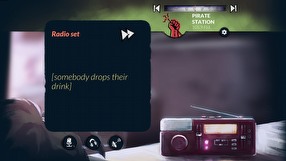 8
Alt-Frequencies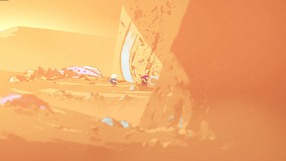 6
Voyage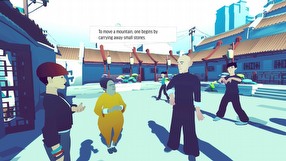 23
Road to Guangdong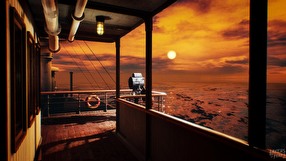 22
Layers of Fear 2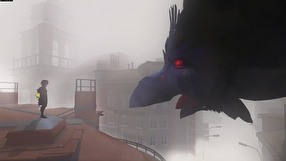 14
Sea of Solitude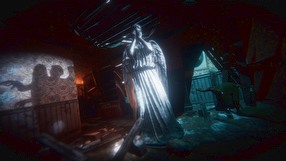 6
Doctor Who: The Edge of Time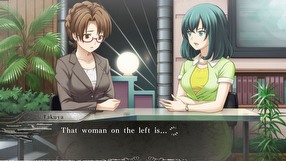 10
YU-NO: A Girl Who Chants Love at the Bound of this World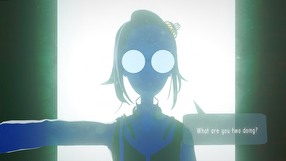 20
Necrobarista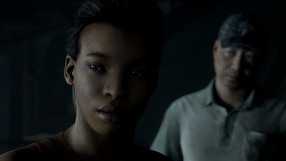 12
The Dark Pictures: Man of Medan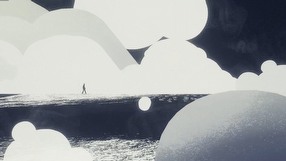 7
Genesis Noir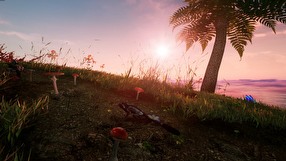 8
AWAY: The Survival Series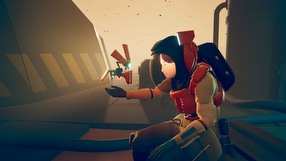 18
Afterlight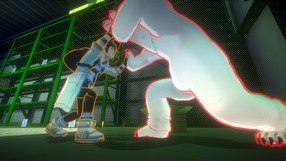 38
AI: The Somnium Files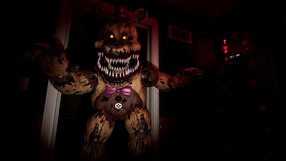 5
Five Nights at Freddy's VR: Help Wanted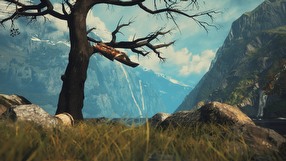 13
Draugen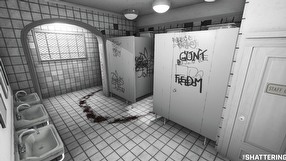 11
The Shattering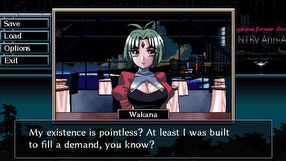 4
N1RV Ann-A: Cyberpunk Bartender Action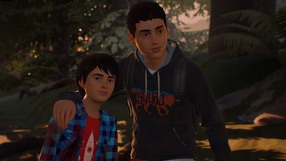 25
Life is Strange 2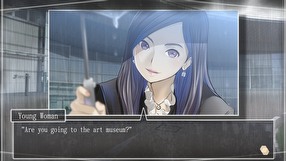 5
Root Letter: Last Answer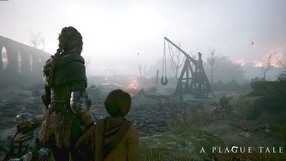 30
A Plague Tale: Innocence