New Adventure Game Screenshots
A list of new screenshots, arts and pictures for Adventure Video Games. While browsing, an image is always scaled automatically to fit your screen. If you want to see it in its original size, use the full screen mode in your browser.
We have recently added screenshots to galleries for the following games: The Big Con, Five Dates, 911 Operator: Interactive Movie, Adios, Down in Bermuda, The End of the Sun, Yuoni, Sunlight, Know by Heart, Cozy Grove, Road 96, Dark Fracture, Season, Happy Game and Open Roads.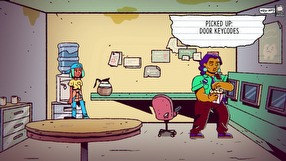 6
The Big Con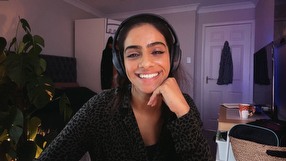 10
Five Dates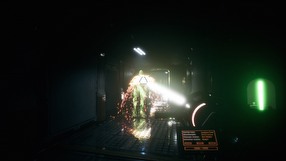 22
Interpoint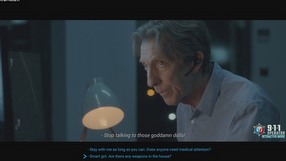 6
911 Operator: Interactive Movie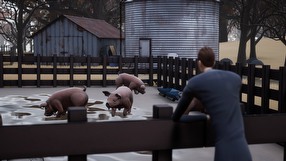 15
Adios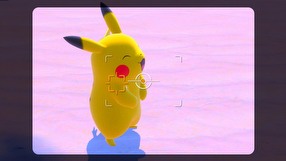 36
New Pokemon Snap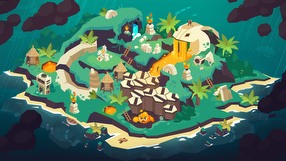 11
Down in Bermuda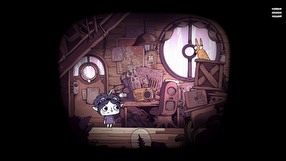 20
TOHU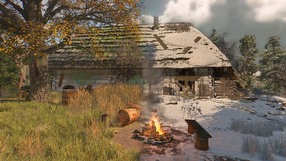 15
The End of the Sun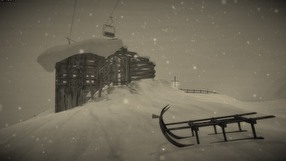 32
Mundaun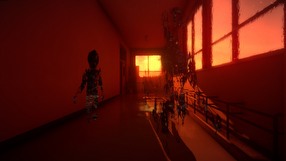 7
Yuoni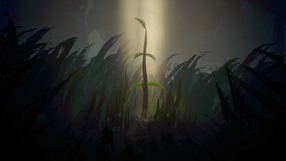 5
Sunlight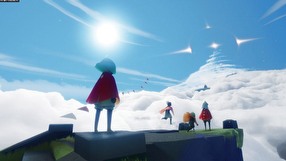 68
Sky: Children of the Light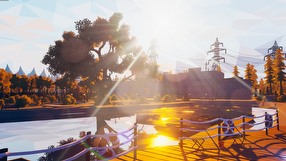 9
Know by Heart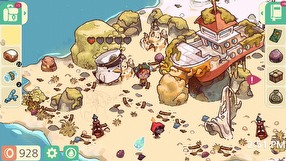 8
Cozy Grove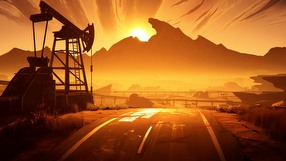 5
Road 96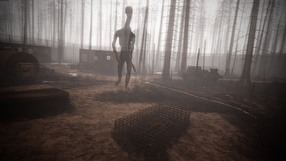 12
Dark Fracture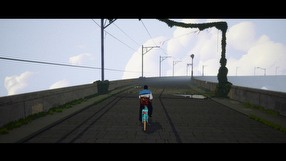 9
Season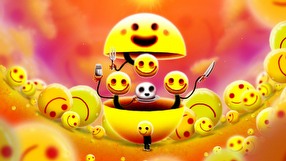 6
Happy Game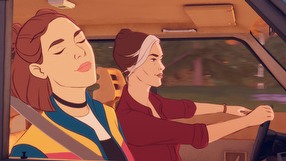 5
Open Roads
12
Tchia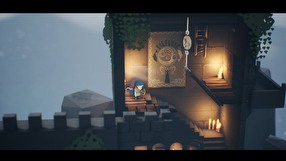 10
Selfloss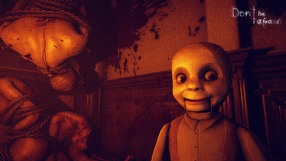 10
Don't Be Afraid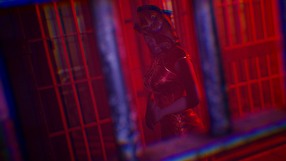 12
DYING: 1983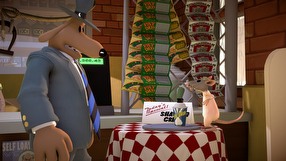 20
Sam & Max Save the World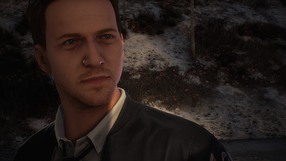 32
Twin Mirror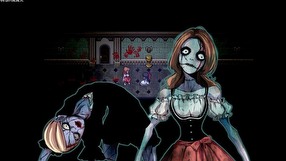 6
Mad Father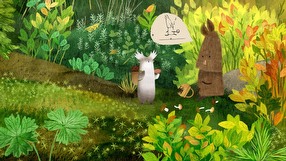 6
Tukoni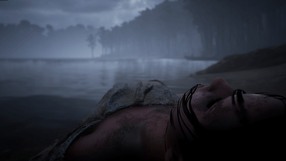 10
Martha Is Dead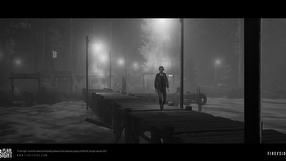 14
In Plain Sight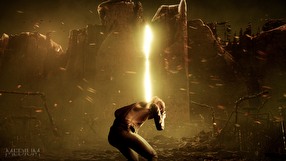 10
The Medium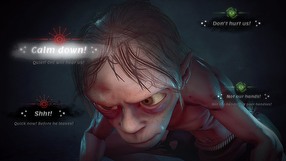 13
The Lord of the Rings: Gollum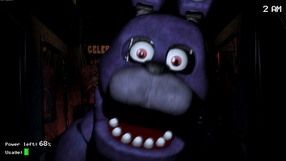 6
Five Nights at Freddy's: Original Series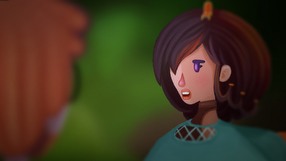 9
Mutropolis