New Adventure Game Screenshots
A list of new screenshots, arts and pictures for Adventure Video Games. While browsing, an image is always scaled automatically to fit your screen. If you want to see it in its original size, use the full screen mode in your browser.
We have recently added screenshots to galleries for the following games: Windbound, The Procession to Calvary, Hexplore, Growbot, Saturnalia, Plasticity, Down the Rabbit Hole, Chinatown Detective Agency, The Signifier, I Am Dead, The Vale, Beyond This Side, Cyanide & Happiness: Freakpocalypse, Silent World and The Longing.
3
Windbound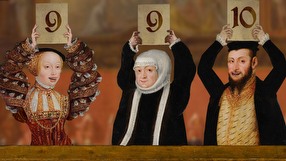 12
The Procession to Calvary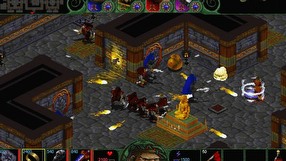 5
Hexplore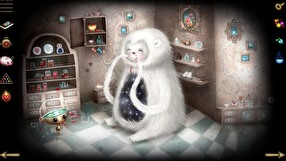 13
Growbot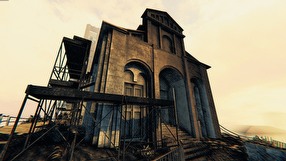 9
Saturnalia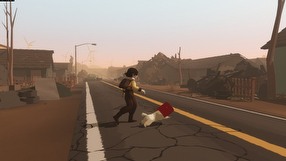 5
Plasticity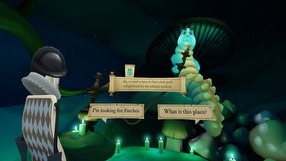 6
Down the Rabbit Hole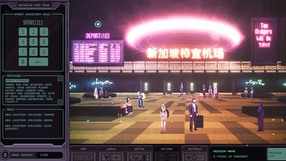 15
Chinatown Detective Agency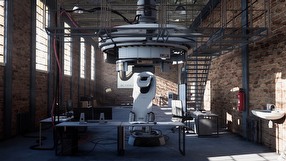 10
The Signifier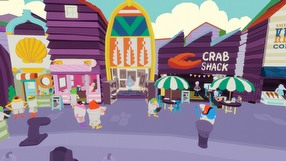 5
I Am Dead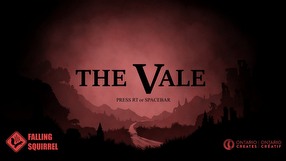 5
The Vale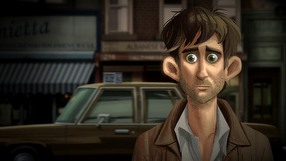 9
Beyond This Side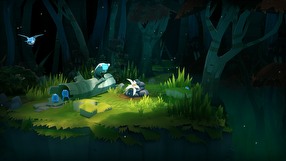 7
The Last Campfire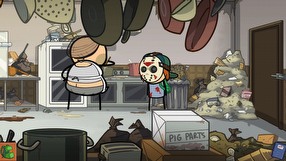 6
Cyanide & Happiness: Freakpocalypse
4
Silent World
16
The Longing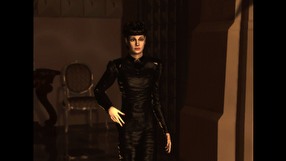 16
Blade Runner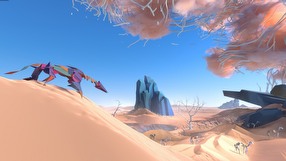 26
Paper Beast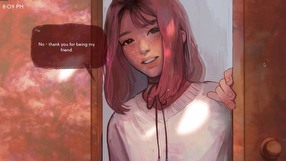 5
missed messages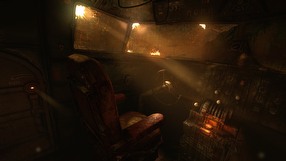 5
Amnesia: Rebirth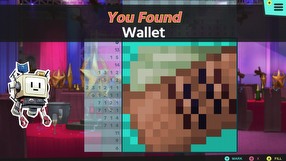 13
Murder by Numbers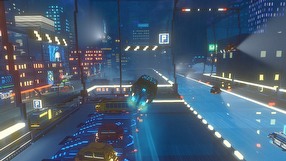 17
Cloudpunk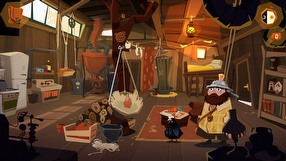 7
Edgar: Bokbok in Boulzac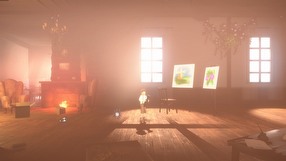 8
The Last Sky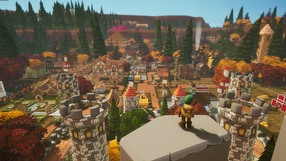 14
Dwarrows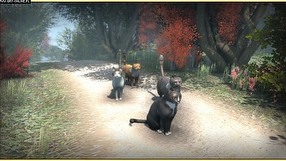 14
Peace Island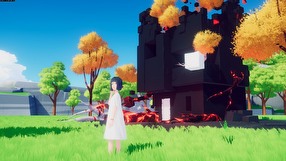 5
Ever Forward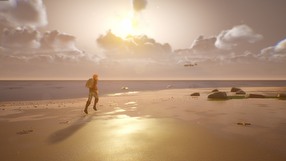 8
Hazel Sky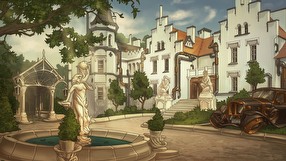 14
Brassheart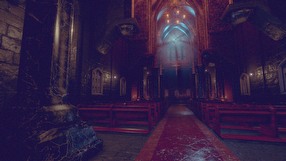 21
Those Who Remain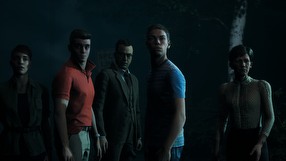 3
The Dark Pictures: Little Hope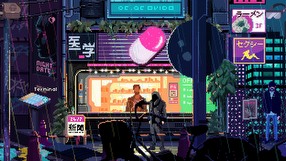 7
VirtuaVerse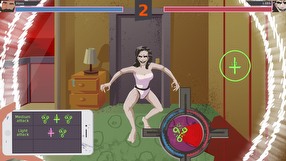 16
The Unholy Society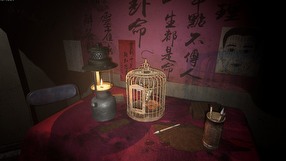 11
ParanormalHK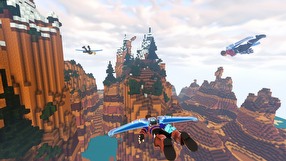 14
Creativerse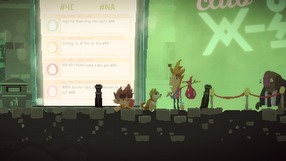 10
Lair of the Clockwork God