New Adventure Game Screenshots
A list of new screenshots, arts and pictures for Adventure Video Games. While browsing, an image is always scaled automatically to fit your screen. If you want to see it in its original size, use the full screen mode in your browser.
We have recently added screenshots to galleries for the following games: Papetura, The Coma 2: Vicious Sisters, Minute of Islands, Still There, Broken Delusion, The Almost Gone, The Walking Dead: The Telltale Definitive Series, Infliction, Weakless, Date A Live: Rio Reincarnation, The Great Perhaps, The Wanderer: Frankenstein's Creature, A Juggler's Tale, Collar X Malice and Cafe Enchante.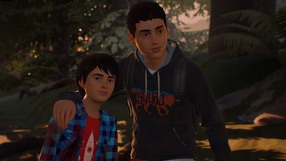 29
Life is Strange 2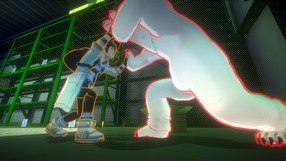 56
AI: The Somnium Files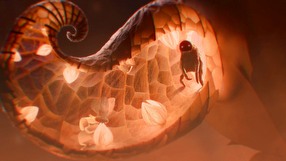 5
Papetura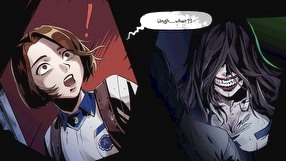 9
The Coma 2: Vicious Sisters
11
Minute of Islands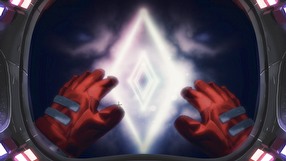 6
Still There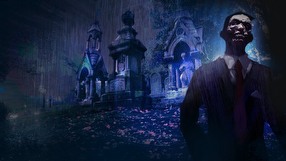 11
Vampire: The Masquerade - Coteries of New York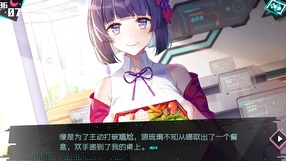 8
Broken Delusion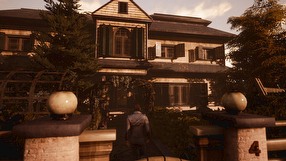 22
Song of Horror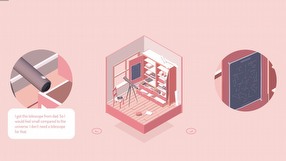 9
The Almost Gone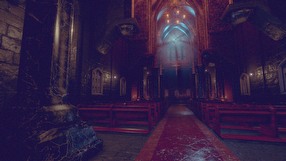 15
Those Who Remain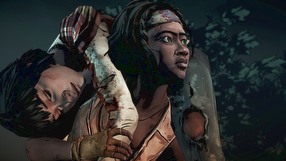 6
The Walking Dead: The Telltale Definitive Series
9
Infliction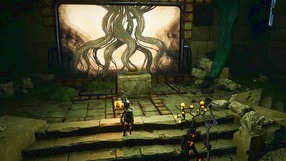 5
Weakless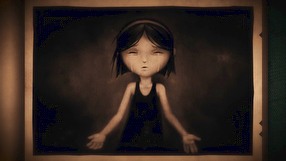 19
Once Upon a Coma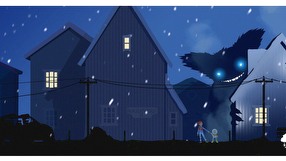 20
Roki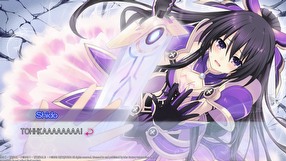 12
Date A Live: Rio Reincarnation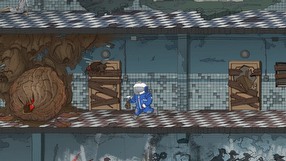 10
The Great Perhaps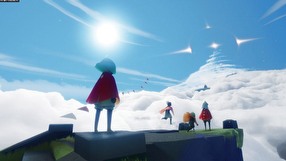 18
Sky: Children of the Light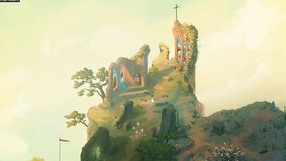 6
The Wanderer: Frankenstein's Creature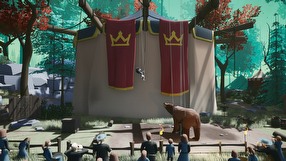 4
A Juggler's Tale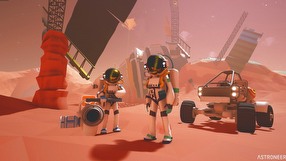 94
Astroneer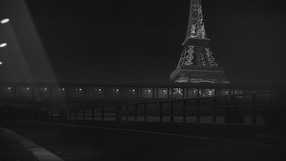 27
Night Call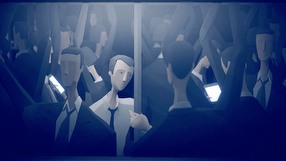 15
Mosaic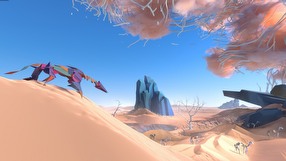 10
Paper Beast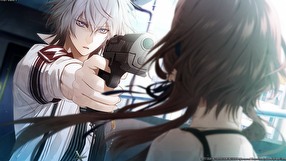 4
Collar X Malice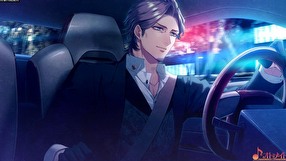 5
Cafe Enchante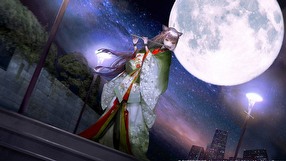 7
NG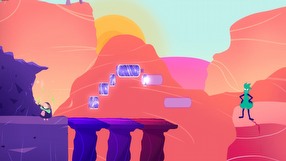 6
One Hand Clapping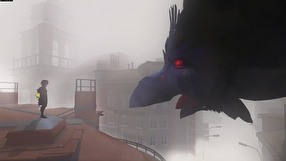 23
Sea of Solitude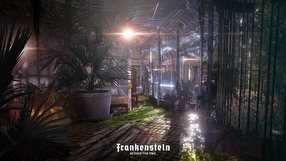 6
Frankenstein: Beyond the Time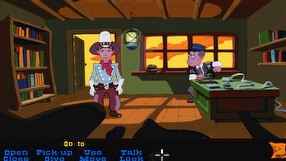 6
Fenimore Fillmore: 3 Skulls of the Toltecs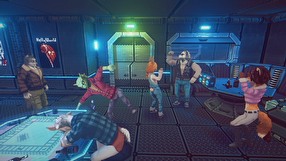 8
Unlucky Seven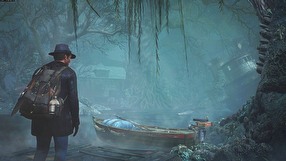 44
The Sinking City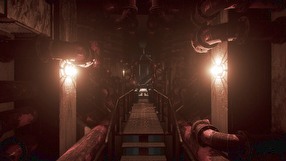 42
Visage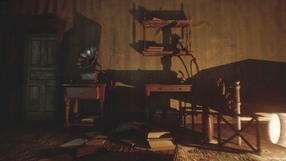 11
Silver Chains