New Adventure Game Screenshots
A list of new screenshots, arts and pictures for Adventure Video Games. While browsing, an image is always scaled automatically to fit your screen. If you want to see it in its original size, use the full screen mode in your browser.
We have recently added screenshots to galleries for the following games: AI: The Somnium Files, Schizm 3: Nemezis, Later Alligator, Technobabylon: Birthright, Mutazione, In Nightmare, The Invisible Hours, Tardy, Harry Potter: Wizards Unite, Dance of Death: Du Lac & Fey, Hitchhiker, Where the Bees Make Honey, Paradigm, Metamorphosis and Lord Winklebottom Investigates.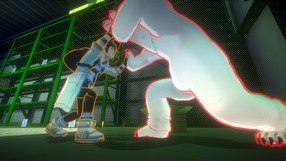 5
AI: The Somnium Files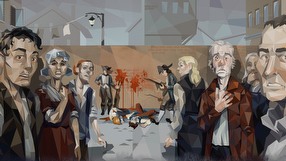 18
We. the Revolution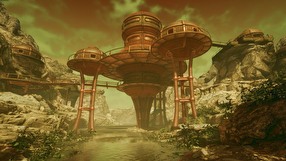 9
Schizm 3: Nemezis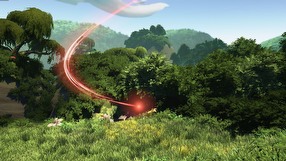 35
Lost Ember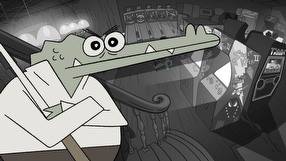 6
Later Alligator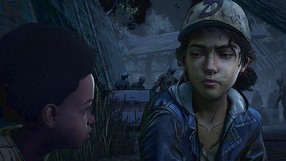 22
The Walking Dead: The Final Season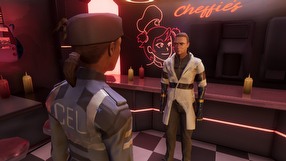 3
Technobabylon: Birthright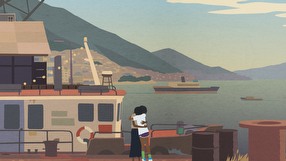 8
Mutazione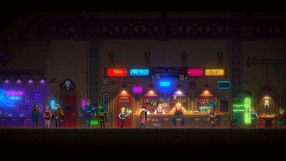 25
Tales of the Neon Sea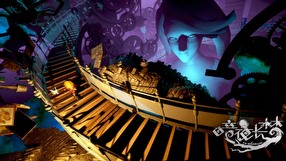 6
In Nightmare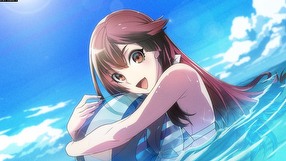 11
World End Syndrome
5
The Invisible Hours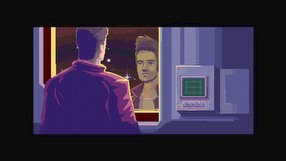 8
Tardy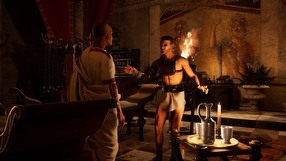 22
The Forgotten City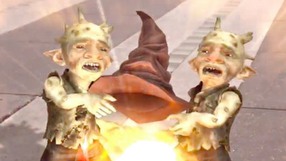 4
Harry Potter: Wizards Unite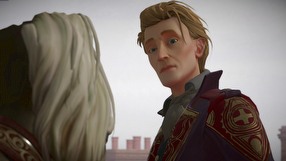 7
Dance of Death: Du Lac & Fey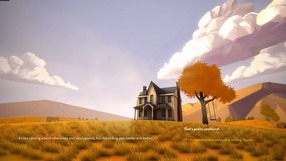 4
Hitchhiker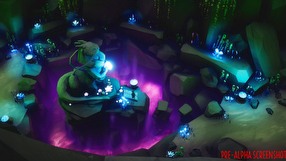 16
Nanotale: Typing Chronicles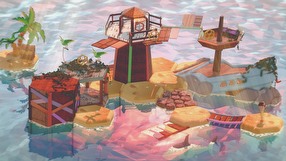 8
Where the Bees Make Honey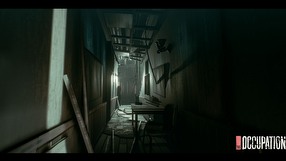 13
The Occupation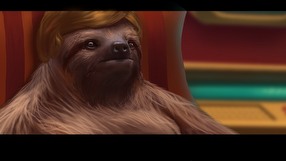 11
Paradigm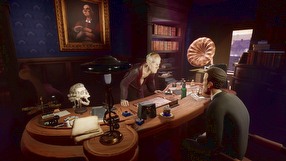 5
Metamorphosis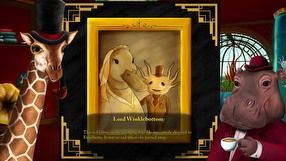 6
Lord Winklebottom Investigates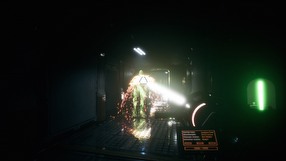 10
Interpoint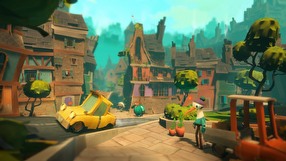 10
Ghost Giant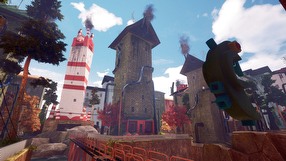 13
ZED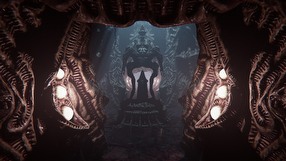 6
Lust from Beyond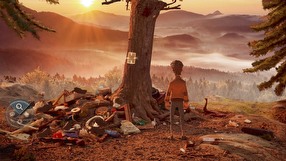 19
Truberbrook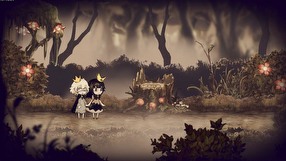 26
The Liar Princess and the Blind Prince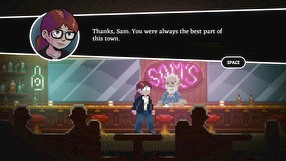 7
Worse Than Death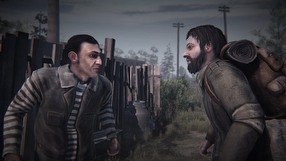 14
35MM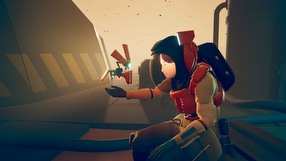 4
Afterlight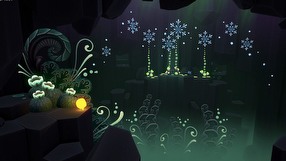 32
Pode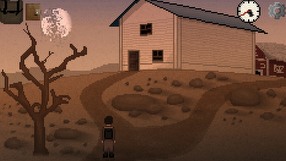 12
Don't Escape: 4 Days in a Wasteland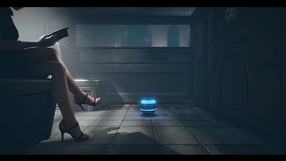 14
7th Sector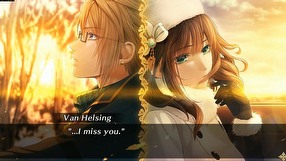 10
Code: Realize - Wintertide Miracles