New Adventure Game Screenshots
A list of new screenshots, arts and pictures for Adventure Video Games. While browsing, an image is always scaled automatically to fit your screen. If you want to see it in its original size, use the full screen mode in your browser.
We have recently added screenshots to galleries for the following games: Where the Heart Is, Carto, TOHU, Dustborn, The Wild at Heart, My Beautiful Paper Smile, Operation: Tango, NUTS, Lost at Sea, Calico, Conscript, In Sound Mind, Red Sails, Little Orpheus and Lake.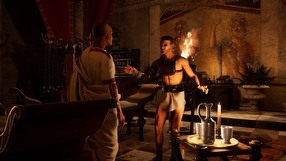 41
The Forgotten City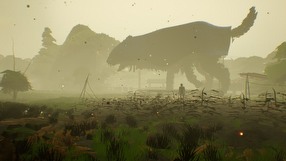 10
Where the Heart Is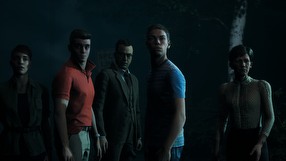 8
The Dark Pictures: Little Hope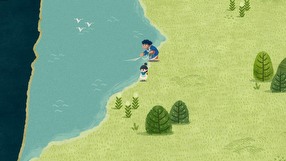 8
Carto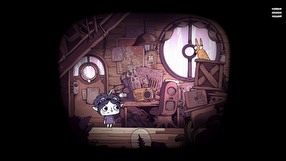 8
TOHU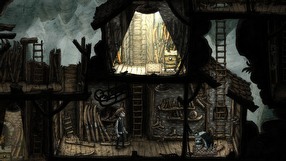 13
Creaks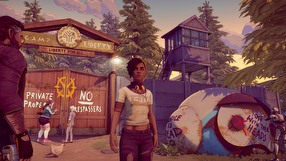 5
Dustborn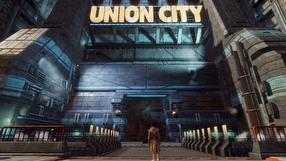 7
Beyond a Steel Sky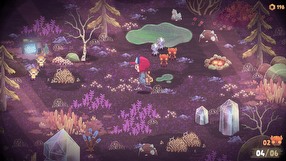 6
The Wild at Heart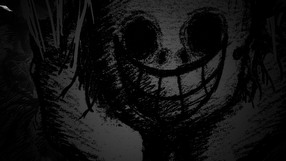 10
My Beautiful Paper Smile
7
Operation: Tango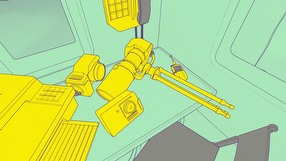 7
NUTS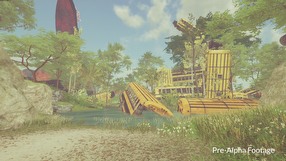 10
Lost at Sea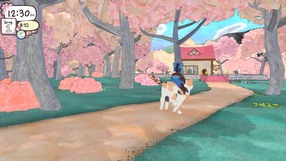 3
Calico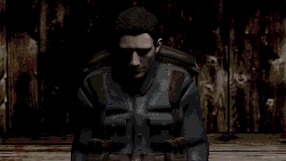 12
Conscript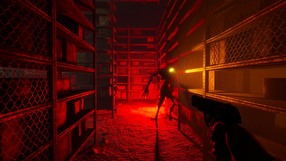 6
In Sound Mind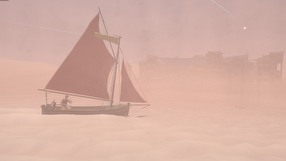 8
Red Sails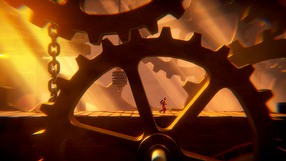 9
Little Orpheus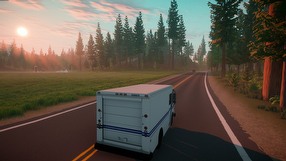 10
Lake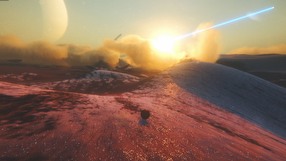 9
Exo One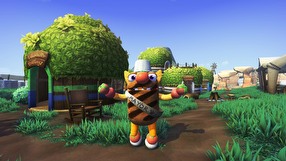 8
Bugsnax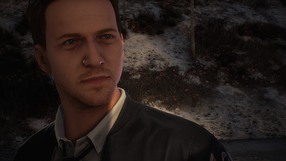 19
Twin Mirror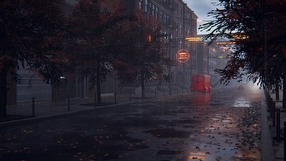 7
The Uncertain: Light at the End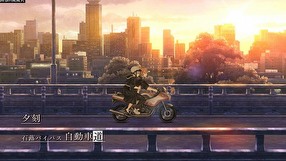 25
13 Sentinels: Aegis Rim
6
Goodbye Volcano High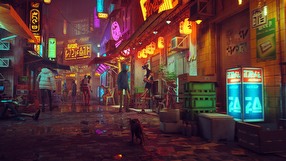 5
Stray
7
Windbound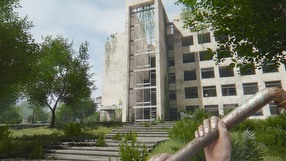 9
The Light Remake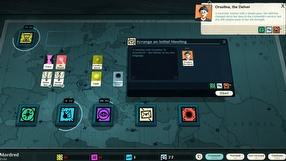 9
Cultist Simulator: The Exile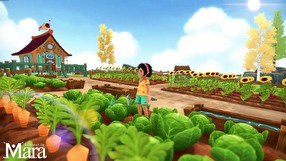 25
Summer in Mara
6
TOEM
20
Sludge Life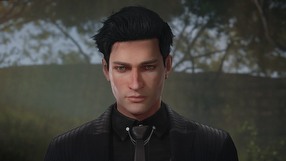 13
Sherlock Holmes: Chapter One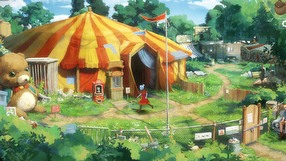 5
The Girl of Glass: A Summer Bird's Tale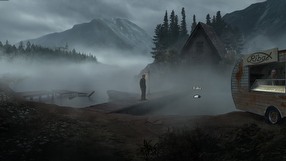 7
Saint Kotar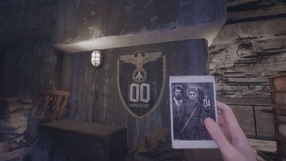 5
Paradise Lost