New Adventure Game Screenshots
A list of new screenshots, arts and pictures for Adventure Video Games. While browsing, an image is always scaled automatically to fit your screen. If you want to see it in its original size, use the full screen mode in your browser.
We have recently added screenshots to galleries for the following games: There Is No Game: Wrong Dimension, Say No! More, Oxenfree II: Lost Signals, Core, Vokabulantis, Life of Delta, Before Your Eyes, Tasomachi: Behind the Twilight, The Mansion, The Last Worker, 3 out of 10: Season Two, Arctic Awakening, Don't Forget Me, Insurmountable and Chronicle of Innsmouth: Mountains of Madness.
5
There Is No Game: Wrong Dimension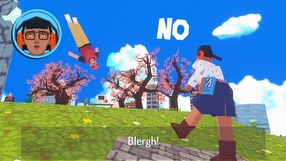 10
Say No! More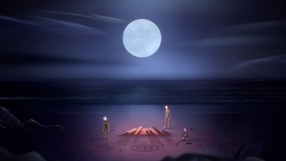 6
Oxenfree II: Lost Signals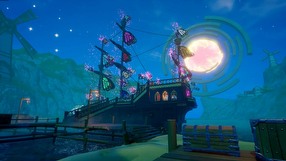 9
Core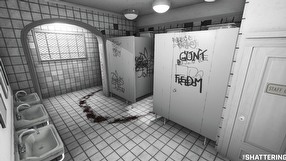 16
The Shattering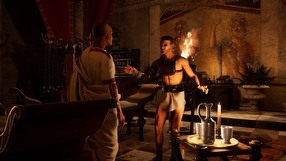 52
The Forgotten City
30
Operation: Tango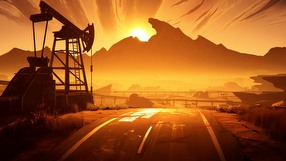 16
Road 96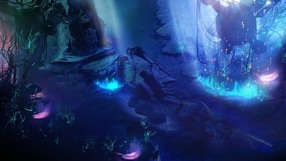 30
Beautiful Desolation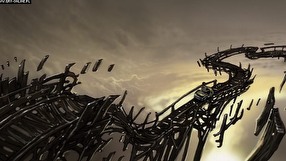 16
Strangeland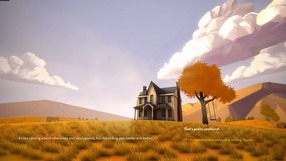 37
Hitchhiker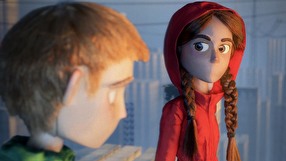 12
Vokabulantis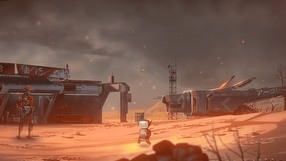 13
Life of Delta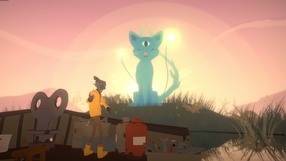 9
Before Your Eyes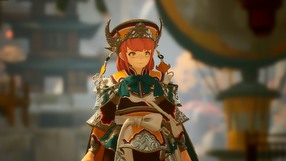 12
Tasomachi: Behind the Twilight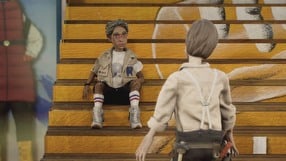 32
Harold Halibut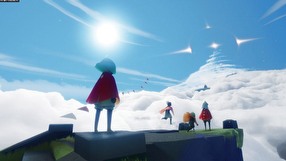 76
Sky: Children of the Light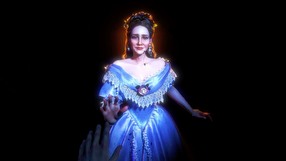 15
The Mansion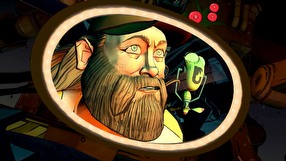 4
The Last Worker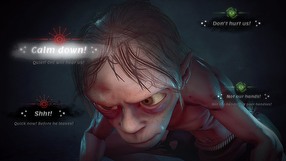 23
The Lord of the Rings: Gollum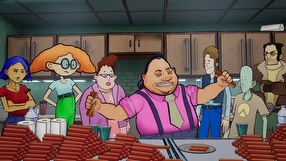 6
3 out of 10: Season Two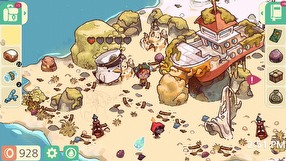 19
Cozy Grove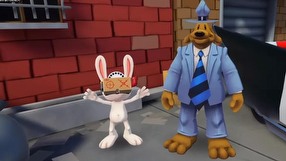 15
Sam & Max: This Time It's Virtual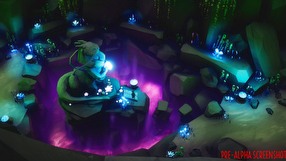 68
Nanotale: Typing Chronicles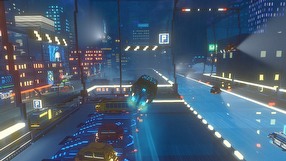 35
Cloudpunk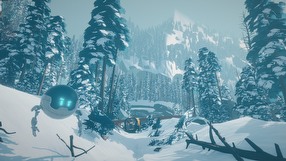 6
Arctic Awakening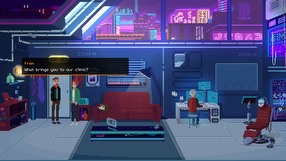 6
Don't Forget Me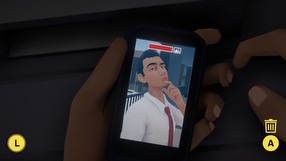 20
Last Stop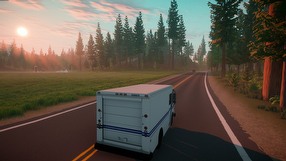 20
Lake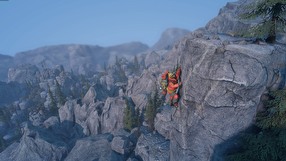 12
Insurmountable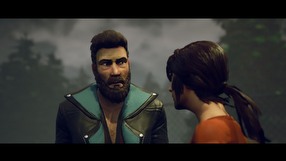 18
Of Bird and Cage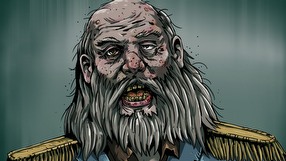 10
Chronicle of Innsmouth: Mountains of Madness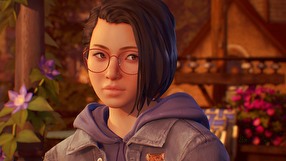 13
Life is Strange: True Colors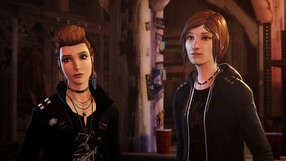 2
Life is Strange Remastered Collection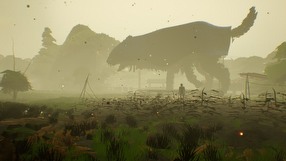 27
Where the Heart Leads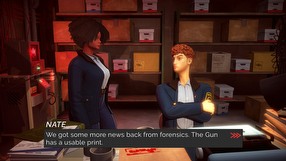 14
Murder Mystery Machine