New Adventure Game Screenshots
A list of new screenshots, arts and pictures for Adventure Video Games. While browsing, an image is always scaled automatically to fit your screen. If you want to see it in its original size, use the full screen mode in your browser.
We have recently added screenshots to galleries for the following games: Pilgrims, Martha is Dead, Chorus, Figment: Creed Valley, Under What?, Lone Echo II, Tangle Tower, Arise: A Simple Story, Endless Fables 4: Shadow Within, Five Nights at Freddy's AR: Special Delivery, Pathologic 2: Marble Nest, Signs of the Sojourner, Interrogation, Groundhog Day: Like Father Like Son and Repressed.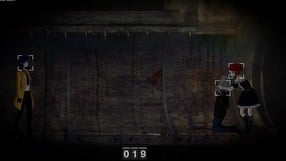 28
Tokyo Dark: Remembrance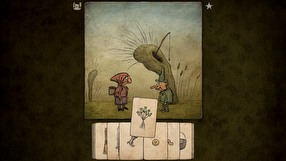 9
Pilgrims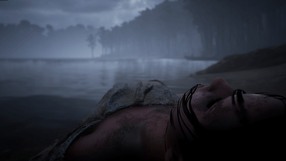 4
Martha is Dead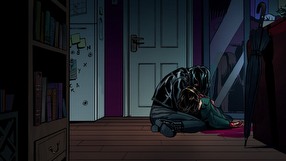 8
Chorus
4
Figment: Creed Valley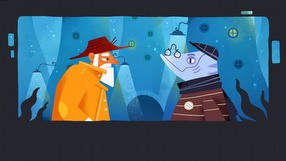 5
Under What?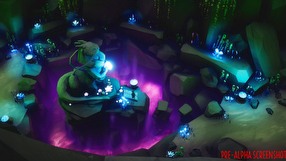 47
Nanotale: Typing Chronicles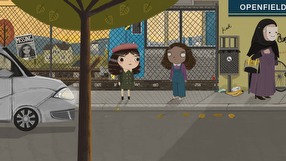 9
Little Misfortune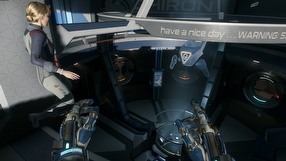 40
Lone Echo II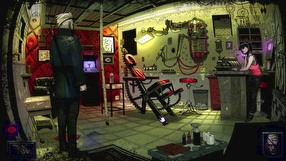 7
The Blind Prophet
9
Arise: A Simple Story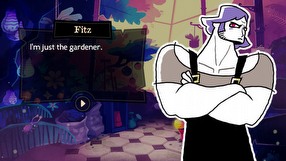 9
Tangle Tower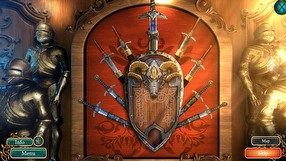 8
Endless Fables 4: Shadow Within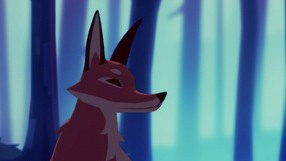 8
Endling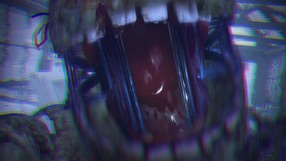 3
Five Nights at Freddy's AR: Special Delivery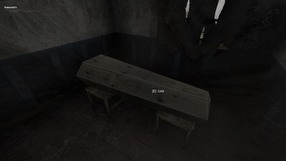 11
Pathologic 2: Marble Nest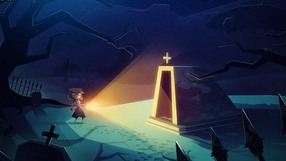 42
Jenny LeClue: Detectivu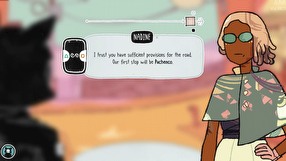 7
Signs of the Sojourner
16
Neo Cab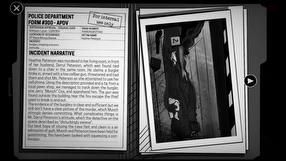 12
Interrogation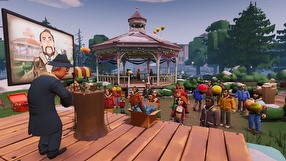 8
Groundhog Day: Like Father Like Son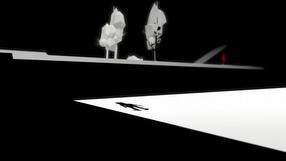 10
Repressed
9
Help Will Come Tomorrow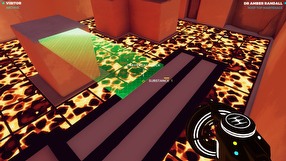 15
The Bradwell Conspiracy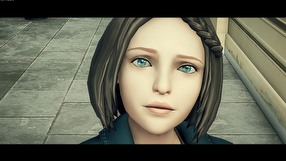 6
Deadly Premonition 2: A Blessing in Disguise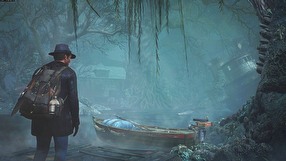 50
The Sinking City
7
Cthulhu: Books of Ancients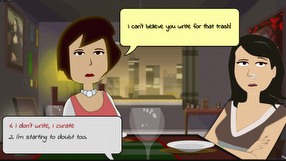 12
Headliner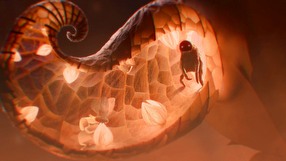 7
Papetura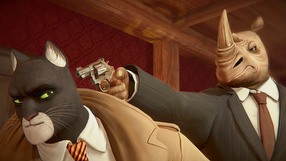 25
Blacksad: Under the Skin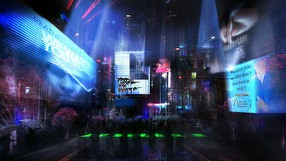 8
Dry Drowning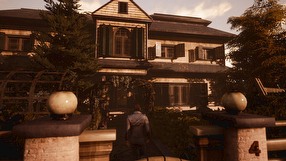 40
Song of Horror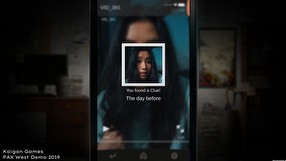 5
Simulacra 2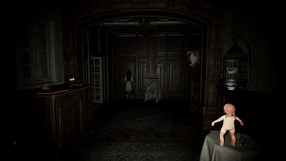 7
Pacify
6
Some Distant Memory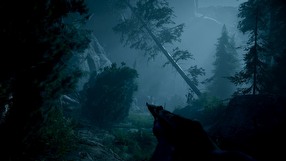 11
Anthology of Fear