New Adventure Game Screenshots
A list of new screenshots, arts and pictures for Adventure Video Games. While browsing, an image is always scaled automatically to fit your screen. If you want to see it in its original size, use the full screen mode in your browser.
We have recently added screenshots to galleries for the following games: Bitter Tides, tiny & Tall: Gleipnir, STAY, The Last Door: Collector's Edition, Mind Labyrinth VR Dreams, Little Misfortune, Florence, Death Mark, 428: Shibuya Scramble, Eclipse: Edge of Light, Sable, Layton's Mystery Journey: Katrielle and the Millionaires' Conspiracy DX, Ancestors: The Humankind Odyssey, Blacksad: Under the Skin and Ultimate Custom Night.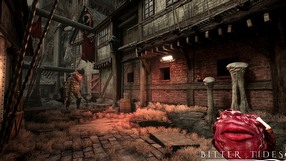 10
Bitter Tides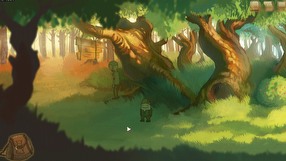 8
tiny & Tall: Gleipnir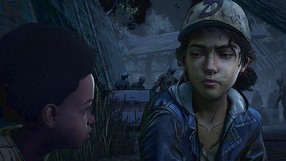 6
The Walking Dead: A Telltale Games Series - The Final Season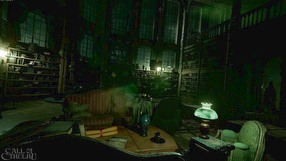 18
Call of Cthulhu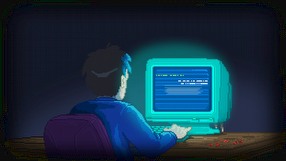 10
STAY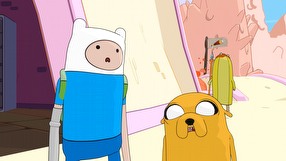 45
Adventure Time: Pirates of the Enchiridion
10
The Last Door: Collector's Edition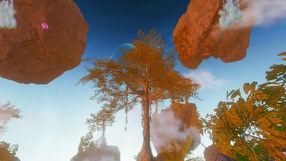 13
Mind Labyrinth VR Dreams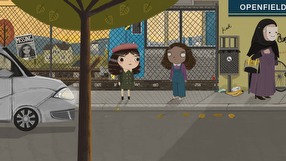 3
Little Misfortune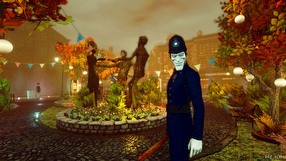 38
We Happy Few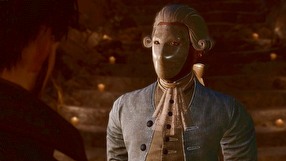 16
The Council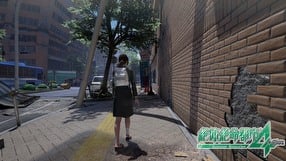 30
Disaster Report 4 Plus: Summer Memories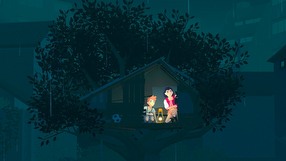 23
The Gardens Between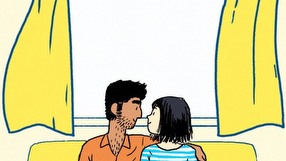 5
Florence
5
Death Mark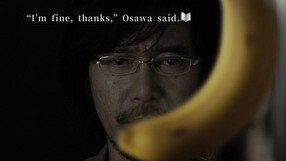 7
428: Shibuya Scramble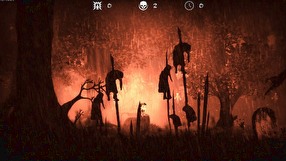 19
Dream Alone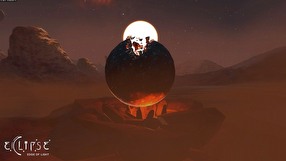 6
Eclipse: Edge of Light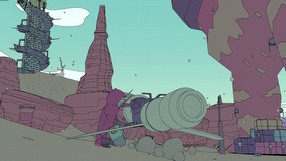 5
Sable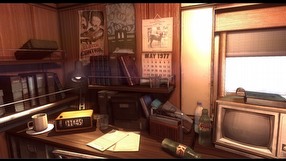 15
Monstrum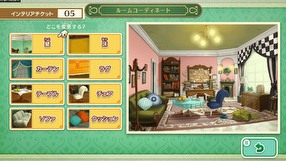 12
Layton's Mystery Journey: Katrielle and the Millionaires' Conspiracy DX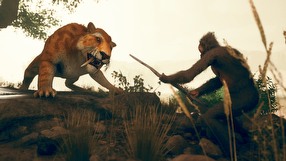 4
Ancestors: The Humankind Odyssey
33
Jupiter & Mars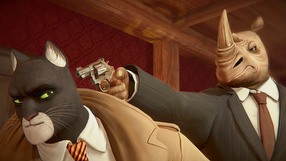 5
Blacksad: Under the Skin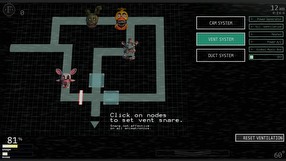 12
Ultimate Custom Night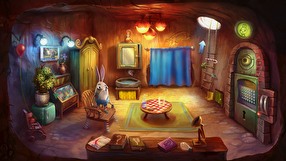 11
My Brother Rabbit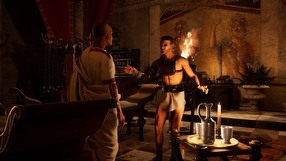 12
Forgotten City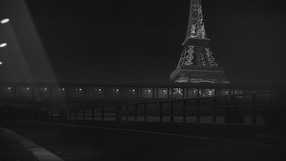 14
Night Call
10
Unavowed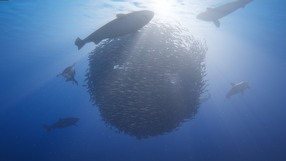 8
Beyond Blue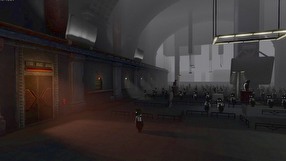 10
Beholder 2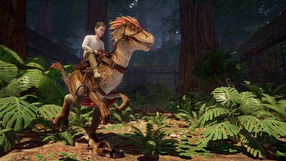 55
ARK Park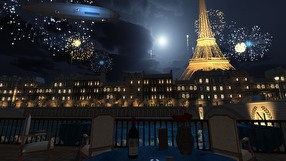 28
Bohemian Killing
8
Neo Cab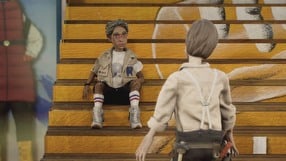 20
Harold Halibut
9
The House in Fata Morgana