New Adventure Game Screenshots
A list of new screenshots, arts and pictures for Adventure Video Games. While browsing, an image is always scaled automatically to fit your screen. If you want to see it in its original size, use the full screen mode in your browser.
We have recently added screenshots to galleries for the following games: Highly Likely, The White Door, The Rat Project, Little Busters!, Chicory: A Colorful Tale, Wooden Nickel, Telltale Batman: Shadows Edition, Survive the Blackout, Murder by Numbers, DreadOut 2, Steins;Gate: Hiyoku Renri no Darling, The Suicide of Rachel Foster, Nancy Drew: Midnight in Salem, To the Moon 3: Impostor Factory and The Red Lantern.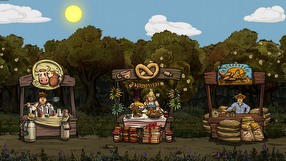 24
Highly Likely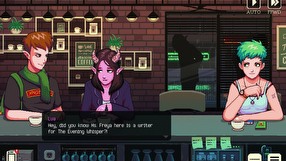 17
Coffee Talk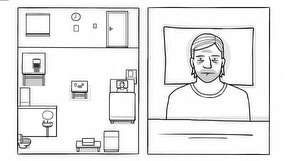 8
The White Door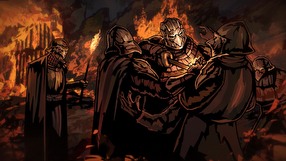 6
The Rat Project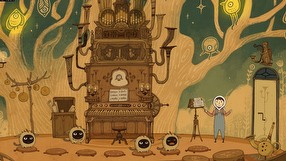 11
LUNA: The Shadow Dust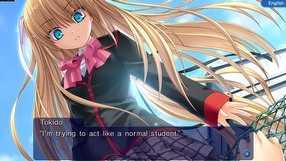 22
Little Busters!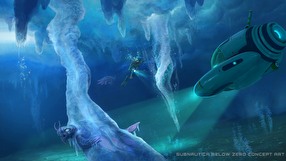 11
Subnautica: Below Zero
6
Chicory: A Colorful Tale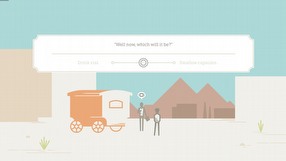 5
Wooden Nickel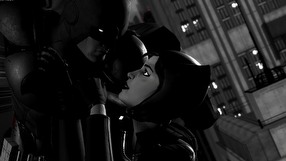 6
Telltale Batman: Shadows Edition
6
Survive the Blackout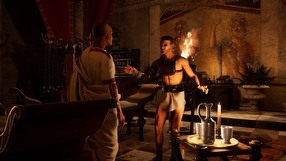 35
The Forgotten City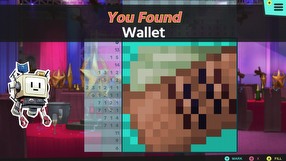 6
Murder by Numbers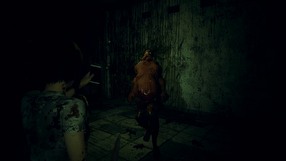 11
DreadOut 2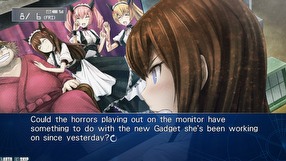 5
Steins;Gate: Hiyoku Renri no Darling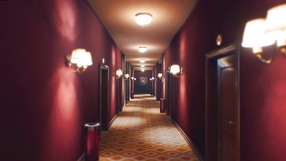 6
The Suicide of Rachel Foster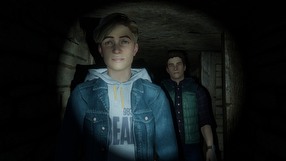 10
Nancy Drew: Midnight in Salem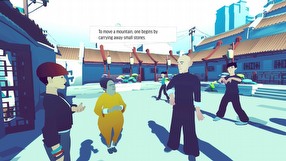 28
Road to Guangdong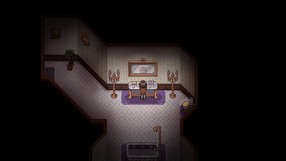 5
To the Moon 3: Impostor Factory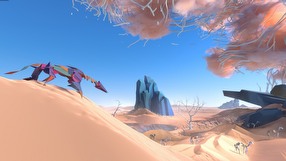 15
Paper Beast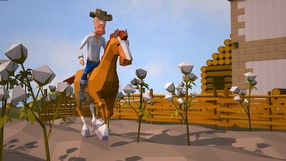 21
Ylands
11
The Red Lantern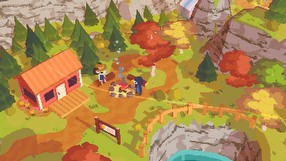 7
A Short Hike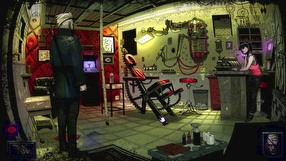 12
The Blind Prophet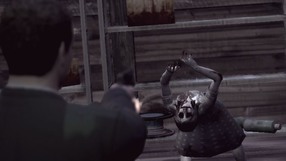 59
Deadly Premonition: The Director's Cut
10
Umineko When They Cry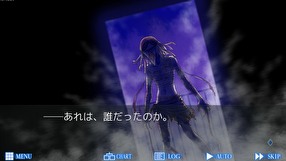 6
Raging Loop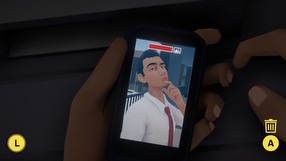 5
Last Stop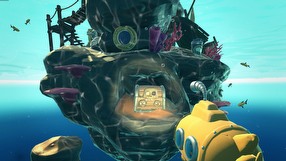 5
The Curious Tale of the Stolen Pets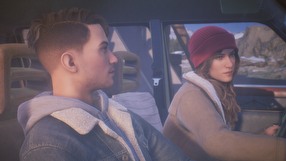 7
Tell Me Why
5
Fractured Minds
7
Red Matter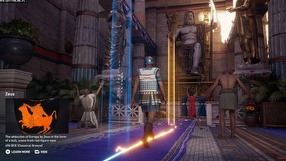 6
Discovery Tour by Assassin's Creed: Ancient Greece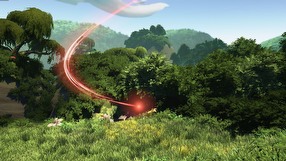 42
Lost Ember
15
Corpse Party 2: Dead Patient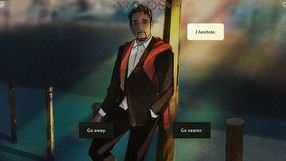 8
Across the Grooves