Simulation Game Screenshots2017-
A list of new screenshots, arts and pictures for 2016- Simulation Video Games. While browsing, an image is always scaled automatically to fit your screen. If you want to see it in its original size, use the full screen mode in your browser.
We have recently added screenshots to galleries for the following games: Thief Simulator 2, Car Mechanic Simulator 2021, OddFauna: Secret of the Terrabeast, Farming Simulator 22, X3: Farnham's Legacy, Car Mechanic Simulator VR, Brewmaster, Crash Dive 2, Nour: Play with Your Food, House Flipper: Pets DLC, Oddyssey: Your Space, Your Way, American Truck Simulator: Texas, The Bus, Euro Truck Simulator 2: Heart of Russia and Ranch Simulator.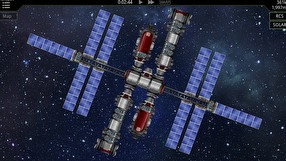 5
SimpleRockets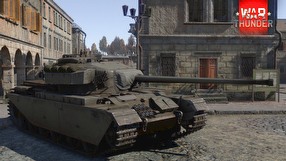 484
War Thunder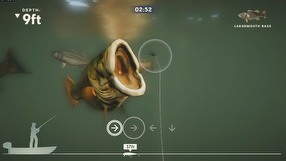 9
Rapala Fishing Pro Series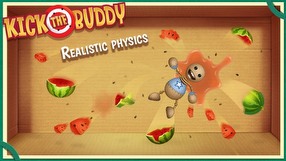 5
Kick the Buddy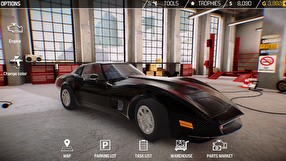 6
Car Mechanic Simulator 2018 Mobile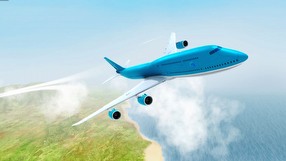 10
Take Off: The Flight Simulator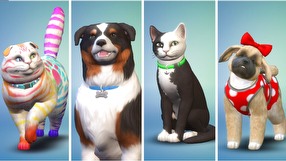 4
The Sims 4: Cats & Dogs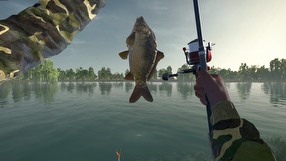 56
Ultimate Fishing Simulator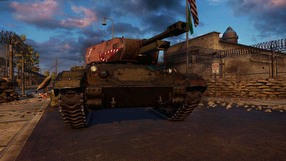 16
World of Tanks: Console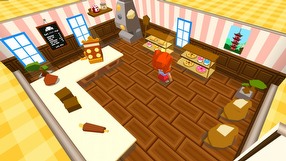 8
Castaway Paradise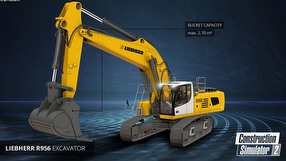 36
Construction Simulator 2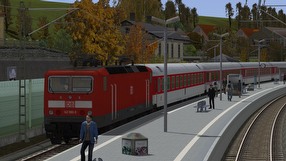 18
Eisenbahn.exe Professional 14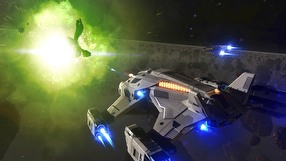 140
Elite: Dangerous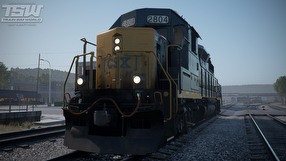 14
Train Sim World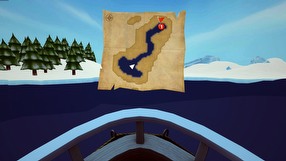 2
Sea Hero Quest
5
Ace Academy: Skies of Fury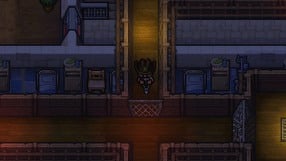 34
The Escapists 2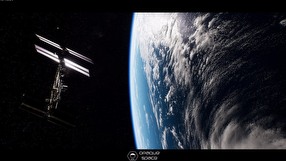 4
Earthlight: Spacewalk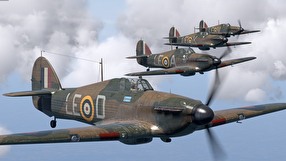 14
IL-2 Sturmovik: Cliffs of Dover Blitz Edition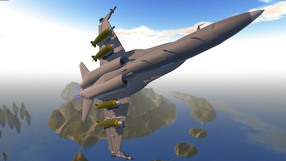 10
SimplePlanes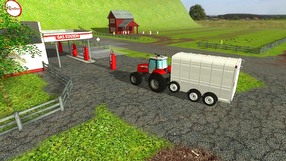 12
Farm Expert 2018 Mobile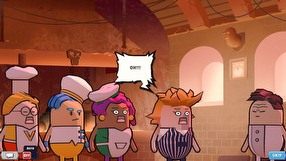 10
Holy Potatoes! What the Hell?!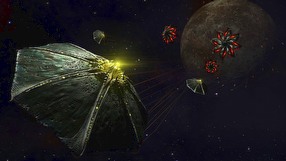 41
Elite: Dangerous - Horizons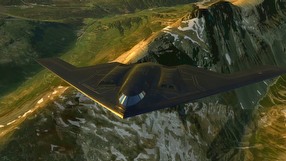 13
Flight Unlimited 2K18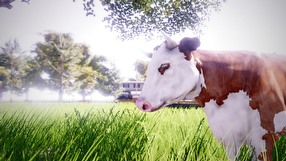 31
Real Farm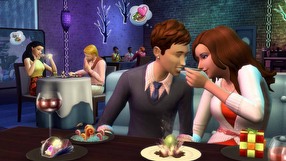 4
The Sims 4: Dine Out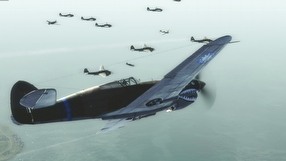 36
Flying Tigers: Shadows Over China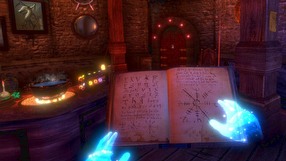 20
Waltz of the Wizard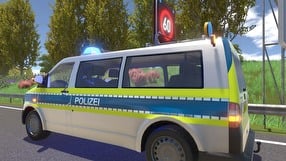 12
Autobahn Police Simulator 2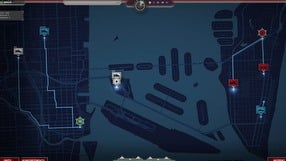 8
911 Operator: Every Life Matters
4
My Hospital
5
Passpartout: The Starving Artist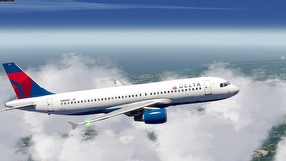 16
Aerofly FS 2 Flight Simulator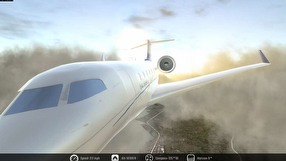 9
Flight Unlimited 2K16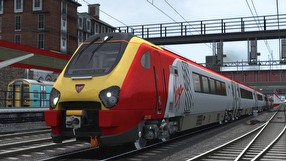 14
Train Simulator 2018