Action Game Screenshots2017-
A list of new screenshots, arts and pictures for 2016- Action Video Games. While browsing, an image is always scaled automatically to fit your screen. If you want to see it in its original size, use the full screen mode in your browser.
We have recently added screenshots to galleries for the following games: Insiders, Space Commander: War and Trade, The House of the Dead: Remake, Aztech: Forgotten Gods, Apex Legends Mobile, GetsuFumaDen: Undying Moon, Rogue Spirit, Hell Is Others, Mighty Doom, Archero, Chrono Sword, Arma III Creator DLC: S.O.G. Prairie Fire, Undawn, Borderlands 3: Director's Cut and Abandoned.
225
Warframe
137
No Man's Sky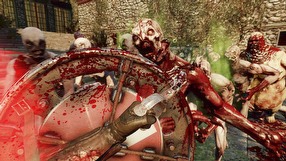 186
Killing Floor 2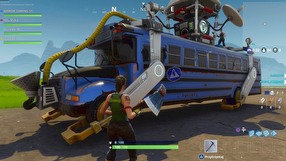 54
Fortnite: Battle Royale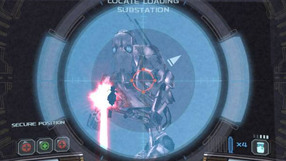 64
Star Wars: Republic Commando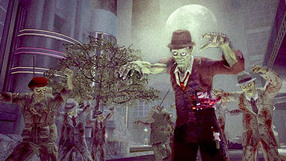 65
Stubbs the Zombie in Rebel Without a Pulse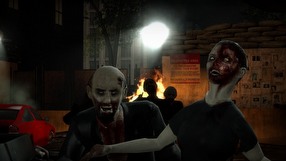 18
No More Room in Hell
85
Halo: Reach
282
Halo 4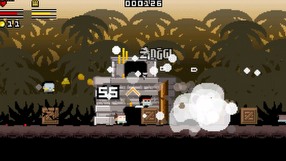 5
Gunslugs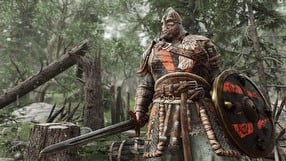 136
For Honor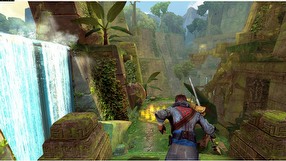 5
Stormblades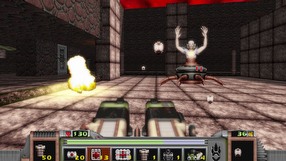 12
Strife: Veteran Edition
91
Playerunknown's Battlegrounds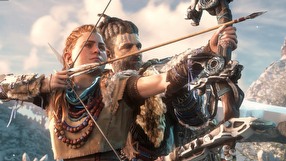 135
Horizon: Zero Dawn - Complete Edition
156
ARK: Survival Evolved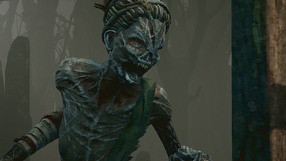 42
Dead by Daylight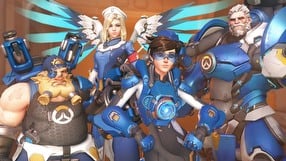 893
Overwatch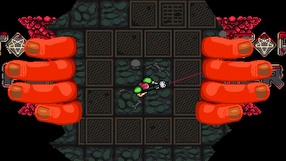 8
Tormentor X Punisher
6
Castlevania: Symphony of the Night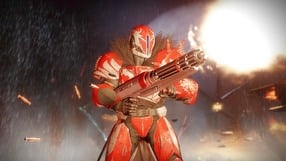 340
Destiny 2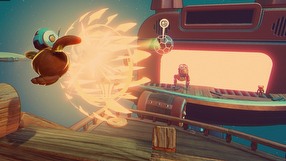 13
MisBits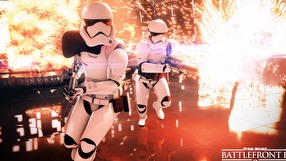 43
Star Wars: Battlefront II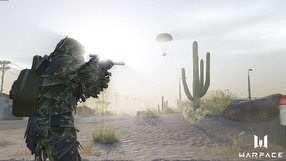 47
Warface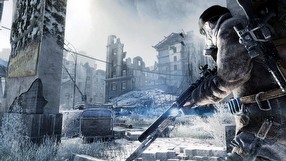 23
Metro Redux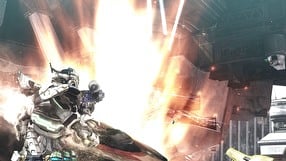 109
Vanquish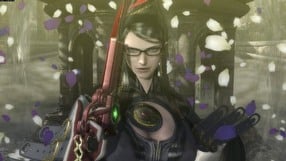 65
Bayonetta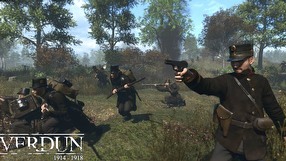 116
Verdun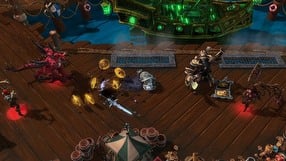 384
Heroes of the Storm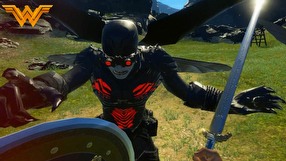 8
Justice League VR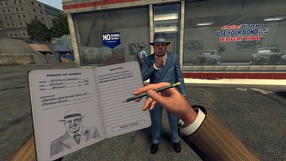 11
L.A. Noire: The VR Case Files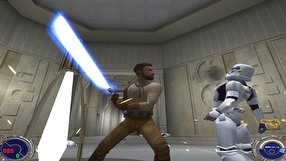 20
Star Wars Jedi Knight II: Jedi Outcast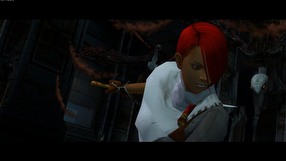 6
Devil May Cry 2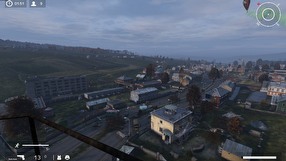 8
Survivor GameZ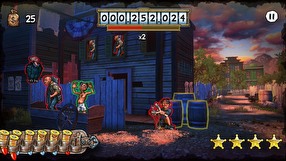 15
Mad Bullets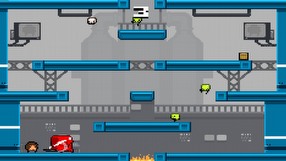 5
Super Crate Box