Action Game Screenshots2017-
A list of new screenshots, arts and pictures for 2016- Action Video Games. While browsing, an image is always scaled automatically to fit your screen. If you want to see it in its original size, use the full screen mode in your browser.
We have recently added screenshots to galleries for the following games: Minecraft: Dungeons - Echoing Void, Dead Space, Tom Clancy's XDefiant, Demon Slayer: Kimetsu no Yaiba - The Hinokami Chronicles, My Friend Pedro: Ripe for Revenge, Arcadegeddon, Space Punks, RoboCop: Rogue City, Clash: Artifacts of Chaos, Ghost of Tsushima: Director's Cut, BloodRayne Betrayal: Fresh Bites, Watch Dogs: Legion - Bloodline, Echoes of the End, Soulstice and Project Warlock II.
236
Warframe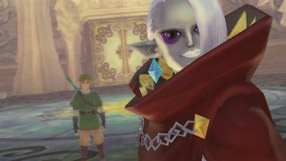 104
The Legend of Zelda: Skyward Sword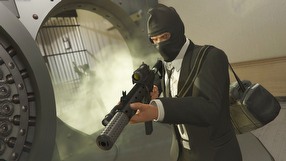 175
Grand Theft Auto Online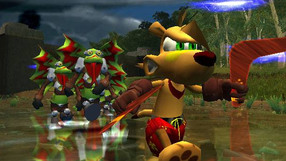 41
Ty the Tasmanian Tiger 2: Bush Rescue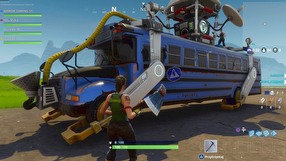 72
Fortnite: Battle Royale
37
No More Heroes 2: Desperate Struggle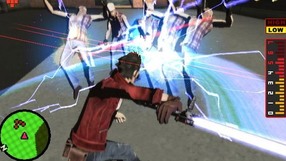 11
No More Heroes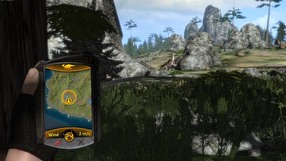 17
Carnivores: Dinosaur Hunt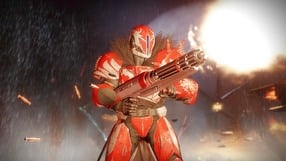 409
Destiny 2
137
No Man's Sky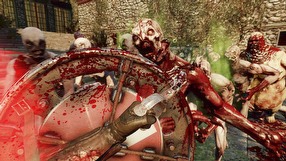 186
Killing Floor 2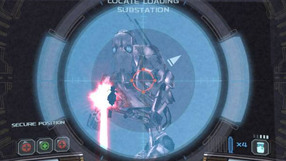 64
Star Wars: Republic Commando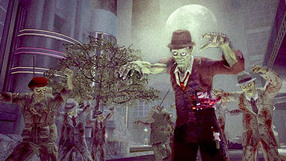 65
Stubbs the Zombie in Rebel Without a Pulse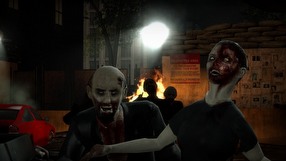 18
No More Room in Hell
85
Halo: Reach
282
Halo 4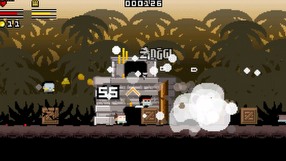 5
Gunslugs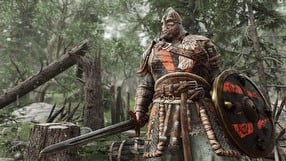 136
For Honor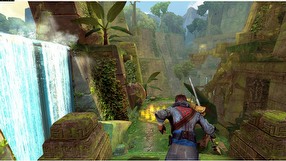 5
Stormblades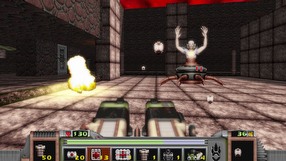 12
Strife: Veteran Edition
91
Playerunknown's Battlegrounds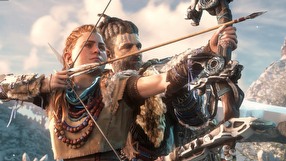 135
Horizon: Zero Dawn - Complete Edition
156
ARK: Survival Evolved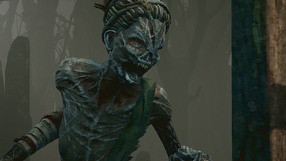 42
Dead by Daylight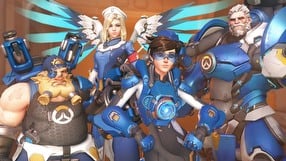 893
Overwatch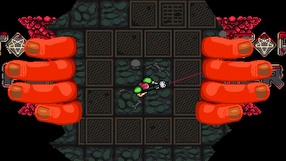 8
Tormentor X Punisher
6
Castlevania: Symphony of the Night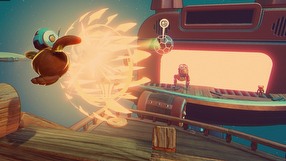 13
MisBits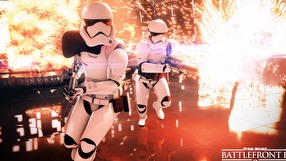 43
Star Wars: Battlefront II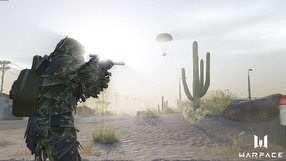 47
Warface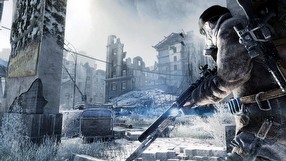 23
Metro Redux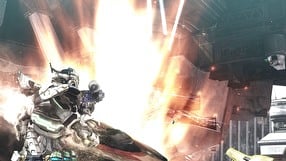 109
Vanquish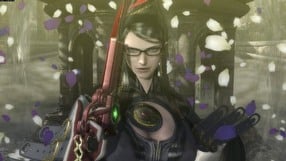 65
Bayonetta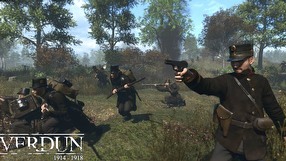 116
Verdun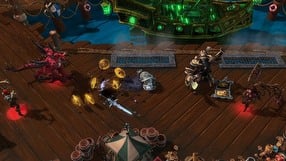 384
Heroes of the Storm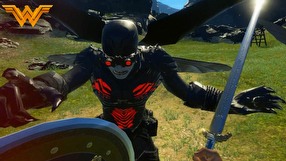 8
Justice League VR