Puzzle Game Screenshots2017-
A list of new screenshots, arts and pictures for 2016- Puzzle Video Games. While browsing, an image is always scaled automatically to fit your screen. If you want to see it in its original size, use the full screen mode in your browser.
We have recently added screenshots to galleries for the following games: Tandem: A Tale of Shadows, LEGO Builder's Journey, Sonority, In My Shadow, Dragon Quest Rivals, Lumote, Hearthstone: Forged in the Barrens, Puzzling Places, We Were Here Forever, Floor Plan 2, Doodle Devil: 3volution, I Expect You to Die 2, The USB Stick Found in the Grass, Gwent: Way of The Witcher and Hearthstone: Madness at the Darkmoon Faire.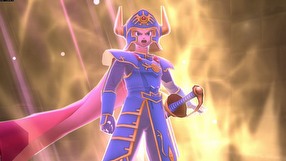 6
Dragon Quest Rivals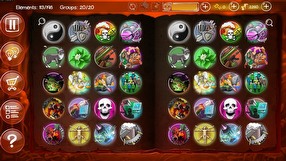 5
Doodle Devil: 3volution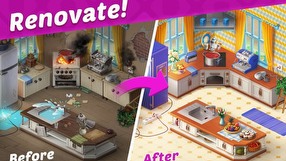 8
Homescapes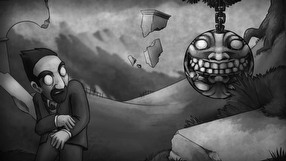 16
The Bridge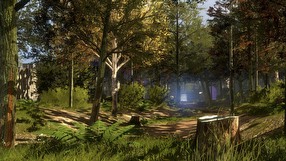 22
The Talos Principle
7
GNOG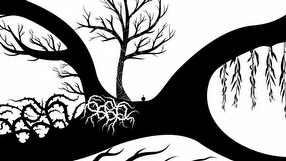 8
OVIVO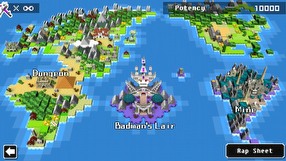 5
No Heroes Allowed: No Puzzles Either!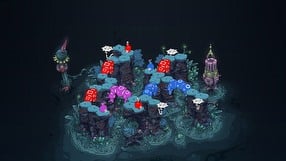 13
She Remembered Caterpillars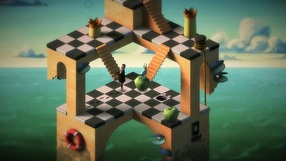 5
Back to Bed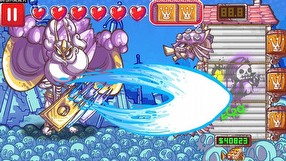 6
Gunhouse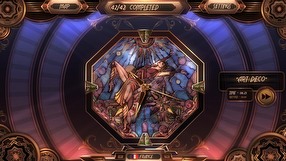 6
Glass Masquerade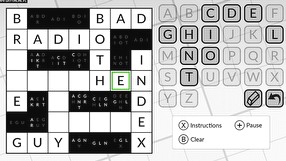 8
Word Logic by POWGI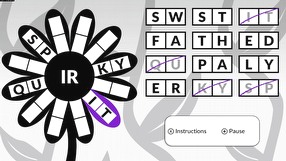 9
Word Puzzles by POWGI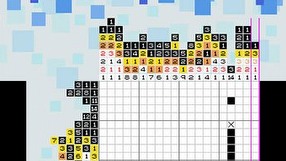 10
Pic-a-Pix Color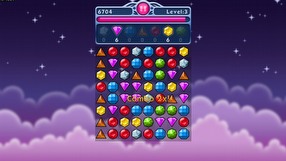 5
Jewel Fever 2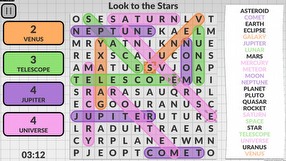 3
Word Search by POWGI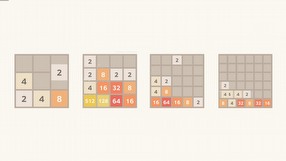 5
2048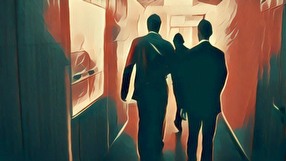 9
Hydropuzzle
6
Art of Balance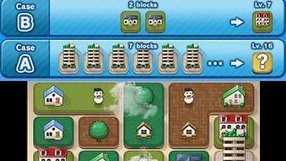 12
SubaraCity
8
Red's Kingdom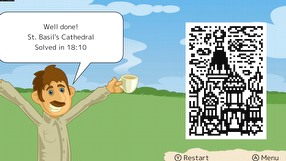 12
Fill-a-Pix: Phil's Epic Adventure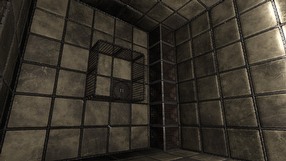 5
Neverout
5
Diamond Diaries Saga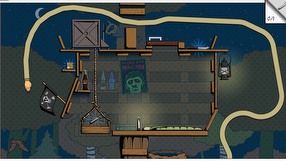 8
Grab the Bottle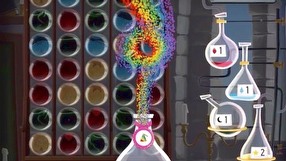 12
Potion Explosion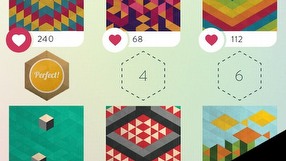 5
Kami 2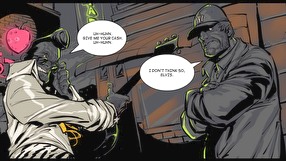 9
Metropolis: Lux Obscura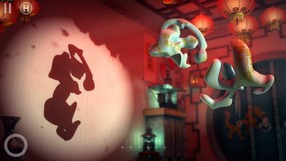 9
Shadowmatic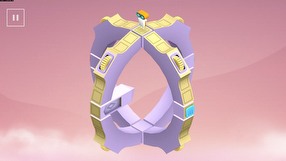 9
Evo Explores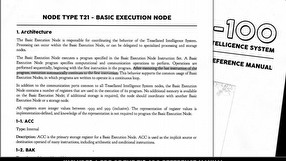 5
TIS-100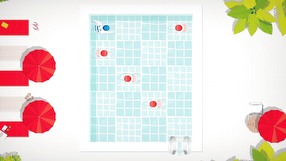 6
Swim Out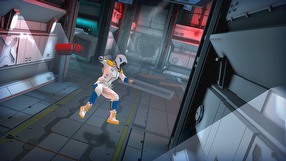 7
Geostorm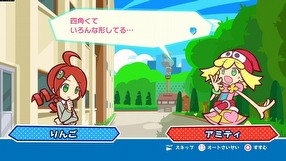 19
Puyo Puyo Tetris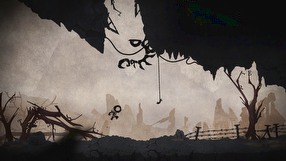 11
Typoman