Puzzle Game Screenshots2016-
A list of new screenshots, arts and pictures for 2015- Puzzle Video Games. While browsing, an image is always scaled automatically to fit your screen. If you want to see it in its original size, use the full screen mode in your browser.
We have recently added screenshots to galleries for the following games: Gwent: Way of The Witcher, Hearthstone: Madness at the Darkmoon Faire, Morkredd, Neighbours back From Hell, The Solitaire Conspiracy, Varenje, Poker Club, Puyo Puyo Tetris 2, Lab Rat, Bridge Constructor: The Walking Dead, Radical Relocation, Pokemon Cafe Mix, Wilmot's Warehouse, Tetris Effect: Connected and Hearthstone: Scholomance Academy.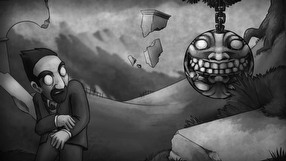 16
The Bridge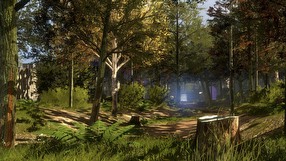 22
The Talos Principle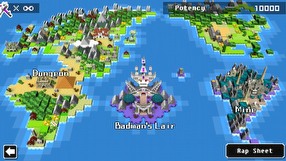 5
No Heroes Allowed: No Puzzles Either!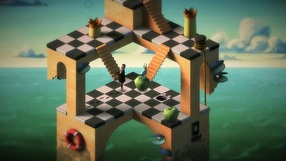 5
Back to Bed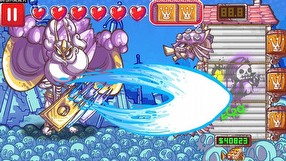 6
Gunhouse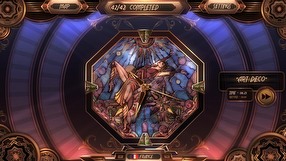 6
Glass Masquerade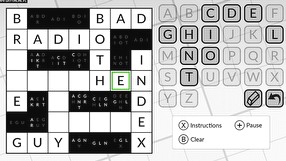 8
Word Logic by POWGI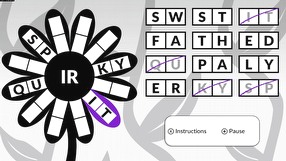 9
Word Puzzles by POWGI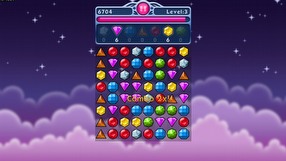 5
Jewel Fever 2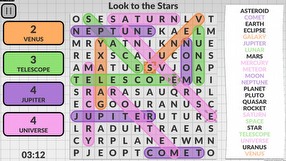 3
Word Search by POWGI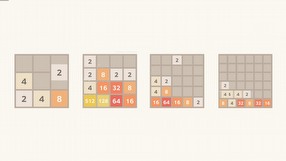 5
2048
6
Art of Balance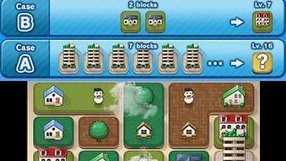 12
SubaraCity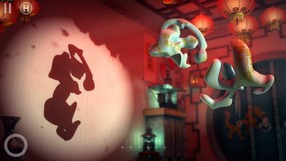 9
Shadowmatic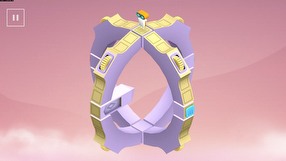 9
Evo Explores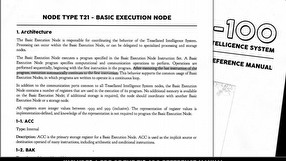 5
TIS-100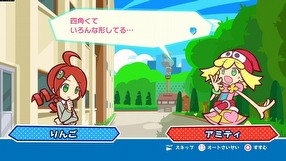 19
Puyo Puyo Tetris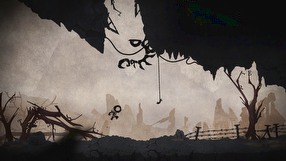 11
Typoman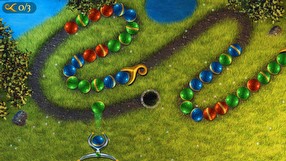 8
Sparkle Unleashed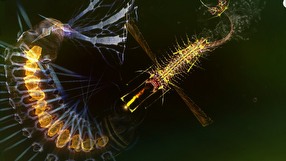 7
The Sparkle 2: Evo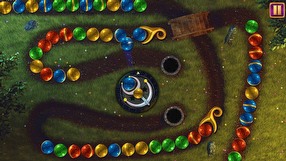 5
Sparkle 2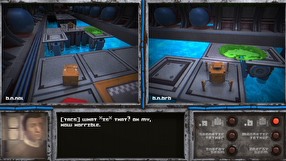 13
Factotum 90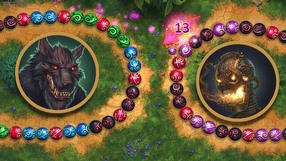 5
Marble Duel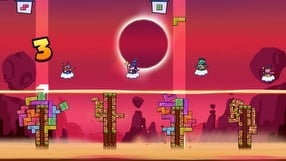 11
Tricky Towers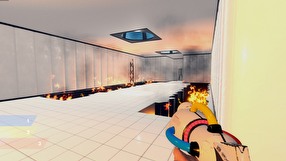 7
ChromaGun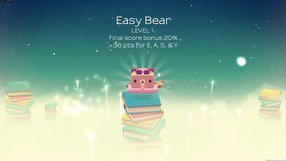 11
Alphabear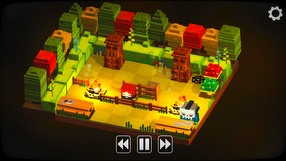 13
Slayaway Camp
6
Tiles & Tales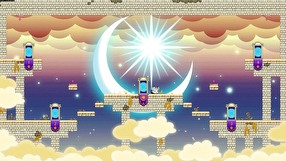 10
Dreamals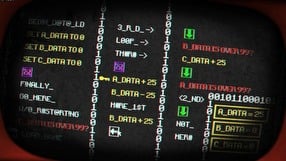 10
Pony Island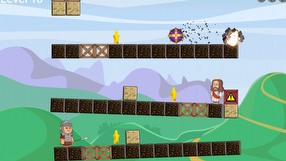 6
Save Jesus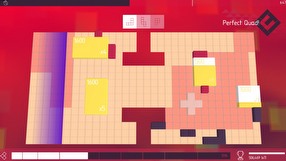 15
Chime Sharp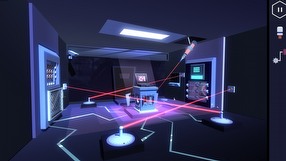 7
Agent A: A Puzzle in Disguise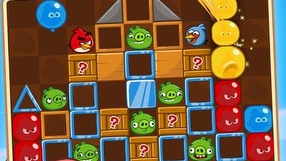 14
Angry Birds Blast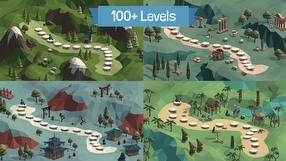 6
Poly Bridge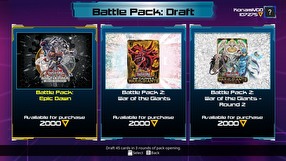 9
Yu-Gi-Oh! Legacy of the Duelist