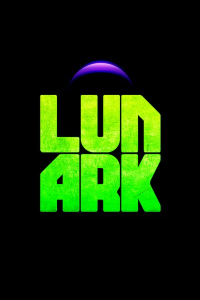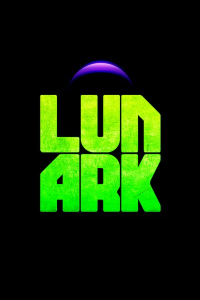 Lunark
Lunark is a plaform game with adventure game elements, inspired by such classics as Flashback, Another World or Prince of Persia. The player deals with overcoming obstacles, fighting with robots and solving simple puzzles. All this is presented in retro style.
Arcade | science fiction | platform | 2D | adventure elements | indie games | side-scroll
Lunark is a 2D retro platform game with adventure game elements inspired by the classic Flashback: The Quest For Identity. The project was developed by Canari Games studio.
Plot
The action takes place on the planet Albaryne. 300 years earlier it was colonized by humanity in order to save our species from extinction due to destruction of Earth's environment. The colonization was carried out by the artificial intelligence NOAH, which transformed the moon into a giant spaceship (the title LUNARK) and used it to transport millions of human embryos.
As the game's story begins, humanity lives in a prosperous but freedomless new world. The planet is controlled by NOAH and an army of robots constructed by this AI. We take on the role of a young man named Leo, who will play a key role in the rebellion against the rule of artificial intelligence.
Game mechanics
Lunark is a 2D platform game. Player traverses 2D maps, avoids hazards, collects items and fights enemies, mainly with firearms.
The maps in the game are full of traps and obstacles. Overcoming them requires using acrobatic talents of the hero and occasional solving puzzles.
Game modes
The game offers only a single player mode within the story campaign with twelve extensive levels.
Technical aspects
The strong point of the game is the graphics. Lunark uses a retro style full of large pixels and realistic character animation. Numerous animated cutscenes, developed with the use of rotoscopic technique, are an additional attraction.
Last updated on 15 December 2022
Game mode: single player
Age restrictions Lunark: 12+