MythForce news and interesting facts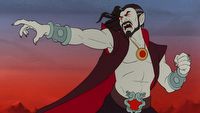 Layoffs at Neverwinter Nights: Enhanced Edition Devs [Update: Crystal Dynamics Affected as Well]
Adrian Werner, 20 September 2023, 14:26
Embracer Group has laid off some employees of Beamdog. The reason appears to be, among other things, the poor reception of MythForce.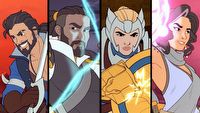 MythForce Disappoints Baldur's Gate Fans, but Others Like It
Adrian Werner, 13 April 2022, 10:56
Beamdog, the studio known for refreshing old Baldur's Gate games, announced MythForce - an action game with roguelike elements, inspired by American cartoons from the 80s.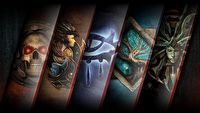 Baldur's Gate Remaster Devs Prepare Announcement of New Game
Jacob Blazewicz, 12 April 2022, 11:25
Beamdog (creators of, among others, Baldur's Gate: Enhanced Edition) will soon announce a new project. Apparently, it will not be another remaster.