News
video games
21 September 2023, 12:19
Layoffs at Neverwinter Nights: Enhanced Edition Devs [Update: Crystal Dynamics Affected as Well]
Embracer Group has laid off some employees of Beamdog. The reason appears to be, among other things, the poor reception of MythForce.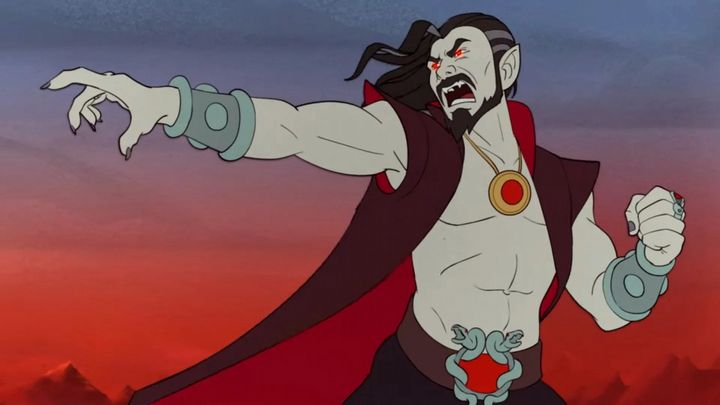 UPDATE: The cuts have also affected Crystal Dynamics, studio known for the Tomb Raider series and also part of the Embracer group. Ten employees have been laid off, previously employed in the marketing (9 people) and IT (1 person) departments. The developer offered them due support.
Cuts at Embracer continue. The latest studio owned by the group to be hit by layoffs is Beamdog.
Last Friday, 26 employees of the studio were laid off.
Beamdog is mainly known for Neverwinter Nights: Enhanced Edition and Baldur's Gate: Siege of Dragonspear. The company was also the publisher of Baldur's Gate: Enhanced Edition and Baldur's Gate II: Enhanced Edition. Embracer acquired the team last year.
The team's latest work is MythForce, whose version 1.0 was released last week, after spending a year in early access. We don't know the game's sales figures, but the activity results on Steam are tragic. The activity record, set on the day of release, was a mere 430 concurrent players, and yesterday, at the hottest point of the day, only 68 people played the title.
Reviews on Steam also fail to impress - only 62% of them are positive, which is categorized as a "mixed" reception.
Embracer is currently in financial trouble due to the failure in securing a strategic partner. As a result, the group has been forced to make big cuts. At the end of August it closed down the famous Volition, known for Freespace and Saints Row series. It also laid off many employees Gearbox's publishing division, and on top of that the sale of this team is under consideration.
Given the failure of MythForce it comes as no special surprise that Embracer Group has decided to lay off some of Beamdog's employees.