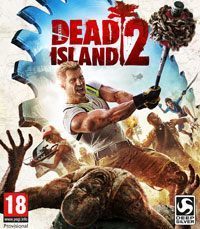 Dead Island 2
A second major installment in the sandbox action game series created by the Polish studio Techland. This time, the development has been entrusted to Yager Development, an independent developer team mainly known from the shooter Spec Ops: The Line.
Action | FPP | zombie | Post Apocalypse | sandbox | FPS | horror | co-op | crafting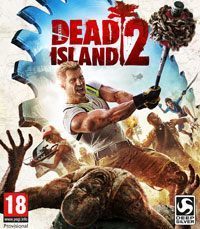 Game mode: single / multiplayer
Multiplayer mode: Internet, players: 1-8
Dead Island 2 for PC, PS4 and XONE is another entry in the Dead Island series and a sequel to both the popular Dead Island and Dead Island Riptide. This time the development was entrusted not to the Polish Techland studio, which made previous games, bu to the German Yager Development team, responsible for the shooter Spec Ops: The Line.
Plot
The game takes place a few months after the events at Banoi Island, shown in previous parts of the series. Authorities were unable to contain, yet alone eradicate, the plague that transforms its victims into living dead, and by now it has spread to California, forcing the USA government to declare the whole state a quarantine zone. Only a handful of ordinary citizens refuse to leave their houses and remained there. As it is now, the quarantine zone has become an alluring point for all sorts of extreme thrill-seekers, as well as renegades who follow no rules. During the campaign we can explore many recognizable spots, such as the Golden Gate bridge in San Francisco or the Venice Beach Boardwalk in Los Angeles. All of these locations have been meticulously recreated in high quality, using the visuals powered by Unreal Engine 4.
Gameplay
Dead Island II for PC, PS4 and XONE builds upon previous titles in the series. The game is set in an open-world environment, allowing for free exploration and engaging in side activities. The game employs first-person perspective, and the gameplay consists mainly of battling against zombies using a brutal combat system and self-made weapons. Since the game doesn't have a strictly marked beginning nor ending, the player can undertake chosen missions in any order.
Multiplayer
The main attraction is the multiplayer mode, which allows up to eight players to play at the same time. It is entirely their decision if they opt to cooperate or to compete. The characters have been divided in a few classes, such as the Berserk who specializes in close combat or the Hunter preferring a more stealthy approach. The extensive progressions system makes it possible to adjust every class to our unique play style.