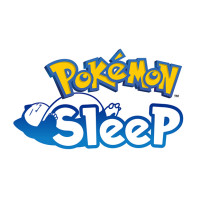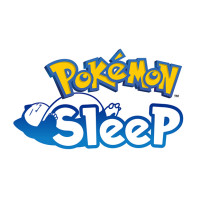 Pokemon Sleep
Pokemon Sleep is a spin-off of the Pokemon series, its purpose being to encourage healthy sleeping habits. The game revolves around falling asleep near our smartphone, then checking which Pokemon sleep similarly to us.
Simulation | 2D | Pokemon | experimental/art | games for impact
Pokemon Sleep is an unusual mobile game centered around sleeping. This spin-off of the Pokemon series was developed by the Japanese studio Select Button (Pokemon: Magikarp Jump) with support from Niantic (Pokemon GO, Ingress).
Plot and mechanics
Pokemon Sleep is less a game and more of an app encouraging a healthy sleep schedule. The game takes place on an island inhabited by Pokemon, including a gigantic Snorlax. It's also where Professor Neroli lives, studying the sleep habits of Pokemon.
The gameplay boils down to starting up Pokemon Sleep, placing our mobile device down and... falling asleep. The app monitors our sleep and, after waking up, tells us which of the three sleeping styles we represent.
Depending on whether we're napping, sleeping or immersed in deep sleep, in the morning it will show us Pokemon with similar sleeping habits. Sometimes, however, we'll also encounter more unusual sleepers.
Technical aspects
Pokemon Sleep supports Pokemon Go Plus with the use of Bluetooth Low Energy tech (formerly known as Bluetooth Smart), which significantly reduces power consumption. The gadget allows the player to easily activate the apps remotely and lulls us to sleep with Pikachu's voice.
Last updated on 07 March 2023
Game mode: single player
Age restrictions Pokemon Sleep: Good for all ages.