Layers of Fear Video Game Series
Video Games Encyclopedia by Gamepressure.com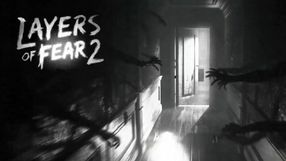 Layers of Fear 2
Adventure 28 May 2019
The second installment of a horror adventure game cycle, developed by the Polish studio Bloober Team. In Layers of Fear 2, we get aboard a ship on the high seas and take part in the making of another masterpiece film.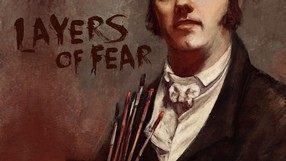 Layers of Fear
Adventure 16 February 2016
A first person psychological horror adventure game inspired of 19th-century paintings and architecture. It was created by Polish developer Bloober Team, known for such titles as BRAWL, A-Men and Music Master: Chopin. The game is set in an ominous manor, while you assume the role of an insane painter striving to finish his masterpiece at all cost. Gameplay boils down to exploration, as the player searches for the source of the heroís madness and the tools needed to complete the painting. While playing, you experience strange visions and fears born in the protagonistís mind, making the task much more complicated. The game is soaked with dark, psychedelic atmosphere, which is further deepened by fitting audiovisuals.