News
video games
13 December 2021, 14:23
Alan Wake 2 Will be Remedy Entertainment's Prettiest Game
Remedy Entertaiment creates Alan Wake 2 on its own technology - Northlight Engine. The game is to be the prettiest title in the Finnish developer's output.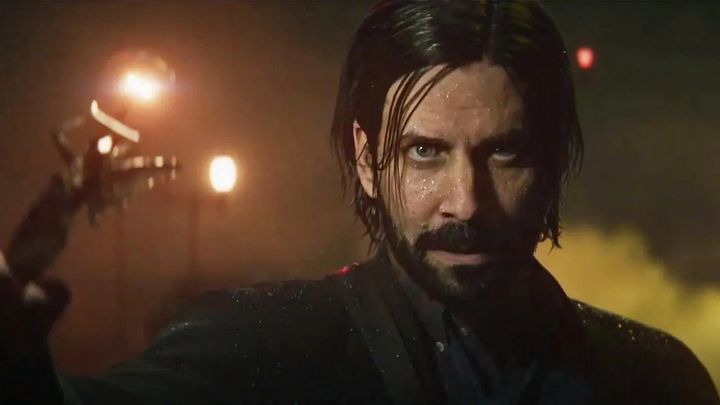 Gamers have been waiting for a sequel to Alan Wake for years. Finally, it was announced at The Game Awards 2021. Sam Lake, creative director at Remedy Entertainment, stated in an interview for IGN that the upcoming game will set new benchmarks for the studio in terms of visual quality. The game is created on the studio's proprietary Northlight engine, powering such games as Quantum Break and Control.
In response to a question about why the developers decided not to use Unreal Engine 5, Lake noted that in the case of this title, atmosphere is essential, and the already posessed excellent knowledge of Northlight will enable the devs to focus on the most important elements. Once again, the developers want to achieve a synthesis of photorealistic character design and complex physics, which has yielded great results in studio's previous games.
Lake himself didn't want to reveal too many details about the game. All we know is that the title will be much darker than the first part and it's going to be rated M (Mature), which means we're going to encounter sexual scenes, violence and swearing. There's also the question of whether the game will use first-person or third-person perspective. Unfortunately, we won't get more information until summer 2022.
Alan Wake 2 is to be the studio's first ever survival horror game - as opposed to the first part, which was an action game with horror elements. The title will arrive on PS5, Xbox Series X/S and PC in 2023.