News
special offers
12 July 2022, 12:01
Amazon Prime Day - 6 Games for Free, Including Mass Effect: LE
Amazon Prime users will get the chance to pick up six major games for free today. Among them you will find both classics and newer titles.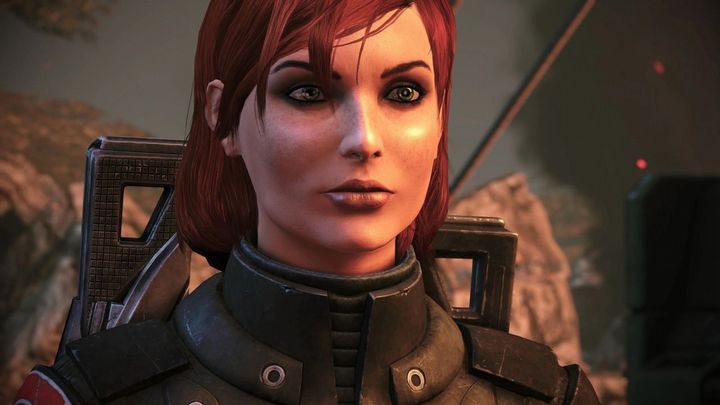 Update
The games discussed in the news have just appeared on the Amazon Prime Gaming site. If you are a Prime subscriber, you can pick these games up now.
Original news
Today will mark the start of the Amazon Prime Day celebration. Amazon Prime subscribers have the chance to pick up a whole bunch of various games for free. Many of them have been available since June, and more will be added in the coming hours.
Today, the most interesting titles will appear on Amazon's website. Among them you will find cult classics and new games for racing fans.
Amazon Prime Day - "big" games available today
If you have an Amazon Prime subscription, you will be able to add six more games to your collection. Here is their list:
Note that you will not have much time to pick up the mentioned games. All six titles will be available only today and tomorrow. Don't miss this opportunity.