News
video games
22 May 2023, 16:02
Another World Power Greenlit Microsoft and Activision Blizzard Merger [UPDATE]
Another major country has agreed to Microsoft's acquisition of Activision Blizzard.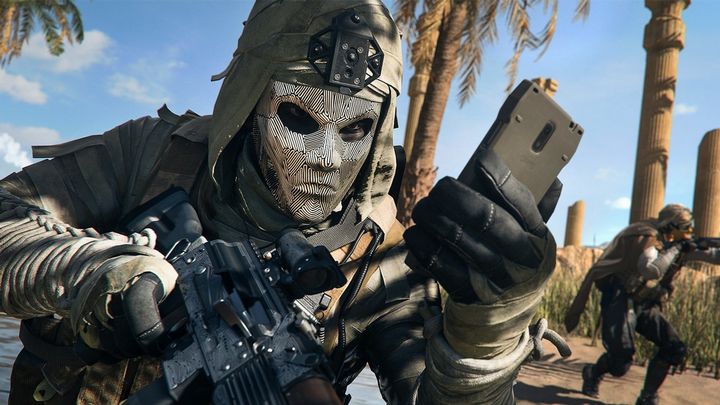 Update
Microsoft has officially confirmed that the proposed acquisition of Activision Blizzard has been approved in China. The statement to GamesIndustry.biz reads:
"China's unconditional approval of the Activision Blizzard acquisition is in line with the decisions of authorities in the European Union and Japan, a total of 37 countries with a population of more than 2 billion people.
The acquisition, combined with our recent commitments to the European Commission, will enable consumers around the world to play more games on more devices."
Original news
Microsoft has cleared another hurdle on its way to acquiring Activision Blizzard.
Consent to buy out the publisher was expressed by China's state council concerned with ensuring an adequate level of competition in the country's market.
Importantly, the approval was given unconditionally.
This is the 37th country that has approved Microsoft's acquisition of Activision Blizzard.
Recall that recently approval for the merger was given by the European Commission. In this case, however, it did not take place unconditionally - Microsoft had to accept commitments that would allay concerns about the impact of the deal on competition in the gaming market, as well as ensure improvements in the cloud gaming segment.
Currently, there are still two major obstacles standing in the way of finalizing the acquisition. The biggest is the UK's Competition and Markets Authority (CMA), which has not given its approval for the deal, fearing its impact on the development of the cloud gaming market. Microsoft will appeal the decision
The second hurdle to overcome is the US Federal Trade Commission (FTC), which is also hostile to the acquisition. This case will find an end in the courtroom, with an evidentiary hearing to be held on August 2, this year.
Recall that Microsoft announced plans to acquire Activision Blizzard early last year. The main concern of various authorities is the popularity of Call of Duty, which could be used to reduce competition in the game market. The Redmond giant assures that there are no such plans and has signed agreements with a number of companies (including Nintendo and Nvidia) with commitments to release the next installments of CoD on their platforms for many years.