News
video games
28 April 2022, 19:47
Appearance of Wolfenstein: Enemy Territory on Steam Led to Nostalgia Explosion
After nearly two decades since its release, the iconic shooter Wolfenstein: Enemy Territory has made its way to Steam, which has awakened the nostalgic memories of many gamers.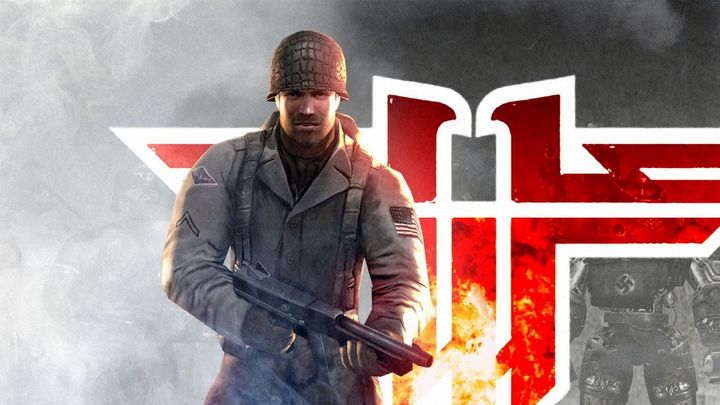 The appearance of any game on Steam after almost two decades since its debut is quite an unprecedented phenomenon. In this case this is due to the systematic shurdown of Bethesda Launcher. Thus, Bethesda Softworks decided to release titles like Wolfenstein: Enemy Territory but also The Elder Scrolls II: Daggerfall or The Elder Scrolls: Arena for free (all of these games are free).
A nostalgic return to the past
The iconic FPS debuted in 2003, gaining huge popularity among lovers of online shooters, and went down in the history of gaming. Bethesda's decision to port the game to Steam couldn't have made a better impression on sentimental gamers. Here are their sample reviews:
"Best FPS of all time. 10/10," wrote Giorgio Morello.
"I can't believe it, 20 years and finally the game appears on Steam!," reacts vmfstorm1.
"The mother of all FPS games still holds up after 20 years," wrote =BH=*PuNisHeR*.
"I love this game, been playing for years. Glad to see it on Steam," appreciates HEATHENSGANG.
We have quoted just a few of the hundreds of positive reviews published in just two days. You can check out more here. The number of favorable comments should not come as a surprise, as Wolfenstein has been enjoying quite a popularity.
If you want to take a similar trip back in time, just click the link below, which will take you to Steam. From there, you can download the game for free.