News
video games
22 February 2022, 18:53
Bethesda Launcher Will be No More, Company Migrates Entirely to Steam
Bethesda Softworks is giving up on its own gaming platform. The Bethesda Launcher, which has been in existence since 2016, will end its life in a few months, and the company will let gamers move over to Steam.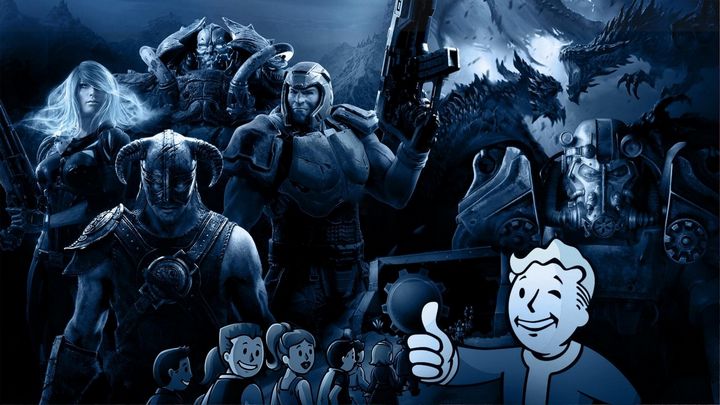 After only six years of existence, Bethesda Launcher is officially leaving. Bethesda Softworks has announced of the planned closure of its platform this year. Starting in May, users will no longer be able to launch games there, although they will not lose access to their collections.
Bethesda is moving to Steam
A little earlier, in April, the company will make available the option to migrate from Bethesda Launcher to Steam (and only to Steam). This will enable the transfer of all games along with DLCs, cosmetic items and all virtual currency.
In most cases, players will also be able to transfer save game files. Currently the only exception is Wolfenstein: Youngblood. It has also been noted that with some titles, players will have to transfer the save game data themselves.
The merger will also include friends lists from games that support this feature (including Deathloop, Doom Eternal and Fallout 76).
It was emphasized that Bethesda.net accounts will still be needed to use certain services and products, such as modsmods, skins and the ability to play Fallout 76.
Details on the migration are to be announced later. For more information, please refer to the post on the company's official website..
Fallout 76 on Steam
In a separate post the devs answered questions about the migration in the context of Fallout 76. Players will retain both their entire in-game progress (including C.A.M.P.s, ranks and badges), as well as their friends lists and active Fallout 1st subscriptions. As for the beta, a public test server has been available on Steam for two weeks now.