News
video games
06 April 2021, 18:48
Commandos: Origins Leak Reveals New Info
Information on the next instalment of the iconic Commandos series leaked out. It is to be titled Origins and will be available on PC, PlayStation and Xbox consoles.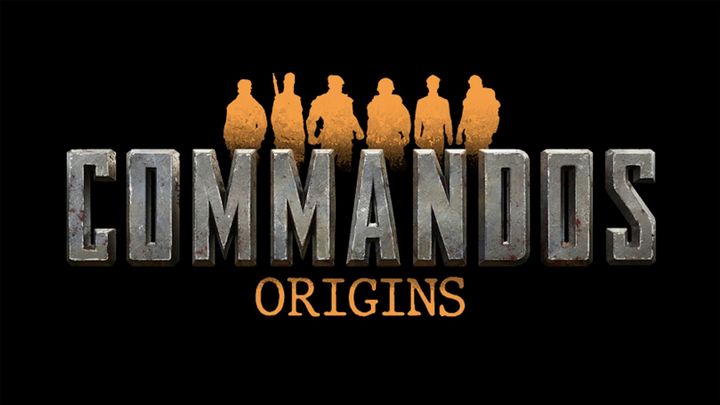 Fans of classic real-time tactical strategy game series have recently had quite a fruitful period. Last year they received the next installment of the Desperados series, and it seems that the next installment of the famous Commandos is already looming on the horizon. Information about it leaked thanks to the German Ministry of Transport, Construction and Urban Development, which also deals with digital infrastructure. It has granted more than 1.5 million euros in funding to the team at Claymore Game Studios, owned by Kalypso, for the development of a project called Commandos: Origins.
As we can read on the Ministry's website, Commandos: Origins, on which work began at the beginning of February, this year, and according to the plan is to be completed by the last day of November 2022, is coming to PC, PlayStation and Xbox. It will be a tactical strategy game with an isometric camera (which is actually pretty significant news, considering that the Commandos series included a small experiment in the form of an FPS game), with the action taking place at the beginning of World War II. We will be shown the birth of an elite British commando unit, which transforms almost into a brotherhood during subsequent missions. According to the description, the gameplay premise will not be particularly different from that known from the most installment of the popular series - we will take control over a group of soldiers who offer different skills and equipment and we will receive a series of missions to complete .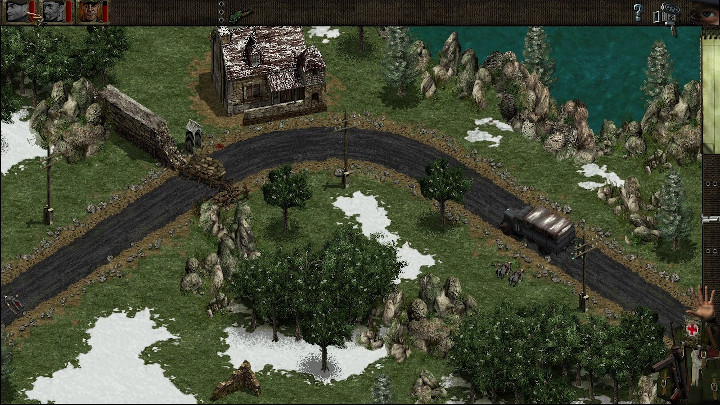 The Commandos series was born in 1998.
There's nothing left to do but wait for the first full official announcement of Commandos: Origins. Let's hope it will appear soon.