News
guides
14 June 2023, 15:47
Coop or Multiplayer in Lies of P - Should We Expect These Modes? Answered
In this guide we will talk about multiplayer and coop modes in Lies of P. Read our article to learn more.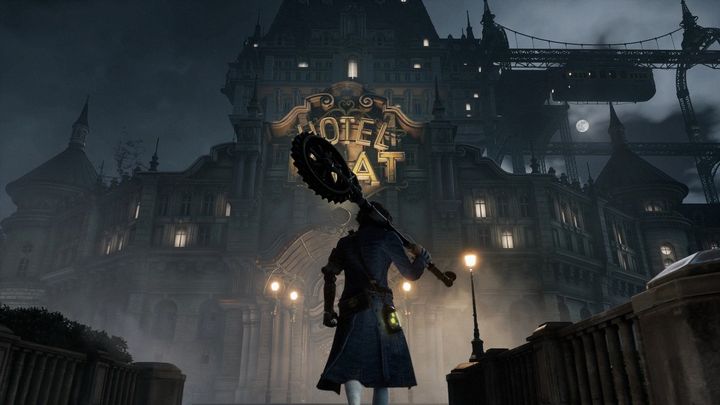 Lies of P is an upcoming game that takes a fresh perspective on the timeless tale of Pinocchio, originally penned by the Italian author Carlo Lorenzini, better known as Carlo Collodi. Although the full release is scheduled for three months from now, the developers have already made a demo available for free on multiple platforms. This presents a wonderful opportunity to explore the game's core mechanics and determine if it aligns with your gaming preferences. Many players wonder if the title will have multiplayer elements or coop. In this guide we will answer this question.
Lies of P – Multiplayer and coop
At the moment there are no official plans of introducing multiplayer or coop to Lies of P. It is worth to mention that in souls-like genre multiplayer is often restricted or non-existent. It makes sense, as these games are focused on the demanding fights, and it is not an easy task to properly adjust gameplay difficulty level for many players.
Looking at information released by creators and the description of the game itself, it is quite clear that coop is not part of the development plan. At least not now. It may be considered in the future if the game will be successful, and the players will demand it. Nevertheless, some titles are simply designed as single player experiences. You should not expect multiplayer on release or in the short period of time afterwards.
If you want to learn more about Lies of P, check also: