News
guides
09 June 2023, 12:50
How Long Lies of P Demo Is and What It Has to Offer
In this guide you will learn how long the demo of Lies of P is. We also described what you will find in it.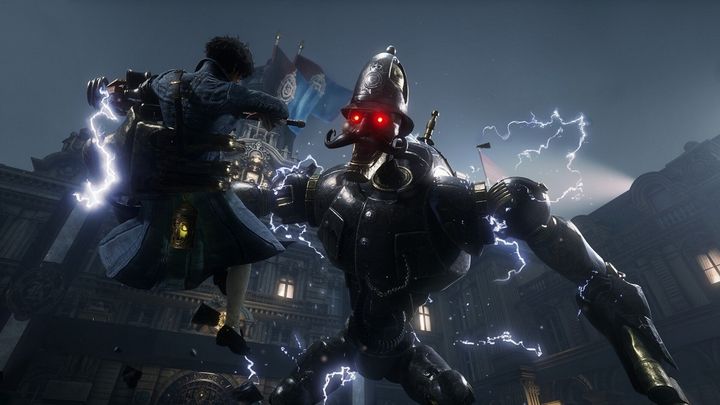 Lies of P is a very promising game, in which we will come to play the role of Pinocchio, but it is not the fun-filled story we know so well. In this game we will fight a lot of bloody duels, which are characterized by a very high level of difficulty. Now you can test the title yourself, and in this guide you will find out how long is the demo of Lies of P.
How long is the demo of Lies of P
A free demo of Lies of P has appeared on Steam. As the name suggests, its task is only to demonstrate how the game looks like, so the vast majority of the content is missing.
The time in which you can complete the demo depends mainly on the pace at which you play. With a thorough exploration of the terrain and a leisurely fight with enemies, The demo should take you about an hour or two to complete, although there is no shortage of players who were able to pass it in 30 minutes.
What the Lies of P demo contains (spoiler)
Demo of Lies of P offers the first two chapters and a fight with three bosses. The clashes are very challenging and bring to mind those known from Dark Souls. In addition, during the game we get access to only five weapons. The demo ends with the rescue of Gepetto.
Lies of P will make its official debut on September 19, 2023.. You can pre-order the game on Steam right now. The game will be available on PC, PS5, PS4, XSX and XONE.
More about Lies of P: