News
video games
28 September 2023, 13:14
Counter-Strike 2 Launches
After a prolonged wait, Valve has finally finished beta-testing Counter-Strike 2 and, rather abruptly, officially released the successor to CSGO.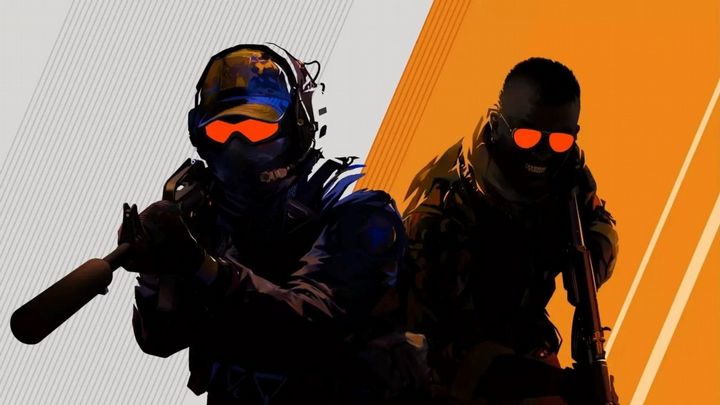 Last week, Valve suggested that Counter-Strike fans get ready for next Wednesday (via Twitter). As it turns out, this meant the end of beta testing and the release of Counter-Strike 2. The launch, however, occurred without much fanfare - CSGO's product card on Steam has been renamed, and screenshots, logos and descriptions have been replaced. However, no announcement or even an updated release date has been published (yet). In addition, a short trailer has hit the web:
Debut of CS 2 was expected not only because of the developers' announcement. This week, fans noticed that Counter-Strike: Global Offensive had disappeared from Twitch's game database. The series still has its own category, but an attempt to search for its installments results in all parts of the series being shown - except for CSGO, which is, after all, extremely popular.
As a reminder: Counter-Strike 2 is to completely replace Global Offensive, as was the case with Overwatch (although players retained all equipment in the new game). Therefore, many fans considered the disappearance of CSGO from Twitch as a "leak" confirming the imminent end of sequel's beta period. Especially since the end of testing was supposed to happen this summer, so it's still possible to talk about a minor delay.
CS2 remained in the testing phase since March 22, although the player base was significantly expanded in early September. The same applied to the content of the beta: this month we received de_inferno, the last of the tournament maps familiar to fans of the series for years.