News
video games
20 April 2023, 17:10
Cyberpunk 2077 Fix Solves Issue With Last Quest
Developers from CD Projekt RED have prepared another update for Cyberpunk 2077. This time, improvements were received by owners of the PC version of the game.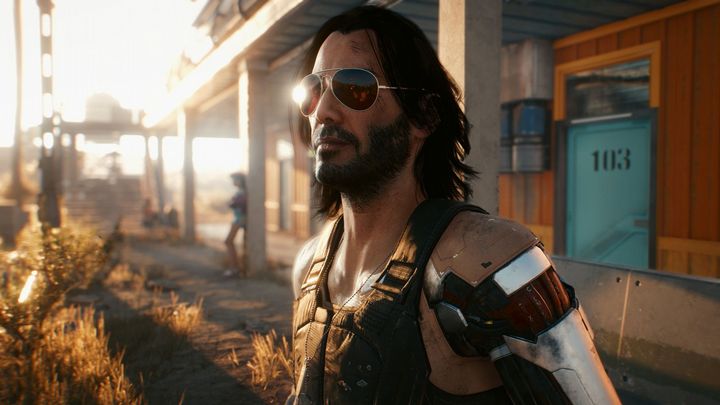 Despite the fact that more than two years have passed since the debut of Cyberpunk 2077, CD Projekt RED still hasn't stopped improving its flagship production. This time, patches were provided for owners of the PC version of the game.
As we learn from the information published by the developers, the update is minor; it fixes two crashes that the players experienced. One of them occurred during the final quest, so it can be said that its repair will significantly help with smooth completion of the main story.
In addition the patch will deactivate the dynamic resolution scaling (DRS) option when path tracing is enabled.
The developers also stipulated that the version of the game will not change, but the patch may affect mods installed by players.
Finally, let us remind you that as of recently, owners of powerful PC can enjoy the aforementioned improved ray tracing in Cyberpunk 2077. RT Overdrive - because that is the name of the graphics mode developed by CD Projekt and Nvidia - clearly improves the already impressive beauty of Night City.