News
guides
26 September 2023, 14:11
Cyberpunk 2077 Phantom Liberty - Achievements not Unlocking Explained
Some players report that achievements in Cyberpunk 2077 Phantom Liberty do not work. Let's talk about it.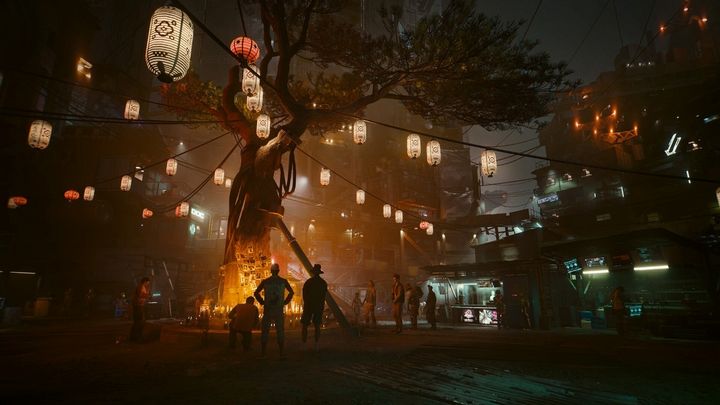 Source: Cyberpunk 2077, developer: CD PROJEKT RED
i
Cyberpunk 2077 has been recently updated to version 2.0, which introduced many novelties. It is connected to the premiere of the Phantom Liberty DLC, which is a big expansion adding new storyline and district. However, many fans can't fully enjoy the game. They experience audio issues, bugs and technical problems such as crashing. One of them relates to achievements. Some players report that they can't unlock them. In this article we talk about it.
Cyberpunk 2077 Phantom Liberty – Achievements not Unlocking Explained
At this moment some players have problems with unlocking achievements in Cyberpunk 2077. It seems that the issue is connected mainly to the Phantom Liberty DLC. Luckily it is not a game-breaking bug, but still it can be very irritating for many players.
For now, there are no fixes to this problem. It is possible that users can't do anything regarding this issue and have to wait for developers to step in and find a solution to this bug. As it is quite serious and common error, it should be fixed quite quickly. One of the fans reported that developers are working on the problem (according to technical support).
If you are someone who likes to collect achievements, you should wait a little bit with playing the new DLC, as it is unknown if trophies will be rewarded retroactively. If you don't care about them, the problem should not break your experience.
Read also