News
video games
25 November 2021, 15:08
Hideo Kojima Teases a Mysterious Project; Fans Speculate
Hideo Kojima is teasing a new project. Some fans are suggesting that it's Death Stranding 2, but it could just as easily be a new IP or a movie.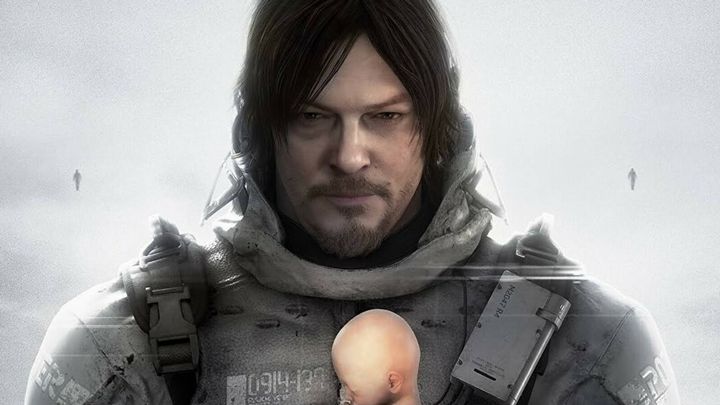 It seems that Hideo Kojima is teasing his next project. Many gamers are hoping that this is about Death Stranding 2.
The creator tweeted a photo with the message that he's back on the set and is working on improving his script because of it. The photo is blurry, which didn't stop fans from speculating in the comments under Kojima's message.
Some of the commenters hope that the blurry people in the picture are Norman Reedus and/or Mads Mikkelsen. If that's the case, it would be likely that the mysterious project is Death Stranding 2. However, the photo is so blurry that trying to pinpoint the identity of the visible people is pure guesswork.
Besides, even if any of these actors were in the photo, it might as well be a completely different game, and Kojima merely re-hired the actors he worked with before.
Finally, Kojima's teased project may not be a video game at all. Kojima has recently opened a new branch of his studio, which will focus on films and TV series.
Death Stranding was released in November 2019 as a PlayStation 4 exclusive. Nine months later, the game appeared on PC, and recently an expanded and improved version of the project was released on PlayStation 5, titled Death Stranding: Director's Cut. As of now, Kojima Productions has not revealed if the novelties from this release will ever make its way to PC.