News
video games
27 October 2022, 15:49
Diablo Immortal Will Merge Servers; Character Transfers Now Active
Diablo Immortal's developer, Blizzard, has announced that some of the game's servers will be merged in the coming days. In addition, character transfer between them will be made possible. The company's decision is dictated by criticism from players.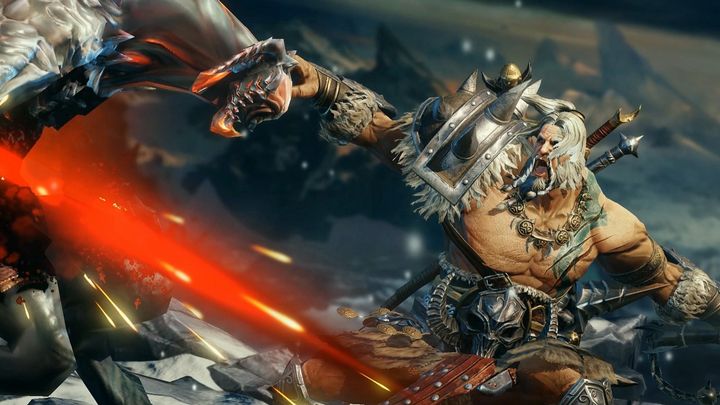 Fans of Diablo Immortal are in for some big changes. The game's publisher has listened to criticism and informed that it will merge some servers in the near future. In addition, Blizzard announced the possibility of character transfers.
In the fight against boredom
The action is expected to initially include players from Asia and North America, where only 4 of the 12 servers will remain. This will avoid the previous emptiness on some of them. For now there is no information at this point about similar changes in Europe. The merging process will begin in two weeks, after the release of the next update with additional content. Blizzard promises to monitor the situation and if the problem reappears, the action will continue.
Character transfer with some restrictions
In turn, the announced character transfer option is now available. The feature is free for the first use. However, you will have to pay for subsequent transfers. Blizzard states that the cost will be $15. In addition, our character must be at level 30, and the server change can only take place once every 30 days. The developer assures that we won't lose our items as a result of the transfer, but they will no longer be tradeable on Wynton's Grand Bazaar. Blizzard explains this decision with concern for player safety.
Sixth season
In addition, the developers announced a new battle pass, with the sixth season of Diablo Immortal launching today. Secret of the Sands offers 40 ranks with challenges and rewards (two paid versions of the pass enable you to unlock them early). The seaons 6 battle pass will be valid until November 24.
Changes to Diablo Immortal were dictated primarily by loud criticism from the players. The large number of servers meant that many of them mainly one thing in common - boredom. Blizzard hopes that the changes will increase interest in the game among players.