News
video games
18 September 2020, 10:05
Different Game Sizes for Xbox Series X and S
Jason Ronald, director of program management at Xbox, said in a press interview that versions of games dedicated to Xbox S can take up to 30% less disk space on the console than their Xbox Series X counterparts. All because of the size of textures.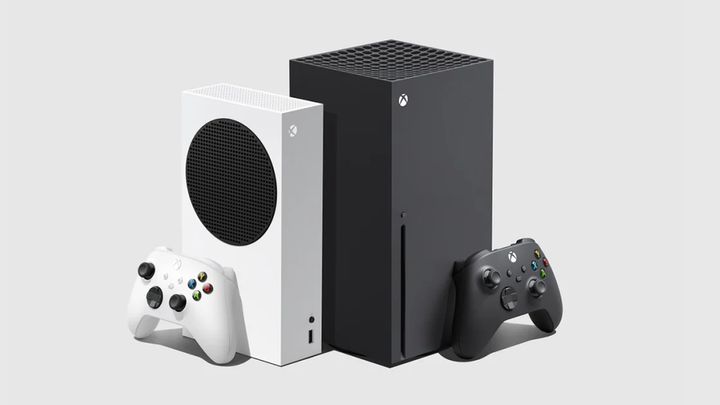 The Xbox Series S drive will be smaller, but maybe we can fit more games on it.
IN A NUTSHELL:
Xbox Series S games can take up to 30% less disk space than their Xbox Series X versions, although it will be up to the developer to make the final decision;
This is directly related to the size of texture files.
Jason Ronald, Xbox's director of program management, told IGN editors that Xbox Series S games could take up to 30% less disk space on the console than their versions dedicated to Xbox Series X (which is good news, given that the weaker model will only have a 512GB SSD). This is directly related to texture quality. The final decision on this issue will be made by the developers.
"With a performance target of 1440p at 60 fps, our expectation is that developers will not ship their highest level mipmaps to Xbox Series S, which will reduce the size of the games. Ultimately the controls in the developer's hands. We've had this technology for a while that allows developers to intelligently choose which assets to install on which device they're playing on. So the flexibility is in the developers' hands to make sure the right assets are there," said Ronald.
It's worth recalling that Xbox Series S won't support upgrades introduced in current gen Xbox One X games - instead it's supposed to receive its own updates, focusing on other areas. Again, this is due to the fact that, unlike the strongest 8th generation console, Xbox Series S is not designed for 4K resolution.
Both new Xbox consoles - Series X and Series S - will debut on November 10 this year. The devices will be available at $499 and $299 PLN.