News
video games
18 September 2020, 09:42
J.K. Rowling is Not Involved in Hogwarts Legacy
The publisher of the recently announced Hogwarts Legacy informed that the author of books about Harry Potter - J.K. Rowling - is not involved in the game.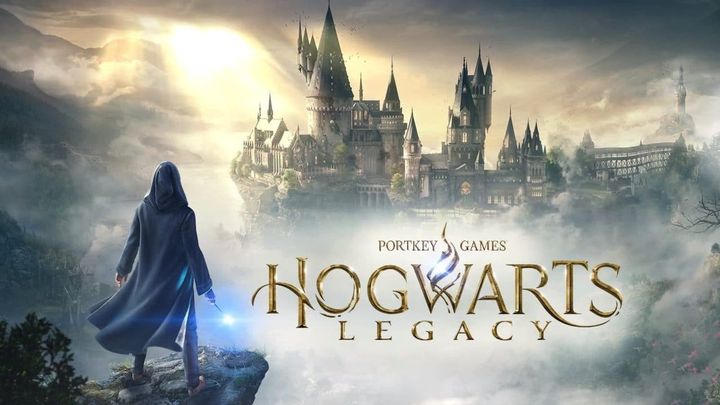 Hogwarts Legacy is not being made by J.K. Rowling.
During the recent presentation devoted to PS5, Warner Bros. Interactive and Avalanche Software announced a game set in the universe of Harry Potter books and movies, Hogwarts Legacy. It turns out, however, that the author of the novel series - J.K. Rowling - is not connected with the game. Information on this subject appeared in the FAQ shared by the publisher.
"J.K. Rowling is not directly involved in the creation of the game, however, her extraordinary body of writing is the foundation of all projects in the Wizarding World. This is not a new story from J.K. Rowling," we read.
It is worth remembering that - rightly or wrongly - the writer has recently become an object of considerable controversy. Not involving her in the Hogwarts Legacy project may therefore be intentional and well thought-out decision on the part of the publisher.