News
video games
07 May 2023, 23:06
Fan 'Resurrects' Elden Ring in Ambitious Total Overhaul Project
The Elden Ring Resurrection mod, a fan project that refreshes the game by modifying gameplay balance and changing many mechanics, has been released.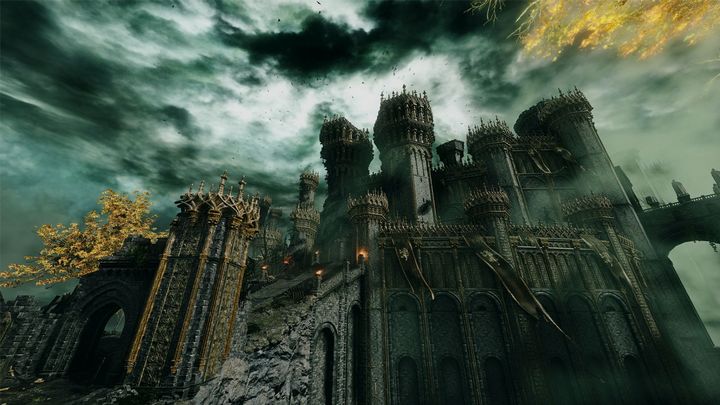 Elden Ring does not offer official modding tools, but nevertheless it has grown a large and surprisingly active modding community. The latest fruit of its labor is the freshly-released project called Elden Ring Resurrection.
The mod aims to refresh the combat, exploration and character progression so as to make the game more interesting for veterans of Elden Ring. It also introduces changes to equipment and animations, as well as implements sizable changes to gameplay mechanics.
What Elden Ring Resurrection offers
The list of changes offered by the mod is long. The most important of them are:
improved blocking mechanics, especially with small shields and weapons;
significant changes to the balance of all player combat animations;
new weapon enhancement options;
reworked and improved Talismans, including quite a few new variants;
extensively modified balanced armor;
improvements to magic, both in terms of the spells themselves and the items required to cast them;
improved scaling of enemy levels throughout the game;
new equipment progression in New Game+ mode.
All in all, the mod's creator has modified more or less most of the game mechanics, making the mod an interesting proposition for veterans who want a fresh experience.
The installation instructions are simple. First you need to download Mod Engine 2 and extract this package to the game folder. Then download Elden Ring Resurrection and extract the archive with the files. You will get the folder "ER Resurrection". Rename it to "mod", and then copy it to the game folder. Run the project using the "launchmod_eldenring.bat" file. The latter is crucial - this is how the mod is loaded by Mod Engine 2 immediately offline, so there is then no risk of getting a ban.
Elden Ring made its debut on February 25, last year. The game is available on PC, Xbox One, PlayStation 4, Xbox Series X/S and PlayStation 5.