News
guides
22 September 2023, 11:50
Fae Farm - How to Build Flower Bed; Find Mulch, Slit and Oak Log
In this Fae Farm guide we will tell you about a Flower soil bed. You will also learn how to get a Mulch, Slit and Oak Log.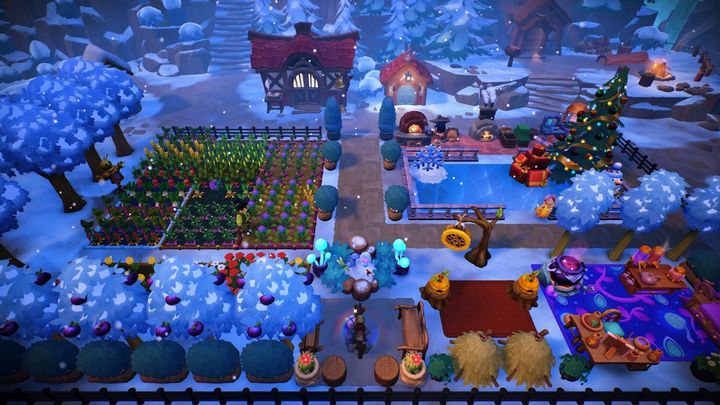 Source: Fae Farm, developer: Phoenix Labs
i
Fea Farm, developed by Phoenix Labs, brings a new addition to the world of farming games. With charming visuals and gameplay that stays true to the traditions of this genre, the core objective revolves around nurturing crops, looking after animals, and forming connections with both imposing creatures and new companions. During your adventures sooner or later it will be useful to grow some flowers. To do that you will need to build Flower beds. You have to gather some resources before that. Find Mulch, Slits and Oak Logs with us.
Fae Farm – How to build Flower soil bed
Flower soil beds are necessary to grow flowers. To build them you have to enter Construction menu and go to Farming tab. Of course, it costs some resources, more precisely:
Oak Log,
Slits,
Mulch.
Remember that you can also create some mixes of flowers thanks to Flower beds. We write more about it in our text about pink flowers.
Fae Farm – How to get Oak log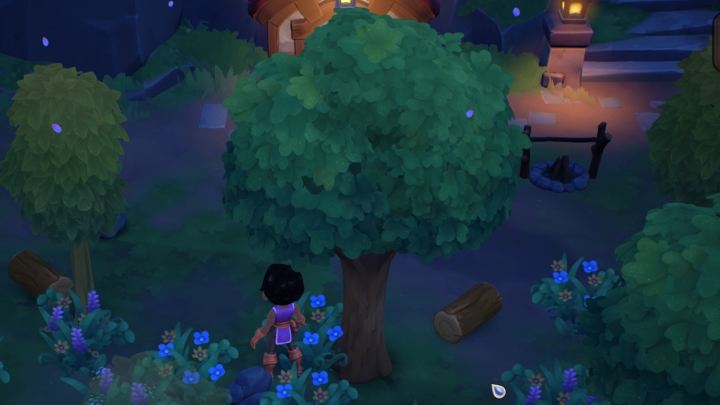 Oak Tree, Fae Farm, developer: Phoenix Labs
To get Oak Logs you should cut down big, dark trees around your farm. However, to do that you will need a copper axe. If you want to find copper ore, read our separate article.
Fae Farm – How to get Slit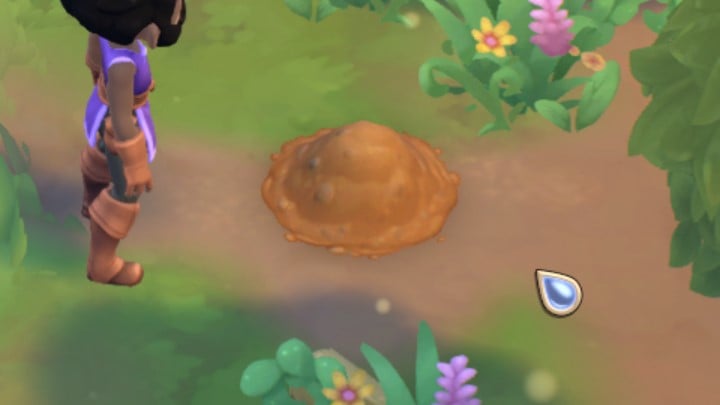 Slits, Fae Farm, developer: Phoenix Labs
Slit is easily obtainable on your farm. It is enough to dig in light ground mounds around the farm.
Fae Farm – How to get Mulch
You can obtain Mulch in Spooky Woods. If you haven't discovered it yet, don't worry, just play a little bit longer. This location is to the east of the town. While you are there, look for the ground mounds similar to the one presented above. However, to dig them up, you need to upgrade your shovel, at least to copper level.
Fae Farm Guide
We have prepared a guide for you. It can be found here. There, you will learn useful information and many tips. It will allow you to start the game smoothly.
Read also: