News
guides
22 September 2023, 12:50
Fae Farm - How to Unlock the Barn and Get Fodder
In this guide we will talk about the barn and fodder. If you want to rise animals in Fae Farm, you have to read our article.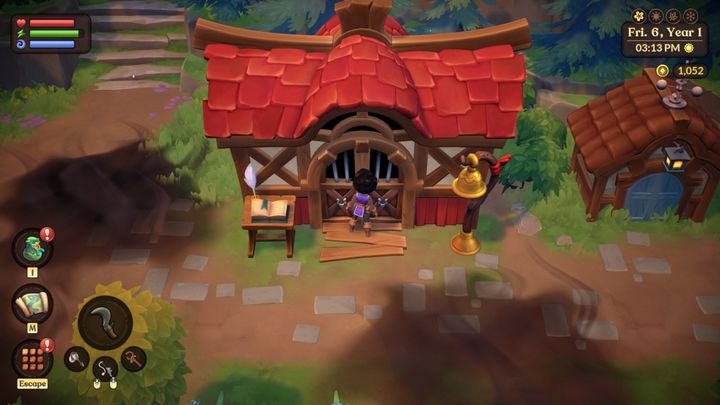 Source: Fae Farm, developer: Phoenix Labs
i
Fea Farm, developed by Phoenix Labs, stands as a new entry in the farming game genre. It showcases charming visuals and gameplay that aligns with the conventions usually seen in such titles. Your primary objective revolves around nurturing crops and interacting with both menacing creatures and newfound friends. Of course, caring for animals is an important part of the game. To do so, you will need the barn and fodder. In this guide we will tell you how to get them.
How to unlock the barn in Fae Farm
Like the coop, barn is already built in Fae Farm. You don't have to pay for it. However, it is not ready to use from the beginning. Don't worry though, it will unlock soon enough, if you progress the story. At some point you will get a key to open it.
How to get fodder in Fae Farm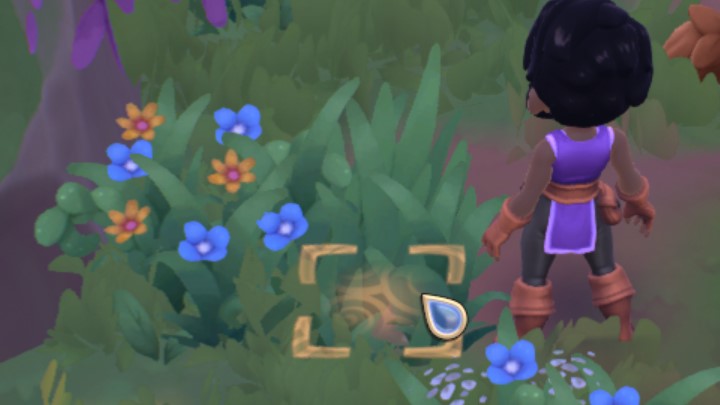 Fodder, Fae Farm, developer: Phoenix Labs
Many players are wondering how to get fodder for their animals. Luckily, it is a simple task. You have to cut grass. It can be built at your Homestead. To do so open building menu and craft it from the farming tab and eventually cut it.
While it is the most certain way to get fodder, you may find some grass in the "wild". For example, there are several clumps of grass on the ranch (place where you can buy barn animals – Plains of Plenty).
Fae Farm Guide
We have prepared a guide for you. It can be found here. There, you will learn useful information and many tips. It will allow you to start the game smoothly.
If you like Fae Farm, read also: