News
video games
05 May 2022, 11:57
Failure of Call of Duty: Vanguard Was Due to World War II Setting
Call of Duty Vanguard did not meet Activision's expectations. The reason is supposed to be the World War II setting and lack of innovation.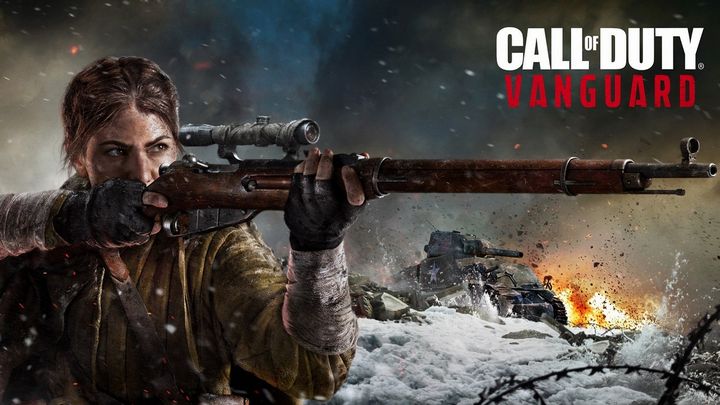 Photo source: Blizzard / promotional materials
Call of Duty: Vanguard may have been the best-selling game of 2021, and yet Activision Blizzard is not happy with its performance. The publisher stated that the reason for this is the setting - the title is inspired by the events of World War II.
The report directed to investors featured an information that "the World War II setting did not appeal to some members of the community".
Loss of 50 million players
Call of Duty is one of the most popular entertainment franchises in the world. However, this does not change the fact that over the past year the game has lost nearly 50 million active players. The creators admitted to "poor execution" of the objectives set for themselves and lack of innovation.
It is worth mentioning lawsuits against the company, which may be one of the reasons for such a drastic decline in players.
Improvements in new installment
"We are working on the most ambitious plan in the history of Call of Duty. More than three thousand people are currently focused on the new part and returning to the atmosphere of Modern Warfare, which was the most successful title of all."
Such words were used (via GamingBolt) to assure us that the problems plaguing the current installment, Vanguard, have been solved.
Infinity Ward, the studio behind the upcominggame, says it will be the "most advanced experience" in the series' history.. It remains for us to wait and see if the developers deliver on their promises.
The reveal of Call of Duty: Modern Warfare 2 is expected soon.