News
video games
06 March 2022, 14:52
Rockstar, Epic Games, Nvidia and Activision Suspend Sales in Russia
Activision Blizzard, Rockstar Games with Take Two Interactive, Epic Games and Nvidia have announced they will stop selling their products in Russia. The reason, of course, is the country's invasion of Ukraine.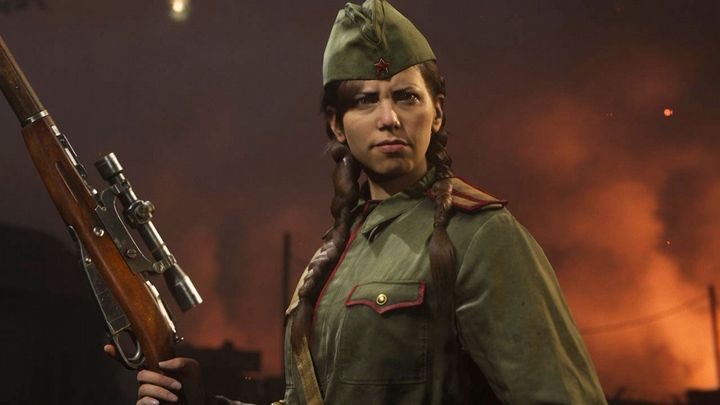 The boycott of Russia due to the invasion of Ukraine is gaining momentum, also in the gaming industry. More giants have just joined in.
Progressive boycott of the Russian market:
Activision Blizzard, Rockstar Games and Take Two Interactive, as well as Epic Games have announced that they are suspending sales of games and services in Russia. Their productions will remain active in the country, but the local users will be unable to buy new ones or use microtransactions.
Nvidia has also joined the boycott, although it is unclear whether the company will be able to block the sale of cards that are already in the possession of Russian stores.
Companies are also supporting Ukraine financially, most often doubling the amount their employees donate to the cause. Activision Blizzard has so far donated $300,000 in this way.
Activision Blizzard also praised the actions of Poles in the game industry in helping refugees from Ukraine and declared that it intends to support them.
Recall that recently the same decision to block sales of their games and services in Russia was made by Electronic Arts, CD Projekt RED and Bloober Team
Yesterday, in turn, Amazon Games informed about suspension of works on the Russian language version of New World.
You can read more about the reaction of the gaming industry to the Russian invasion of Ukraine in our article: