News
video games
01 March 2023, 12:12
Waiting for Final Fantasy XVI on PC? Arm Yourself With Patience
The PC port of Final Fantasy XVI is a song of distant future. The developers have announced that this version will not be released shortly after the PS5's six-month exclusivity expires.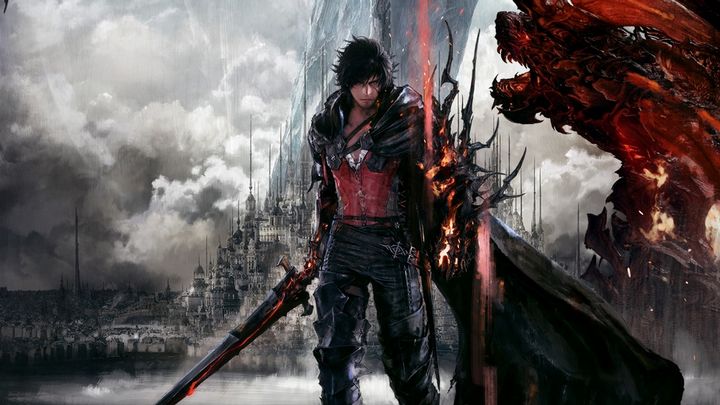 Final Fantasy XVI will debut on PS5 in June. In theory, the game is a six-month title exclusive to Sony's console. However, as it turns out, this does not mean that the PC port will come out as early as late 2023 or early 2024.
This information comes from a post on the Japanese PlayStation blog. Producer of Final Fantasy XVI - Naoki Yoshida - revealed in it that creating a satisfactory PC version in such a short time will not be possible. Therefore, it will be released at a later date. However, it is not known when exactly this will happen. The reason for this is said to be that the developers are currently working on delivering the best possible product for the PS5.
As for the game's release date on PlayStation 5, on the other hand, the declarations are more firm. Yoshida assured, that Final Fantasy XVI will be released on June 22. The only thing that, in his words, could cause the title to be delayed is a meteorite hitting Japan. So we can be virtually certain that the game will be available on that day.
Those who can't wait for Final Fantasy XVI, will have the opportunity to try out the title even before its release. About two weeks before the debut, a demo will be made available, and the progress from it will be transferred to the full version (thanks, PlayStation Game Size).