News
video games
08 February 2022, 11:48
Fortnite Without Steam Deck Update; Tim Sweeney Explains
Unfortunately, you won't be able to play Fortnite easily on Steam Deck. Epic Games has no plans to update the game with Valve's hardware in mind.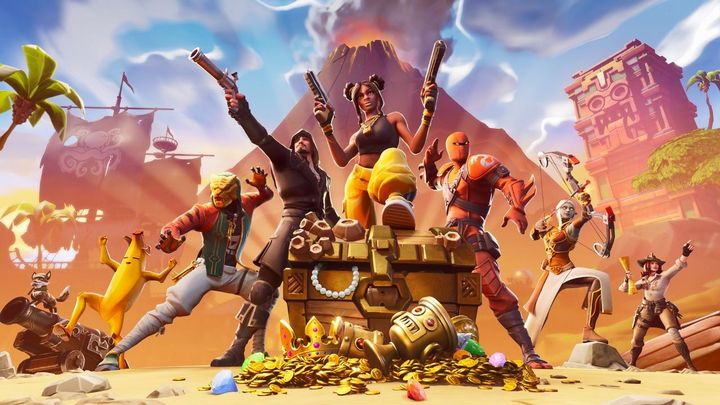 IN A NUTSHELL:
Fortnite will not be adapted to run on Steam Deck;
Developers are concerned that they would be unable to deal with cheaters on Valve's device;
The problem can be circumvented by installing Windows on Steam deck.
Looks like Steam Deck owners won't run Fortnite as easily as other games. This is because Epic Games will not prepare a dedicated update that would enable us to play the battle royale shooter via Proton, the system that supports Valve's device.
The information was shared on Twitter by the company's CEO, Tim Sweeney (via IGN). He also answered questions from fans and at the same time explained the reasons for this decision. It turns out that competing with Valve is not its main source (although it may have some influence on the whole situation).
Sweeney confessed that fighting cheaters on Steam Deck could be a task beyond the company's capabilities. The device runs on Linux, which is a much more open system than Windows. Thus, it gives more room for cheatmakers and makes the job of those who fight them more difficult.
In addition, the Easy Anti-Cheat software created by Epic Games is not designed to work with the aforementioned Proton. And there are apparently no plans to change that.
However, this does not mean that Fortnite cannot be installed on Valve's device. It is supposed to be possible, but not without some effort. In order to run the game on Steam Deck, we will simply have to install Windows on it first.