News
video games
08 February 2022, 11:45
Gaming is No Longer Domain of Young People, Says Take-Two's Report
Thanks to a report from Take-Two Interactive, we learned some interesting things about the gaming market. Among them was the average age of gamers.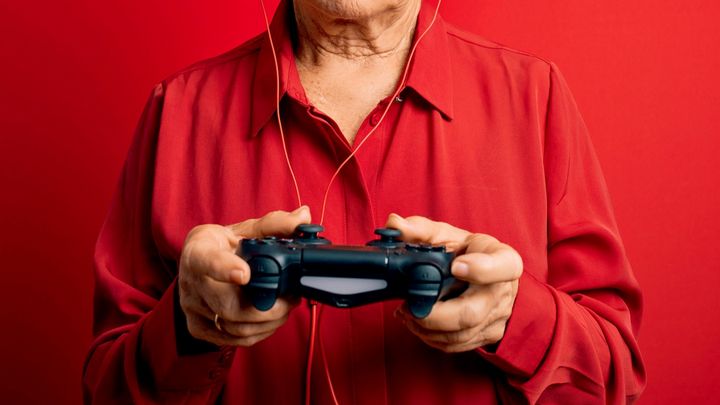 Take-Two Interactive released a report summarizing the company's condition and future prospects. Apart from information about the publisher the document also contains some interesting facts concerning the whole industry. These are based on data collected by the analyst groups IDG Consulting, ESA, Newzoo, Streamlabs and Stream Hatchet.
Age of gamers and other interesting facts about them
The average age among gamers is 35-44 years.
In 2021, 2.8 billion people will be gaming.
75% of American homes have at least one gamer.
In 2020, the audience for esports games was 495 million people.
In 2020, 28 billion hours of gameplay streams and recordings were viewed on Twitch, YouTube Gaming and Facebook Gaming.
Additional data on the gaming industry - $286 billion in 2025
Games are the largest entertainment industry.
In 2020, games, microtransactions and services generated $208 billion in revenue.
The preliminary estimate for 2021 is $233 billion.
Mobile games are the largest part of the digital entertainment market. According to preliminary estimates, they generated $136 billion in revenue in 2021.
According to forecasts, the revenue of the game market is expected to grow to $286 billion in 2025.
The above figures are only for games, microtransactions and services. They do not include revenue from console sales, so in reality this industry is even larger.

Projected revenue growth from games, microtransactions and services. Data collected by market analytic company IDG Consulting.