News
video games
21 May 2023, 23:24
Harry Potter: Quidditch Champions Gameplay Leak
Just over a month after the announcement of Harry Potter: Quidditch Champions the first footage showing the work of Unbroken Studios has leaked online.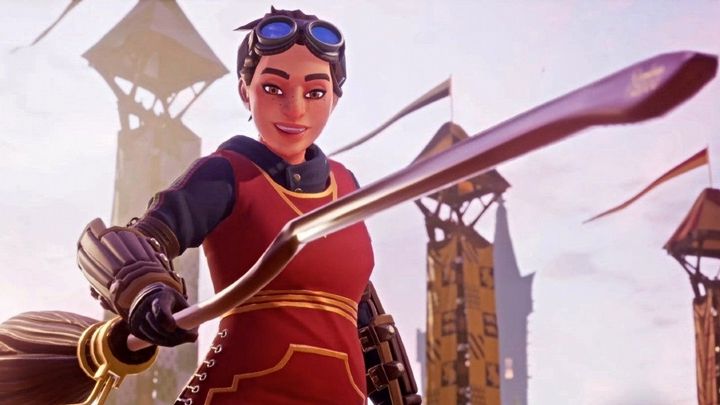 Last month Portkey Games announced Harry Potter: Quidditch Champions. Unfortunately, since then we have not received any details about the game dedicated to the title magical sport, although it was immediately possible to sign up for testing.
Fans, thirsty for fresh information about the title, were saved by an Internet user, who broadcast online the tests of Harry Potter: Quidditch Champions.
Published on Reddit, three short gameplay recordings show, among other things, a quidditch match, a wide range of character customization (appearance, position on the field, cheers, the type of broomstick) and training.
Of course, the "helpful" tester most likely violated the NDA by his actions, so he may be in no small trouble for this. Nevertheless, the materials give us a better look at this hitherto mysterious game.
Will Harry Potter: Quidditch Champions be a success? It's hard to say. However, given the gigantic popularity that Hogwarts Legacy still enjoys, another game from the universe created by J.K. Rowling may also find recognition among the fans.
Finally, let us remind you that Quidditch Champions is a title focused on multiplayer. Unfortunately, at the time of writing, it has not been announced when the game will appear on the market. We only know that it will go to PCs (other platforms still remain unknown).