News
special offers
20 April 2021, 10:02
Horizon Zero Dawn Available for Free in Play at Home
The Play at Home initiative continues. Starting today, PS4 and PS5 owners can pick up the open-world action game Horizon Zero Dawn Complete Edition for free. The action is time limited and will run until May 15.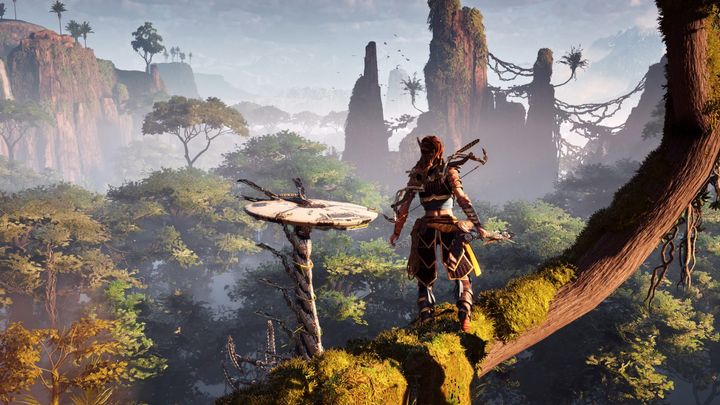 In early March, Sony launched another edition of the Play at Home initiative. Thanks to the action we could pick up free of charge such titles as Subnautica or Ratchet & Clank. Now it's turn for another game. From now until May 15 we can acquireHorizon Zero Dawn Complete Edition for free. To pick up the game, we have to log into our PSN account, go to the game's tab on the PS Store and click the "add to library" button.
Horizon Zero Dawn is an open-world action game. The adventure takes place in a post-apocalyptic era where machines have become the dominant life form. The game originally hit the PS4 on February 28, 2017 and received a very warm reception from reviewers - the average rating on Metacritic is 89%.