News
video games
24 January 2023, 13:15
How to Get Queen Bee in Green Hell
You can build a beehive in Green Hell, but you need a queen bee to make it work. In this guide you will learn how to get one and how to produce honey.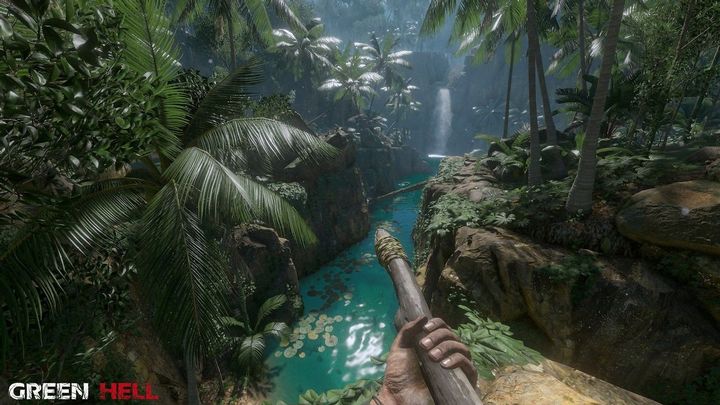 Green Hell is one of the most popular survival games available on the market. Creppy Jar's game puts us in the middle of the Amazonian jungle, having us collect items necessary for crafting equipment and building structures, and, of course, try to survive. After the introduction of patch 2.3.0 called Animal Husbandry the player can create a working hive, for which a queen bee is needed. In this guide you will learn how to build it.
How to get a queen bee in Green Hell
A queen bee is necessary so that a hive can be set up, enabling the player to obtain honeycombs. To do this, you need to go to the jungle and find wild bees. Among them will be the mother of the hive. Then you need to use a torch, and take her out.
It is worth noting that Honey in Green Hell is needed to make a healing item called Honey Dressing. The bandage has disinfectant, antihistamine and antiseptic properties. It is used on most wounds, and there is no risk of infection when using it.
Hive in Green Hell
With the queen acquired, all you need to do is return to your camp and build a hive. For this purpose, you need:
4x Long Stick
2x Rope
16x Stick
2x Mud Brick
Once it's erected, place the hive queen in it and wait for the honey to start being produced.
Be careful though, even your own bees can sting you. You must approach them with a burning torch or in the rain. It's a good idea to put your hives at a safe distance from the main base.
If you want to learn more about the mechanics in Green Hell, take a look at the guide below.