News
guides
23 March 2023, 13:03
How to Get the Guava Berry and Fishing Rod in Sun Haven
In this guide we will tell you how to get the Guava Berry and Fishing Rod in Sun Haven. If you want to learn more about these items, read our article.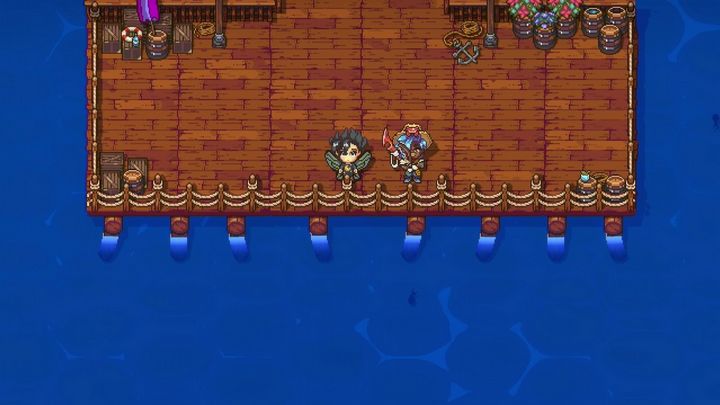 Sun Haven is a very colorful and enjoyable production from Pixel Sprout Studios. The game is very similar to Stardew Valley. So, fans of relaxing games with a lot to do should be quite happy. It shows in the number of players – the title attracted thousands of gamers. However, not all mechanics are easy to figure out. In this guide we talk about how to get the Guava Berry and Fishing Rod.
How to get the Guava Berry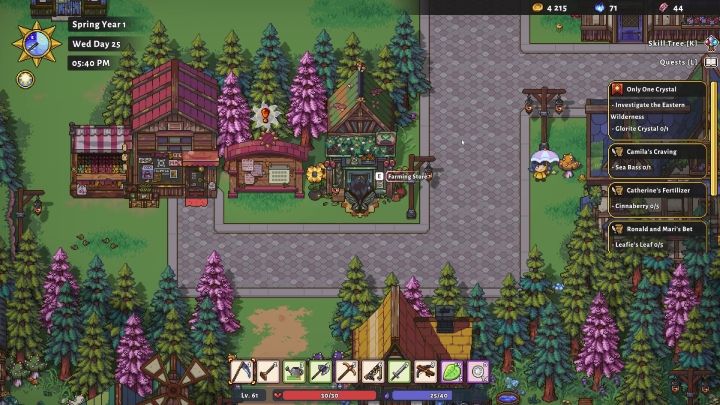 Guava Berry is part of the Summer Crops Bundle, which you can find at the Museum. However, it is very confusing because you can get this fruit in the fall. At this time of year buy seeds (60 coins per item) at the Farming Store (next to the General Store) and plant them. They grow 8 days.
How to get the Fishing Rod in Sun Haven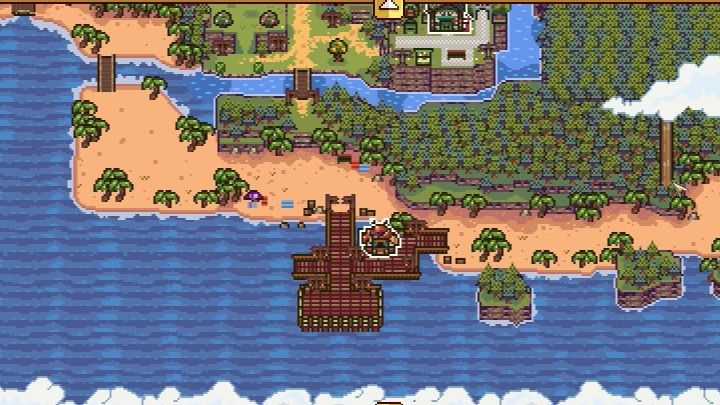 You can get your first fishing rod very quickly – just do main quests:
Show Your Skills;
A Store Near You;
Smith's Order;
Archmage's Advice;
A Special Fish.
The aim of these quests is to teach you basic mechanics. Firstly, you have to plant 10 Wheat, later, find the General Store (head to the city from your farm, check the map – the M key) and deliver a package to the local Blacksmith (east of the town).
Next, you have to go to the City Hall (center of the city), and go to the fisherman. Peter is at the Docks, south of the city. He will give you the Basic Fishing Rod. Just tell him that you don't have one. Of course, you can buy better equipment at his store.
Read also: