News
video games
26 January 2023, 12:40
How to Start the Final Quest in Awakening Update for Astroneer
A new update came to Astroneer yesterday. It introduces several new elements. At the same time, it completes the game's storyline. Learn how to start it.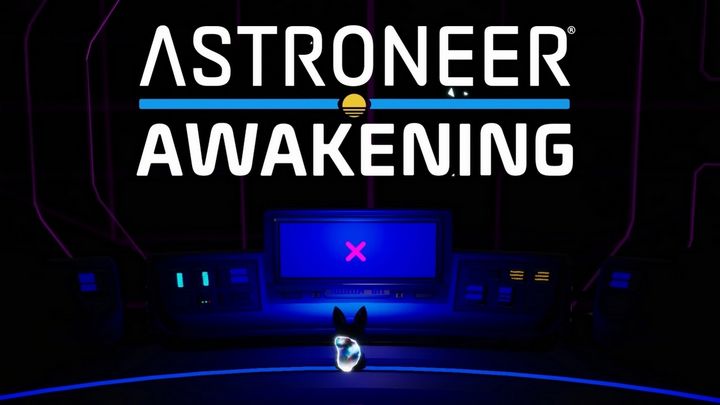 Astroneer is a game about travelling through space, discovering new planets and having lots of interesting adventures. You can build your own bases and even play with friends in it. The title came out in 2019, although it was available as early access since 2016. Despite so many years since its release, the game is still not forgotten by the developers. On 25 January 2023, it got a new update, the Awakening Update, allowing players to complete the final story quest.
Awakening Update for Astroneer – how to start the new quest
The Awakening Update has added a quest to Astroneer that completes the storyline. This is endgame content, so you will need to complete several other quests beforehand to access it:
Composite Perfection (finish relevant quests and produce Nanocarbon Alloy)
Final Entry (finish all Snail missions)
Training Complete (Finish all Rail Missions)
This is now the final story quest, but this does not mean the end of support for the game. According to the Nintendo Everything, it is to be further developed in terms of gameplay.
Awakening Update for Astroneer – other novelties
The Awakening Update also offers various other highlights. For example, you can take possession of new items (after completing a new story quest). On top of this, it has introduced several UX improvements (such as location notifications; camera stabilization when launching a shuttle to orbit or Printer Control Panel update). Of course, and this is sure to please fans, there was room to fix a number of bugs. The full list of changes can be found here.
Read also: