News
guides
09 March 2023, 16:06
How to Unlock Dance of Mourning in Like a Dragon Ishin
If you use the Wild Dancer fighting style in Like a Dragon Ishin, you can learn a move called Dance Of Mourning. You can learn how to do it in this guide.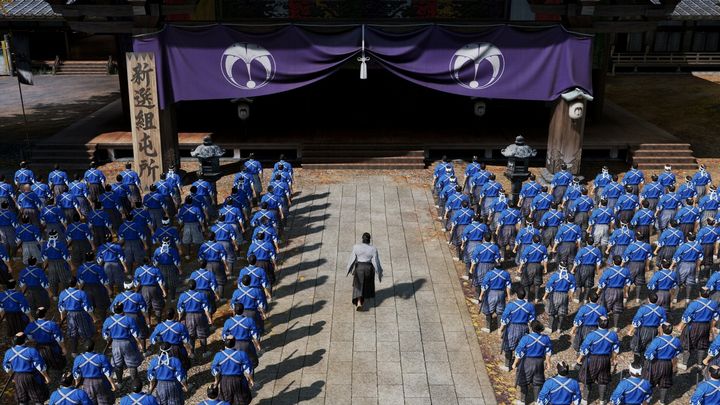 In Like a Dragon Ishin you can fight using several different styles. Each of them has a number of moves that can be learned. One of them is Dance Of Mourning, which you will unlock if you use Wild Dancer.
Like a Dragon Ishin - how to unlock Dance Of Mourning?
Dance Of Mourning is one of the moves available for the Wild Dancer style. You will unlock it with the Book of Revelations: Evasion. It can only be obtained after completing Scarecrow Chateau Hell Room 10. So if you want to learn this skill, you will need to spend some time completing the Mansion Challenge.
The moment you get the Book of Revelations: Evasion in your hands, you can go to the inventory to the Valuables tab. Once there, find the book and read its description - it includes instructions for unlocking Dance Of Mourning. It shows that you must perform a dodge before the attack signaled in the upper right corner of the screen.
Now it remains for you to find a fight. During it, you must perform the move described in the instructions you read in the book. When you perform this sequence, you will see an icon for activating Heat Action. If you press this button, the inspiration animation will start. It includes a quick time event. If you successfully complete it, the Dance Of Mourning will be unlocked.