News
video games
04 March 2020, 15:30
Leak: Bloodborne 2 on PS5 Not in Development; Details on Elden Ring
An unofficial information appeared on ResetEra, according to which From Software is currently working on several projects, but none of them is the second installment of Bloodborne. The user behind this leak is also the source of some information about Elden Ring, the latest announced production of the Japanese studio.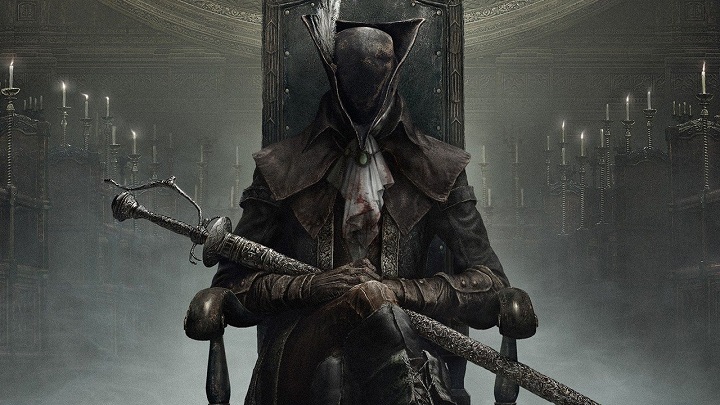 According to leaks, From Software is not working on Bloodborne 2 at the time.
IN A NUTSHELL:
A leak appeared on the ResetEra message board, posted by user Omnipotent, about the fact that the second installment of Bloodborne, which would theoretically be released on PS5, is currently not in development;
The same user has also been reporting details of Elden Ring, announced in 2019, for some time.
The ResetEra message board, home to a thread focused on the current projects of From Software, recently buzzing with a lot of talk about Elden Ring, (more on that later), has seen a certain unconfirmed information (posted by user Omnipotent). Allegedly, the Japanese developers are currently working on several titles, but none of them is the second installment of Bloodborne, which would theoretically appear on PlayStation 5. This doesn't mean, of course, that it will never appear.
"From [Software] works on multiple projects all the time. As of right now, the game [Bloodborne 2] isn't in development or in line to be in development. So in the event that a Bloodborne sequel does happen, it's not happening any time soon."
The same user has also been providing the community with subsequent information about Elden Ring, From's upcoming title announced in 2019. We point out that the revelations should be treated with a grain of salt, because not all of them have been officially confirmed yet.
According to user Omnipotent, Hidetaka Miyazaki's latest work will have a large open world in which we will be able to visit every visible place and will not be limited by the paths imposed by the devs. The game will feature a day and night cycle, as well as dynami weather effects. Opponents will "live their lives" and will not appear only in one place (which means they will move). The whole world is supposed to seem as close to reality as possible. What's more, players will also get the opportunity to ride and fight on horseback, which was confirmed by Miyazaki himself in one of the interviews.
According to information provided in 2019, Elden Ring is coming o PC, PlayStation 4 and Xbox One. However, for the time being we do not know the planned release date. The project is headed by Hidetaka Miyazaki and helped by the writer George R.R. Martin, author of The Song of Ice and Fire, which has been adapted to TV screens in the form of the popualr Game of Thrones. Elden Ring is to be the most ambitious and largest production developed by From Software so far.