News
video games
09 June 2019, 23:38
First Trailer of Elden Ring
One of the novelties presented at the Microsoft conference was the first trailer for Elden Ring, an RPG by From Software which is being produced with the help of George R.R. Martin.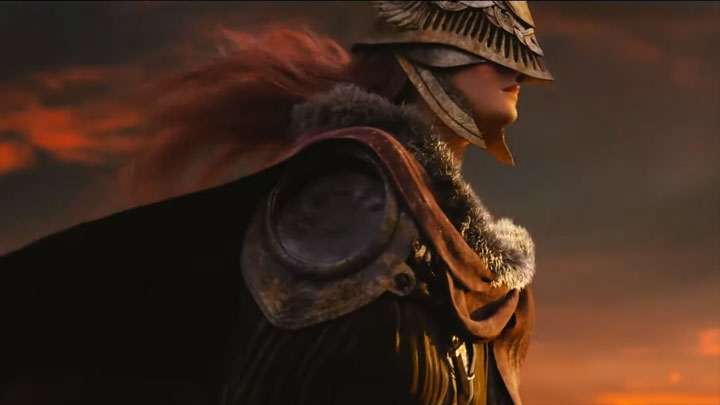 The new action RPG from the devs of the Dark Souls series looks great.
Elden Ring, a new project by From Software, has been leaked before the E3, but still the debut of the first trailer turned out to be one of the most interesting moments of the Microsoft conference preceding the E3 fair.
Elden Ring will be an action RPG inspired by Nordic mythology. The project is headed by Hidetaka Miyazaki, who played the same role in the production of Dark Souls, Bloodborne, Dark Souls III and Sekiro: Shadows Die Twice. Writer George R.R. Martin, the author of the Song of Ice and Fire saga, adapted into the Game of Thrones TV series, helps in the works.
Elden Ring is will be released on PC, Xbox One and PlayStation 4 , with no release date scheduled yet.