News
guides
29 May 2023, 13:31
Levels in Warhammer 40k Boltgun; List of Missions and Chapters
In this guide we will present you all levels in Warhammer 40k Boltgun. Learn about all missions and chapters.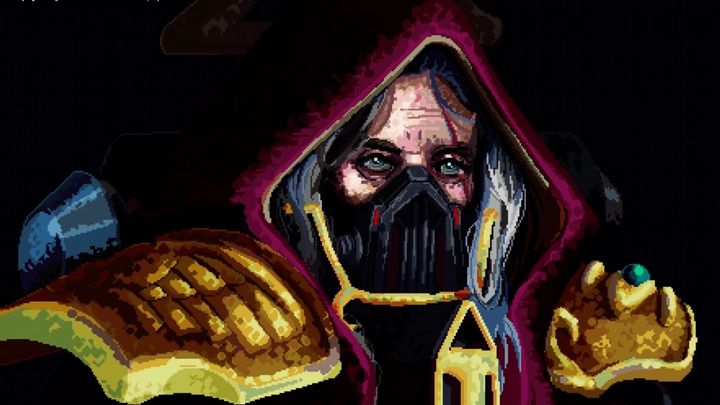 Are you a fan of the Warhammer 40k universe? We have fantastic news for you. Just a few days ago, highly anticipated Warhammer 40,000 Boltgun made its debut. Drawing inspiration from retro shooters of the 90s, this dynamic FPS offers an adrenaline-pumping experience, complete with intense firefights and a thrilling dose of bloodshed. Take on the role of a Space Marine on a crucial mission to defeat the Chaos forces, engaging in fierce battles against daemons and heretics, all in the name of the revered Emperor. In this guide we will present you all levels and chapters in the game.
Chapter 1
Off Target
Mountain Batteries
Sector Imperialis
Silent Martyrs
Martyrs Crossing
Venerable Bastion
Forbidden Knowledge
Sanctum Magistratum
Chapter 2
Corrupted Canyon
Canyon Magrails
Tunnels Beneath
Sanctum Manufactorum
Hidden Sins
No Truth In Flesh
The Deep Vault
Heresy Lurks
Chapter 3
Smelting Decks
Promethium Supply
Galvanic Forgeshrine
Grand Elevator
Big Guns Never Tire
Death Is Honour
Furnace of Damnation
Know No Fear
Additional information
Warhammer 40k Boltgun lasts for 8-9 hours. The game has some secrets and various difficulty levels though, so it may take you longer or shorter. It depends on your playstyle.
What is more, after every chapter you have to collect weapons once again, so be prepared.
Read also: