News
guides
19 September 2023, 11:42
Lies of P - Controller not Working on Xbox Game Pass and Steam
Many Lies of P players using Xbox Game Pass have problems with controllers. In this guide we will tell you how to fix this issue.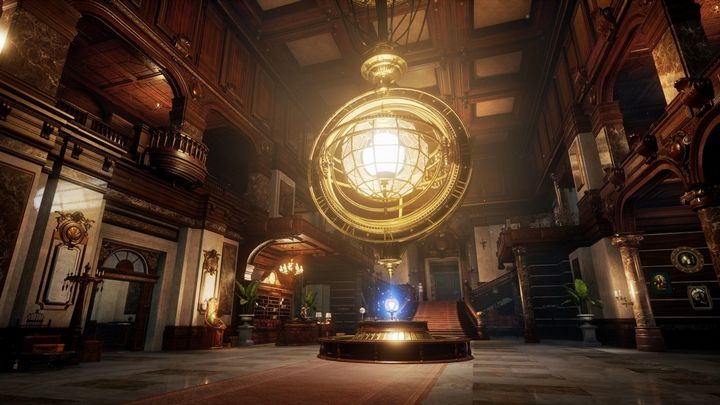 Source: Lies of P, developer: NEOWIZ
i
Lies of P was launched yesterday. Many players states that this premiere is one of the smoothest this year, as there are not so many bugs. However, not all fans can agree to that. Especially people who play on Xbox Game Pass, as a lot of them have problems with controllers. In our guide we will tell you how to fix these issues.
Lies of P on Steam – controller is not working
In the case of Steam, the situation is simple. You should:
Go to your Library and right click Lies of P.
Pick Properties and select Controller tab.
In a drop-down menu pick Enable Steam input.
Alternatively, you may also need to enter Steam Settings. Pick Controller tab and enable Steam input for controllers there (pick your device, most commonly Xbox or PlayStation).
Lies of P on Xbox GamePass – controller is not working
First of all, you should turn off Steam. Steam Input interferes with the game controls. If you encounter various problems like popping up keyboard or buttons not working properly, it is its fault. Turn off the app, and the game should work normally. At least for players using Xbox controllers.
Sadly, there are known issues with PlayStation controllers. They are not so easy to fix, as it seems that the game does not support those devices natively or a bug stops it from doing so. While Valve platform has Steam Input which helps in this kind of situations, Xbox app lacks such convenience. Various players recommend 3rd party programs like DS4Windows to emulate this, but it is not perfect, as you will still get Xbox button prompts. Moreover, if you decide on using some additional software, remember that you do it on your own risk. Download only from safe sources.