News
video games
22 March 2023, 14:10
Actor Spilled Beans on Marvel's Spider-Man 2's PS5 Release Date
Actor Tony Todd has accidentally revealed when Sony has scheduled the release of Marvel's Spider-Man 2.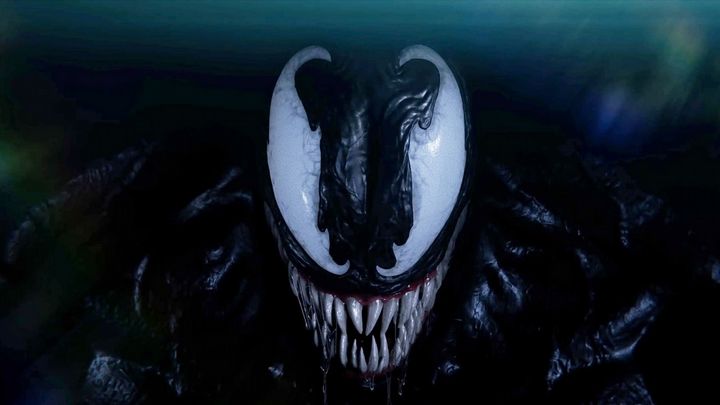 All indications are that we have learned a more precise release date of Marvel's Spider-Man 2, a sequel to the hit game by Insomniac Games from 2018.
According to these reports Marvel's Spider-Man 2 will debut this September.
The source is solid, actor Tony Todd, who provides the voice of Venom in the game.
The actor says that a big marketing campaign will be launched in August.
Todd was unlikely to have permission to disclose this information, a shortly thereafter he tweeted that his "lips are now underwater," posting a photo of himself in a pool.
Last year, Sony confirmed that Marvel's Spider-Man 2 will be released in the fall of 2023. Thus, the latest reports can be taken as a clarification of the release date.
Of course, it should be remembered that although September is most likely the currently planned release date, the game can always suffer some delay.
Regardless of when the game will eventually hit the market, we hope to get some new footage soon. Sony showed the first teaser in 2021 and no other trailers have been released since then, so fans of Insomniac Games are hard-pressed.
Recall that Marvel's Spider-Man 2 is heading exclusively for PlayStation 5. Sony, however, has been porting most of its blockbusters to PC for some time now - such was the case with Marvel's Spider-Man and Marvel's Spider-Man: Miles Morales, among other titles, so we expect the same to happen with the latest installment. Although, most likely, PC gamers will have to wait quite a while for its release.