News
video games
14 September 2023, 23:44
Beautiful Marvel's Spider-Man 2 on New Gameplay Footage
Sony has presented a new gameplay trailer for Marvel's Spider-Man 2. It takes a closer look at "Marvel's" New York City and the various gameplay elements.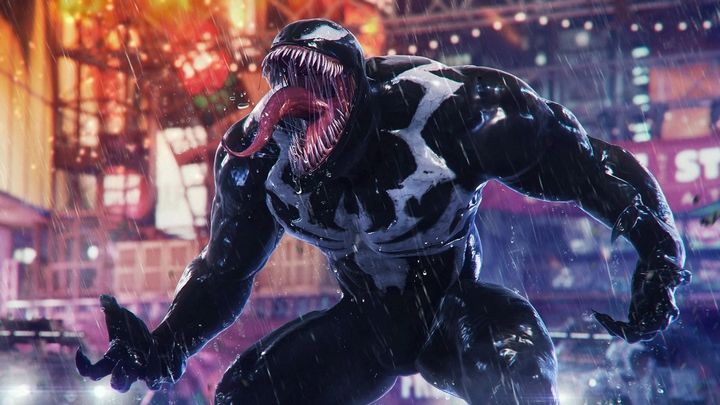 Source: Sony Interactive Entertainment.
i
On today's State of Play a fresh, impressive gameplay trailer was presented for Marvel's Spider-Man 2. The footage shows New York City and the changes it has undergone compared to the prequel. Once again, we can also get a glimpse of the gameplay. You can watch the video below.
As a reminder, let me add that Marvel's Spider-Man 2 will be released on October 20 exclusively on PS5. Here you can check its system requirements for PC. It is possible that by that time the Japanese will organize one more separate show, dedicated exclusively to this game by Insomniac Games.