News
video games
13 September 2023, 23:19
PlayStation State of Play Announced for Tomorrow
The State of Play show will take place tomorrow. Sony will showcase games heading to PS4, PS5 and PS VR2.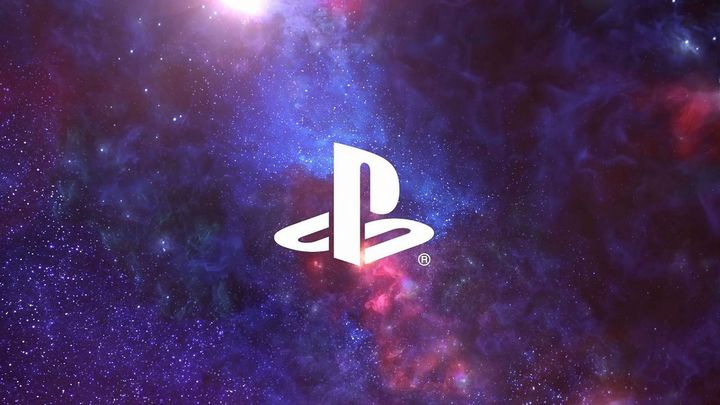 Source: Sony Interactive Entertainment.
i
Quite unexpectedly, Sony announced another show in the State of Play series. Interestingly, it will be held tomorrow, on September 14, at 11 p.m. CET / 2 p.m. PST. The broadcast will be available via YouTube, Twitch and TikTok. I've included a link to the former below.
However, if you're expecting a lavish announcement of some AAA game from Sony, hold your horses. The show will include previously announced "indies" and games from third-party studios - i.e. not owned by the Japanese - heading for PS4 and PS5, as well as titles being developed with PlayStation VR2 in mind.
Judging by the previous shows in the State of Play series, it can be assumed that, following their pattern, this one too will last a few dozen minutes - probably less than an hour. What games will we see? Possible are trailers for the soon-to-be released The Crew Motorfest, Lies of P or Mortal Kombat 1 - but these are just speculations. As for "indies", on the other hand, I won't even dare to guess.
It is quietly expected that in order to heat up the atmosphere, Sony will nevertheless also present a short trailer for Marvel's Spider-Man 2, which is scheduled for release on PS5 on October 20. I wouldn't be surprised, however, if by then the Japanese will have organized a separate show dedicated exclusively to this game from Insomniac Games.