News
movies & tv series
28 November 2019, 13:44
Microsoft Flight Simulator Devs Boast of Cockpit Mapping
Microsoft Flight Simulator got the last episode of Feature Discovery Series. This time Martial Bossard from Asobo Studio presented a faithful representation of the cockpits, both visually and functionally.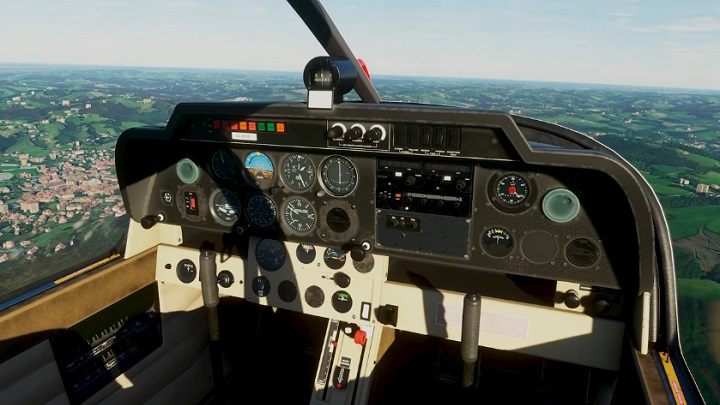 Views are one thing, but the creators are equally attached to the aircraft cockpits.
Are you thirsty for more beautiful videos from Microsoft Flight Simulator? In recent months, the creators have treated us to a large dose of materials that have attracted the attention of the players. Today they released the last video from the Feature Discovery Series, which focuses on the presentation of selected elements of the game. This time Martial Bossard from Asobo studio focused on the presentation of the cockpits, and although it translated into a fundamental lack of landscapes, the presentation is as impressive as the previous episodes.
No one will be surprised that he creators' main priority was realism in the presentation of the appearance of aircraft cockpits. However, it does not boil down only to faithful recreation of the cockpit interiors (helped by new technologies for scanning objects), but also their functions. The devs have developed additional scripts for the instruments to make them more realistic, as well as a new PBR (physics-based rendering), responsible for reliable lighting, which can also translate into gameplay by limiting the visibility of the instruments. The game will also use, among other things, additional simulation information to further increase the immersion.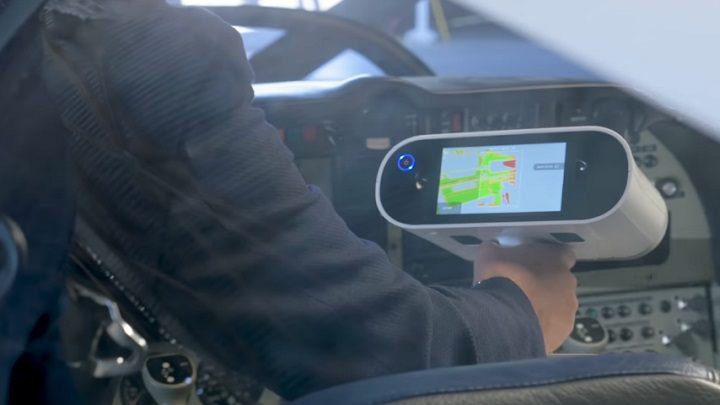 Beautiful visuals are only the tip of the iceberg when it comes to the realism of the game.
In addition, Bossard discussed additional options that will make the fun more enjoyable for both veterans and newcomers alike. The devs have introduced a system of prompts and context cursors and am option to personalize the checklist. Thanks to this we will know what will be the effects of operating individual instruments in a given situation, as well as choose whether we want the game to prepare the plane for flight, or allow us to check everything on our own. In addition, there is a new controller calibration tool, support for multiple screens etc. So if anyone ever had any doubts that the creators are doing their best to redefine "realism" in flight simulators, then Feature Discovery Series should dispel most of them. How it will work out in practice, we will know after the game's launch. Microsoft Flight Simulator will debut next year.